Who We Are
Here, we're committed to a different way to make a difference.
Presbyterian's story is really the story of the remarkable people who have chosen to work here. Starting with Reverend Cooper who began our journey in 1908, the hard work of thousands of physicians, nurses, employees, board members, and volunteers brought Presbyterian from a tiny tuberculosis sanatorium to a statewide healthcare system, serving more than one in three New Mexicans.
We are part of New Mexico's history and committed to its future. That is why we will continue to work just as hard and care just as deeply to serve New Mexico for years to come.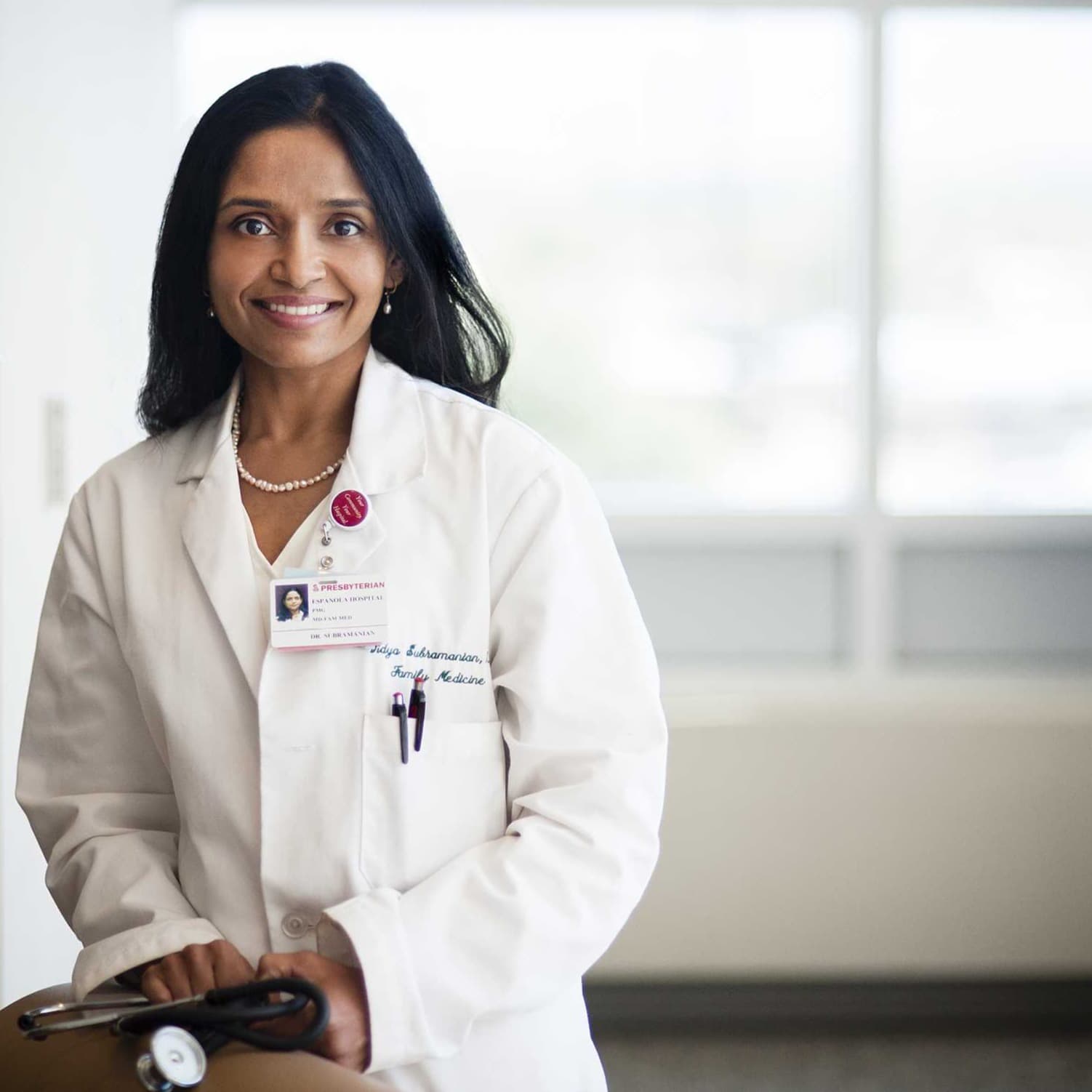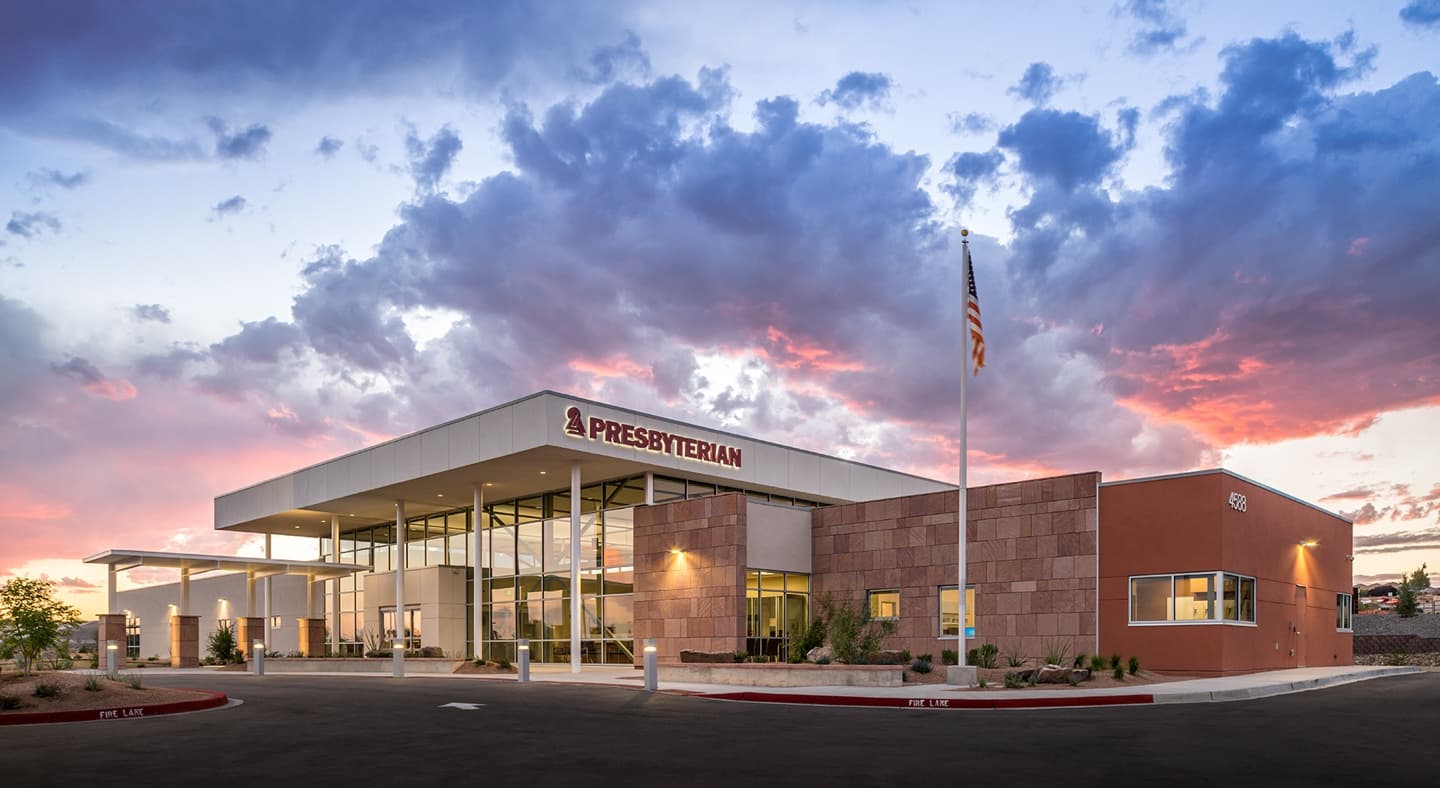 Community Involvement
We are invested in our communities through various partnerships and programs. Through both the Presbyterian Foundation and the Presbyterian Community Health department, we are dedicated to improving the health and lives of New Mexicans within the communities we serve with our hospitals, medical centers and clinics.
The work of these departments at Presbyterian help increase health resources and access to care. Annually, Presbyterian's leadership teams spend a day in the community helping in one of the key priority areas identified by our Community Health department.
Learn more about how Presbyterian gives back to the community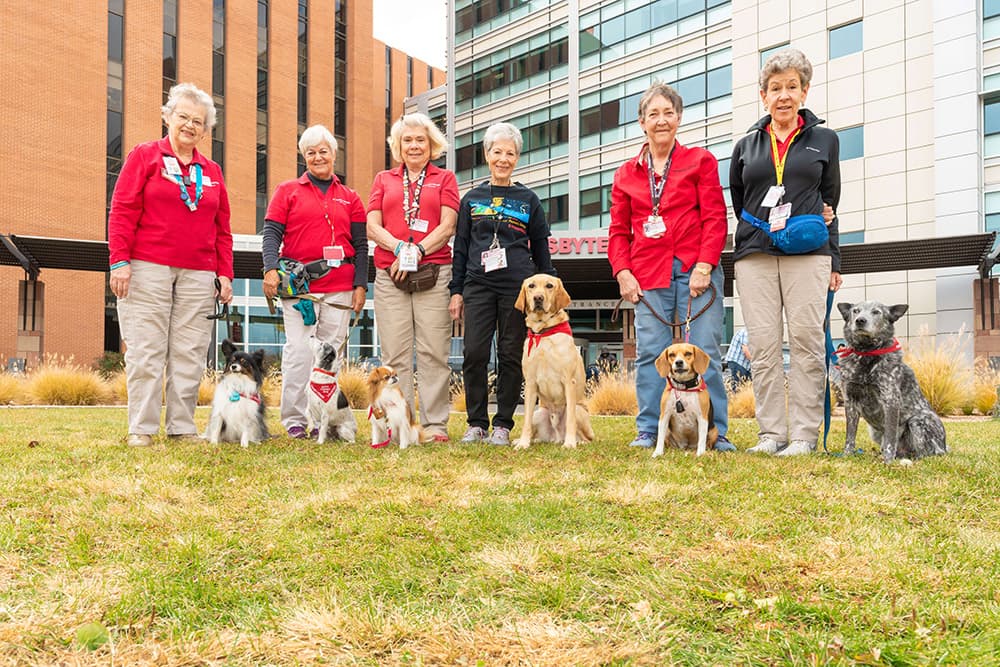 Green Initiatives
Environmental health has a demonstrated impact on human health. Because of that, Presbyterian's employee-led Environmental Stewardship Committee is working towards a greener future while ensuring the health and safety of our patients and staff.
Initiatives put in place by the team demonstrate a difference, including switching to reusable oxygen saturation probes, coreless toilet paper, reusable gowns, collecting medical devices for remanufacture and repurpose, modifying custom procedure tray packs and evaluating air recirculation.
While we are making improvements to the older process and infrastructure, newer buildings at Presbyterian incorporate today's best practices in green design, using techniques and materials that are energy efficient and environmentally friendly.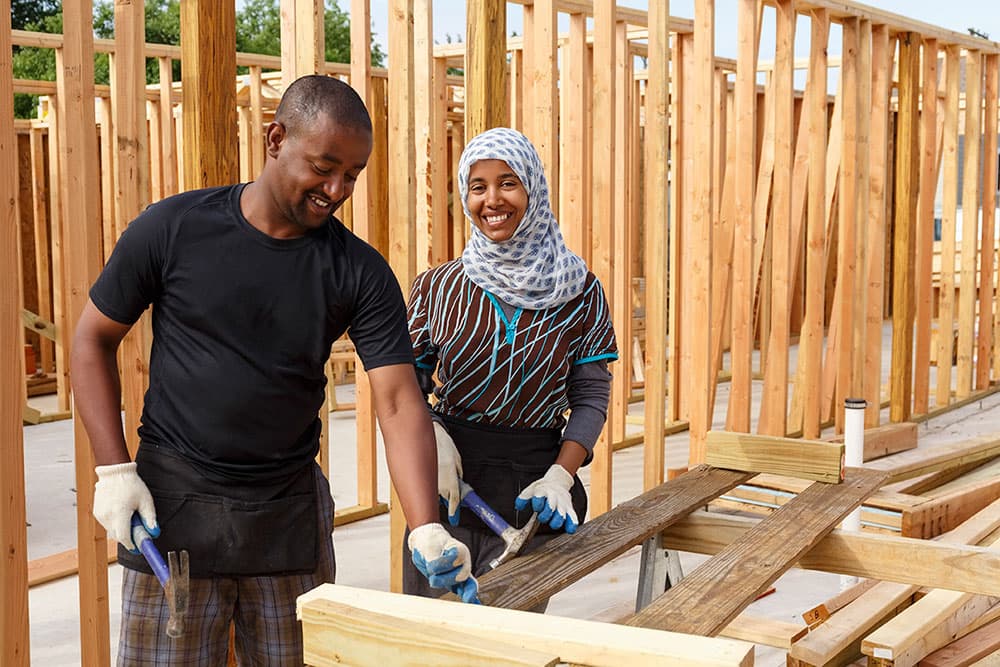 Employment Opportunities
Based in New Mexico, Presbyterian hires for various healthcare jobs throughout the state that may include clinical positions such as nurses, providers and advanced practice clinicians, nurse techs, medical assistants, therapists and more.
We also hire for administrative and non-clinical jobs, such as executives, IT professionals, claims analysts, customer service and sales representatives, care coordinators, and more.
Find an Opportunity