Growing Your Career
Whether you are just starting out, or are a seasoned professional, developing and growing within your field or industry is important to continued success and personal fulfillment.
We want to make sure you are getting what you need from your career and seek to provide you with the tools to do so, including:
Career Coaches

Online learning and development courses through SkillSoft

Certificate programs

Continuing Medical Education (CME) allowance (position dependent)

Tuition assistance for clinical roles

On-site professional development opportunities
Internal Resources 
Presbyterian has a robust Talent Development department that specializes in career growth, personal and professional development. 
From internally-developed trainings to the SkillSoft platform of How2onDemand, we are continuously adding new learning opportunities for our employees including webinars, videos, reading material, hands-on workshops, certificate programs and more.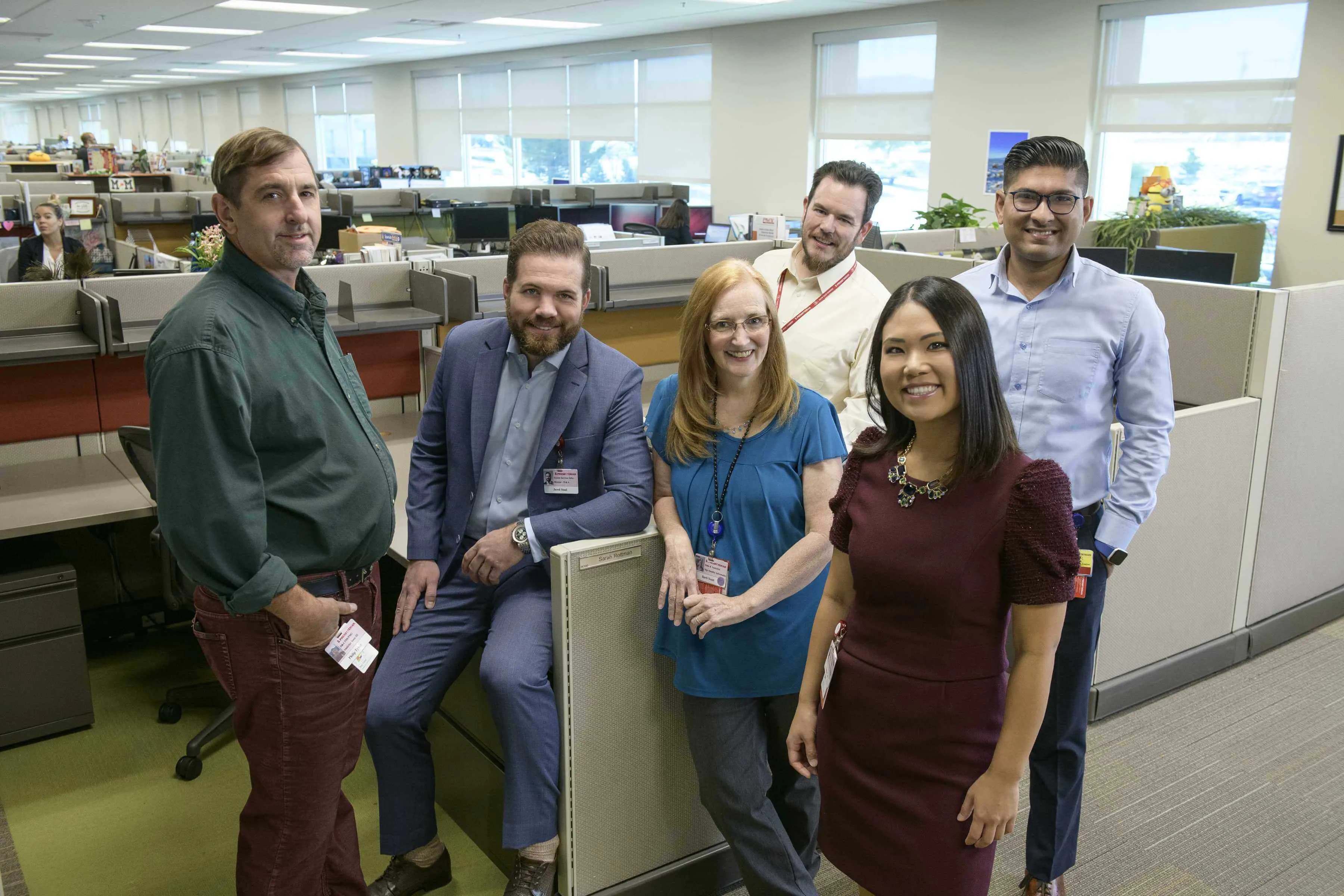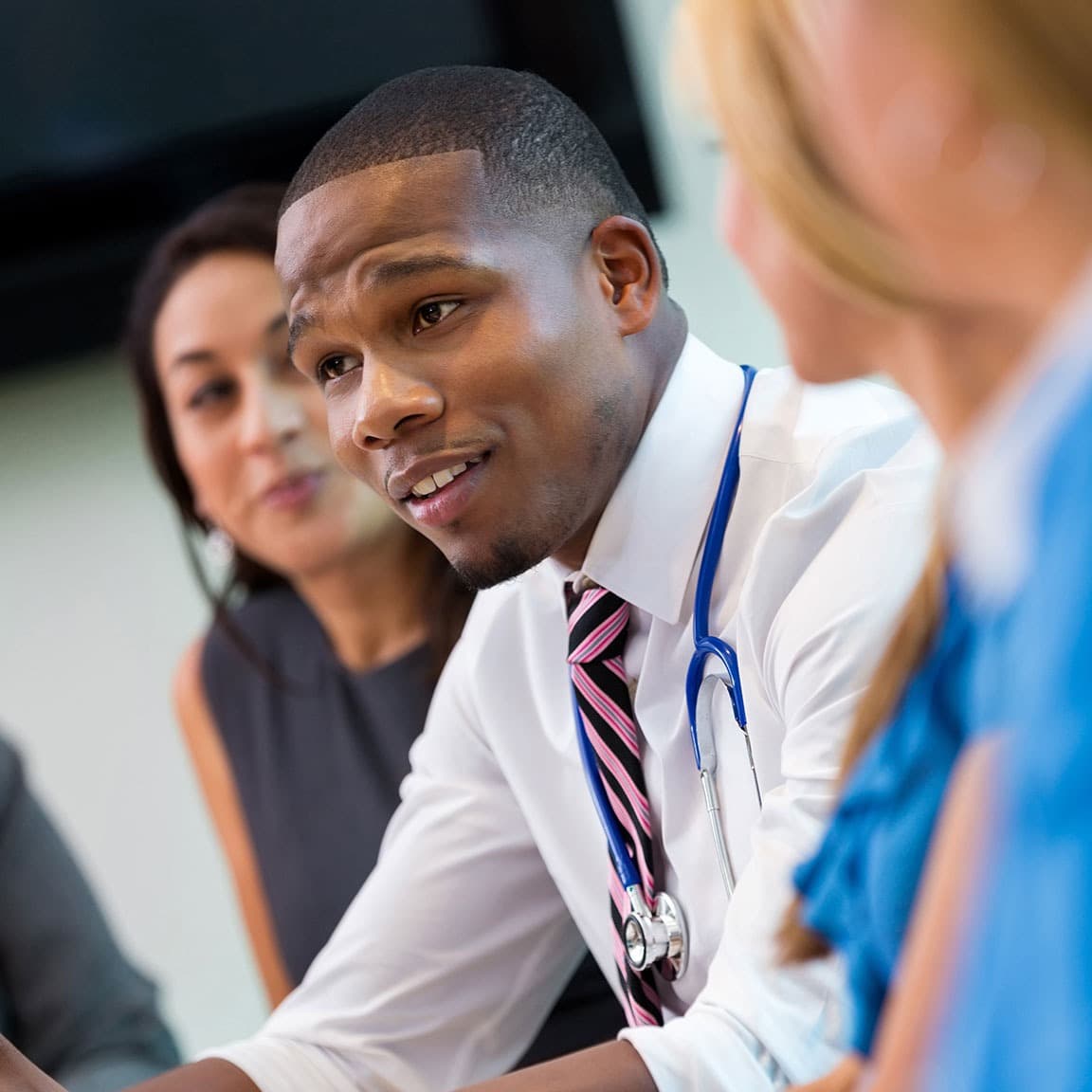 Fellowship and Residency Programs
We have fellowship and residency programs for both new and seasoned healthcare professionals, including:
Population Health Fellowship
The Presbyterian Population Health Fellowship for primary care physicians is designed for physicians interested in careers in primary-care-based, patient-centered population health.
Learn More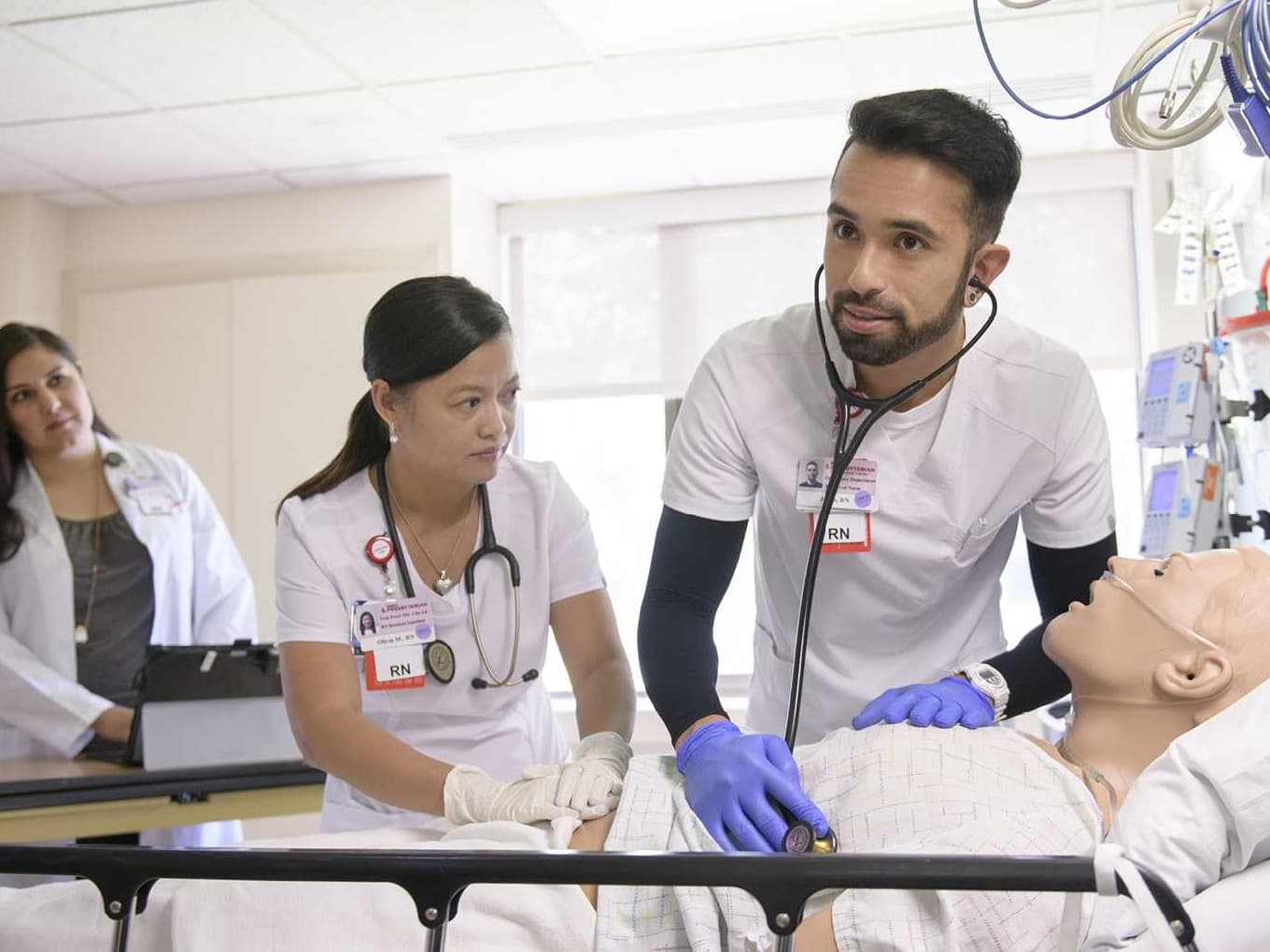 Pharmacy Residencies
Presbyterian offers a pharmacy practice residency. The residency is a flexible program designed to provide the resident with a unique experience in both clinical and administrative practice.
Learn More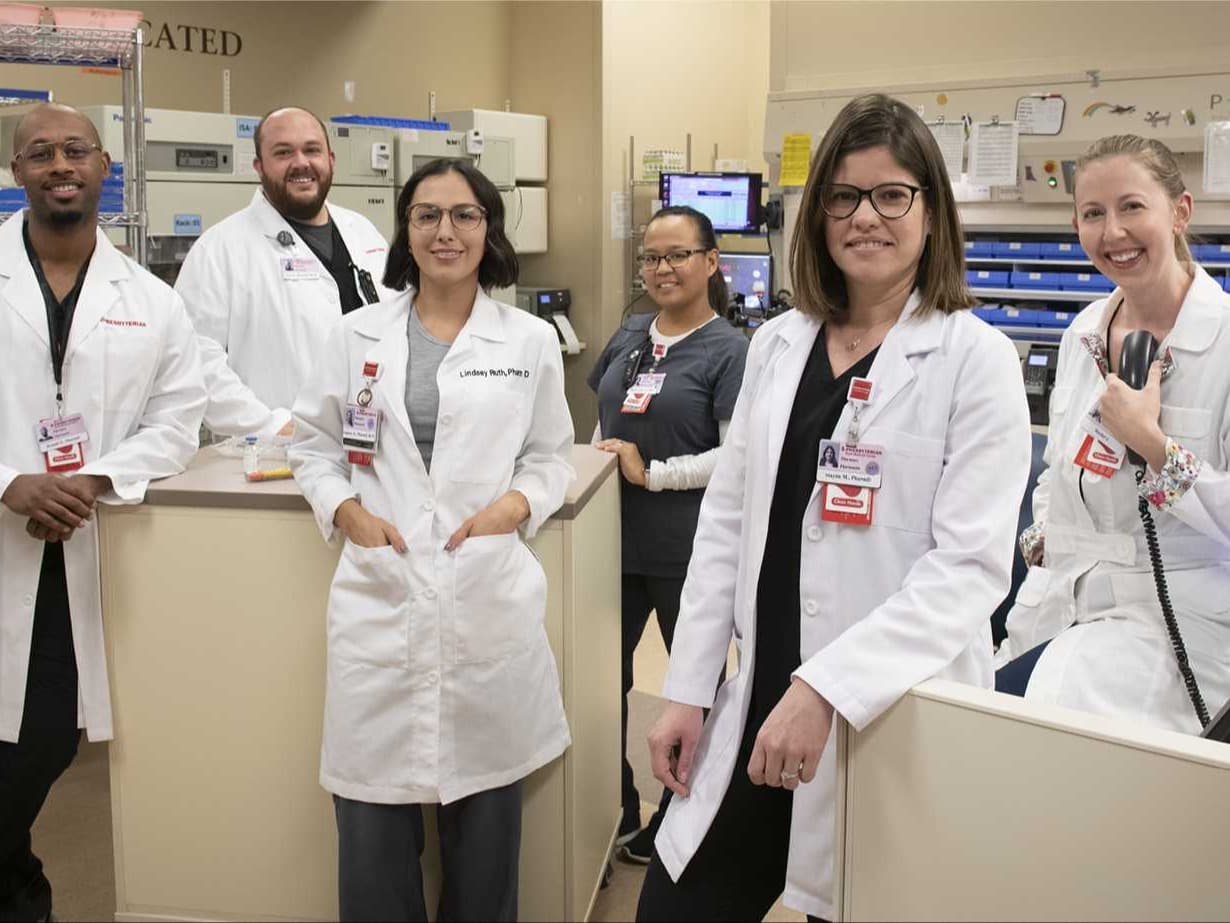 Nursing Residencies
Placements are available at Presbyterian Hospital and Presbyterian Kaseman Hospital in Albuquerque or Rust Medical Center in Rio Rancho in the following areas:
Critical Care

Emergency Department

Transition to Practice: Medical/Surgical and Progressive Care

Operating Room

Perianesthesia

Pediatric
Learn More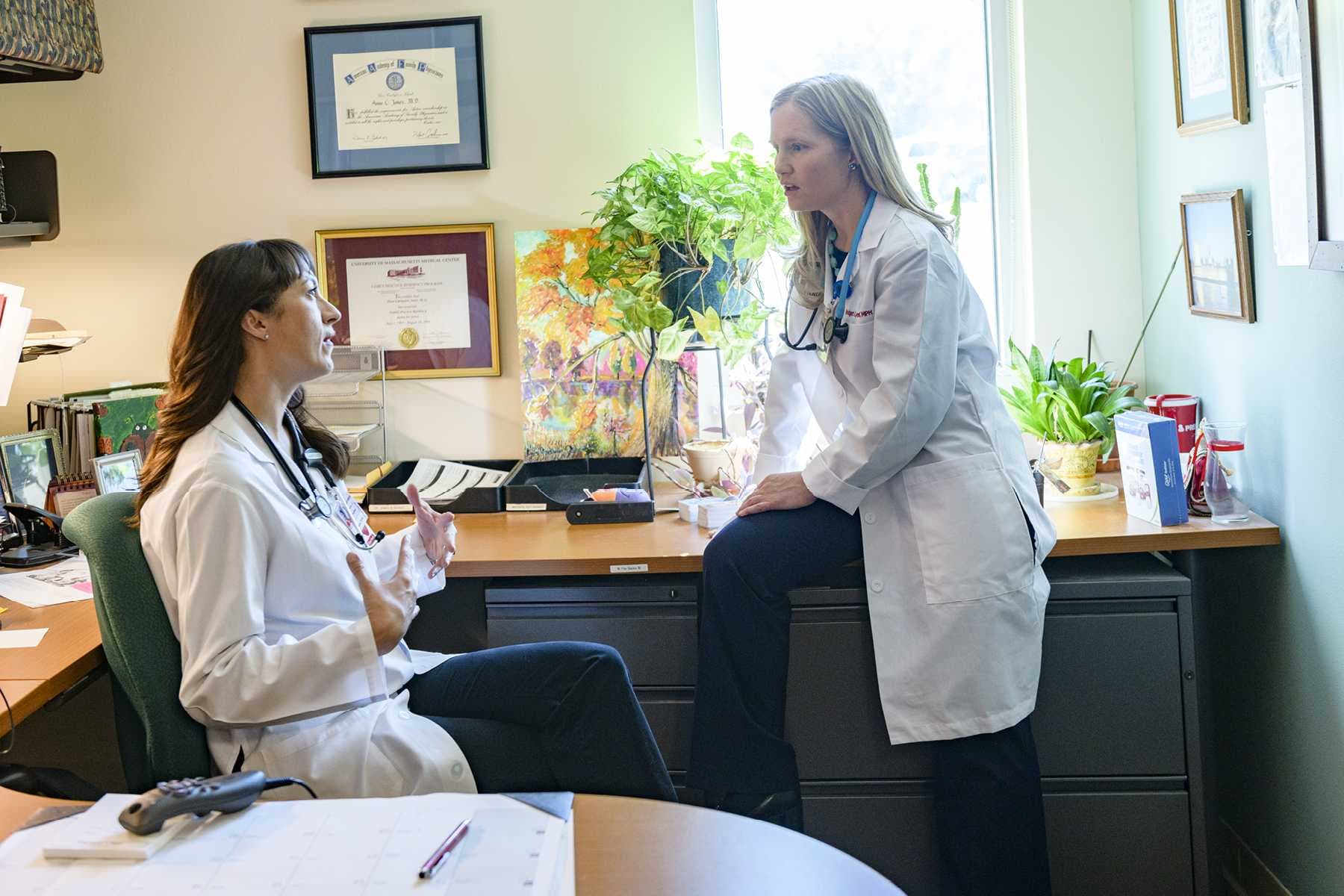 Student and Faculty Opportunities
We provide opportunities for students and instructors through various programs at Presbyterian including job shadows, internships, and academic coordination positions.
Find an Opportunity