Advance Practice Clinicians (APCs) & Nurse Practitioners (NPs)
Advance Practice Clinicians (APC) at Presbyterian include nurse practitioners, physician assistants, pharmacist clinicians, behavioral health specialists and certified nurse midwives. With a team-based approach to care, working alongside a care team benefits both the patient and your own work-life balance.
Our APC program at Presbyterian is unique as it gives providers autonomy and positions them as a leader within their clinical programs. Some of our APCs are the sole providers at our rural health clinics to serve pockets of New Mexico that would not normally have direct access to care. As an APC at Presbyterian, you will be able to diversify your skill sets and continuously grow as a provider.
Whether you want to practice in a larger city, or a more rural small town, we have many positions available to fit your needs.
Available positions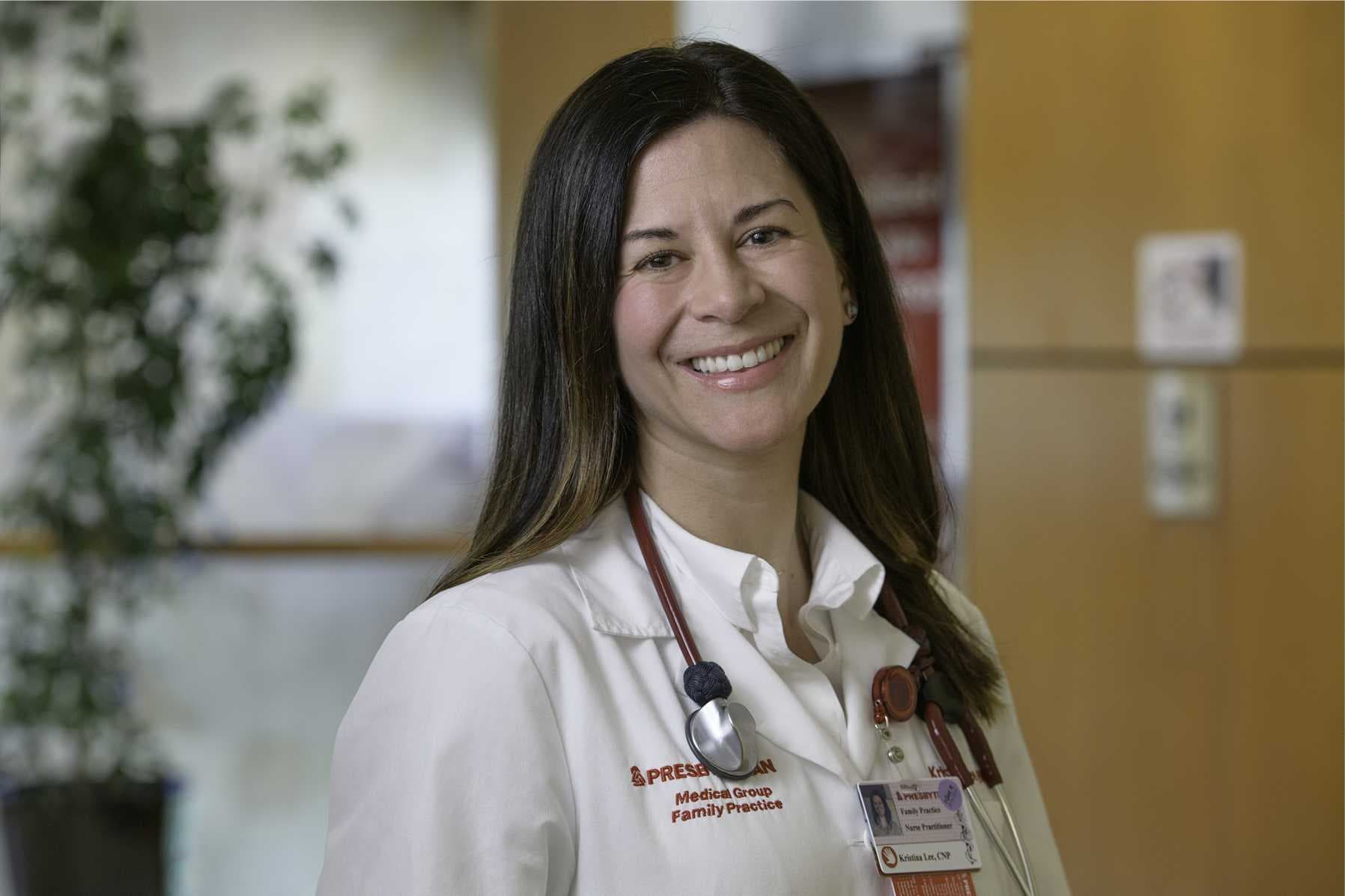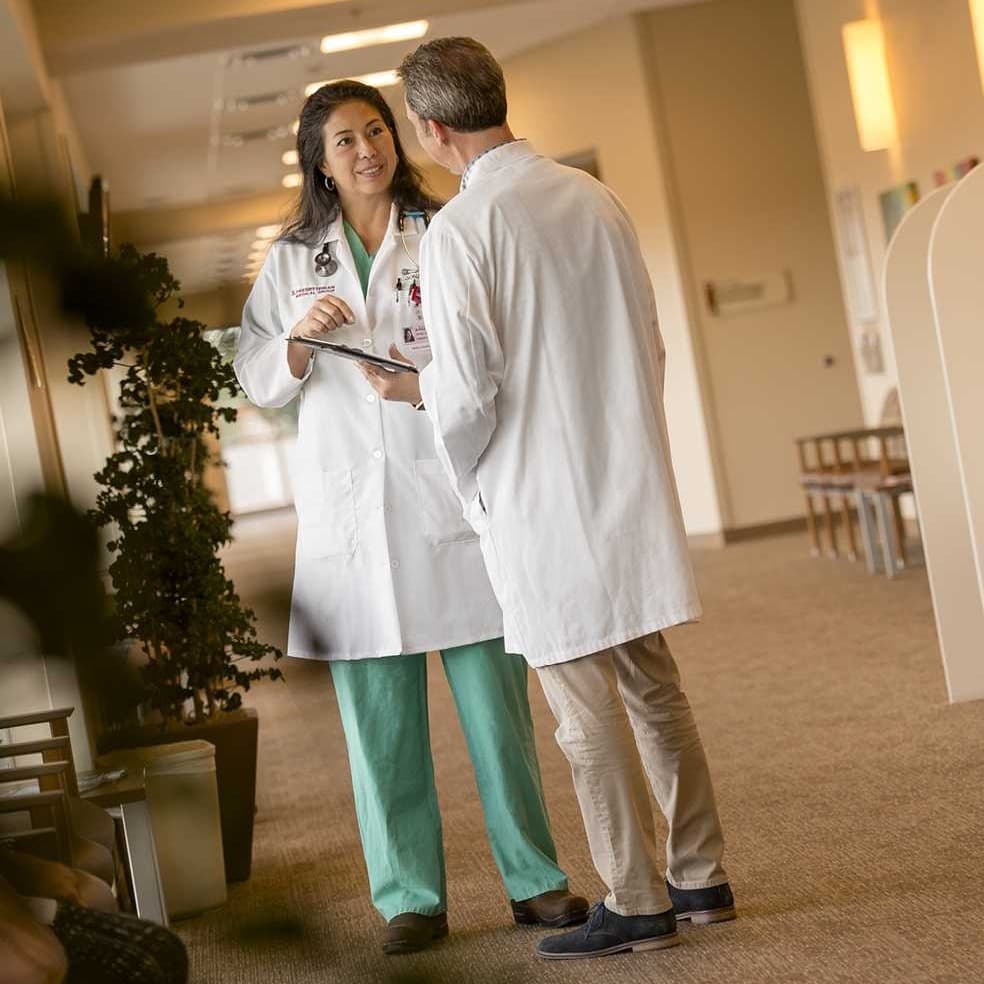 Get in Touch
If you have questions about open positions or need additional information, please reach out.