Here, you'll find a different way to make a difference.
From nurses to claims analysts, it takes a team to make healthcare work. Join our team today.
Clinical Jobs
At our nine hospitals and many clinics throughout the state, we hire for a variety of clinical staff, including physicians, nurses, clinical support, therapists and more.
Find a position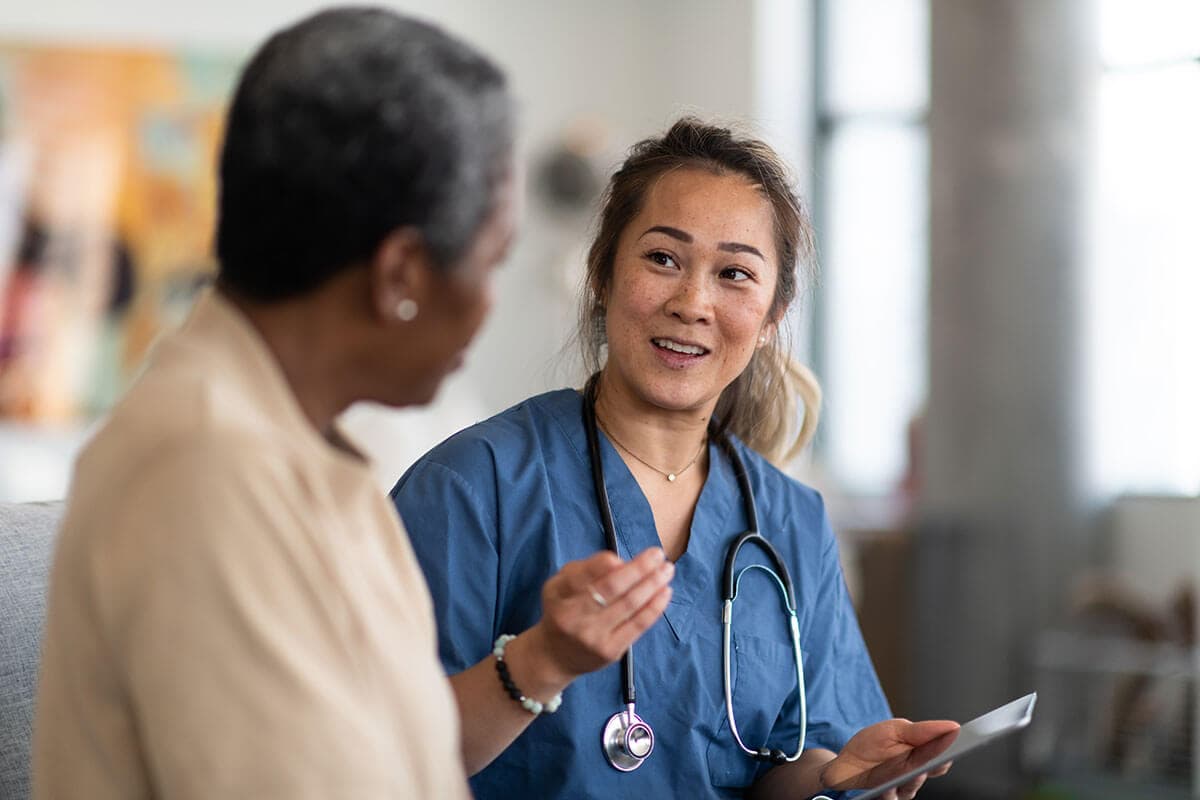 Non-Clinical Jobs
Our non-clinical team members are critical in making sure our hospitals, clinics and health plan are equipped and supported to provide high-quality and efficient patient care.
Find a position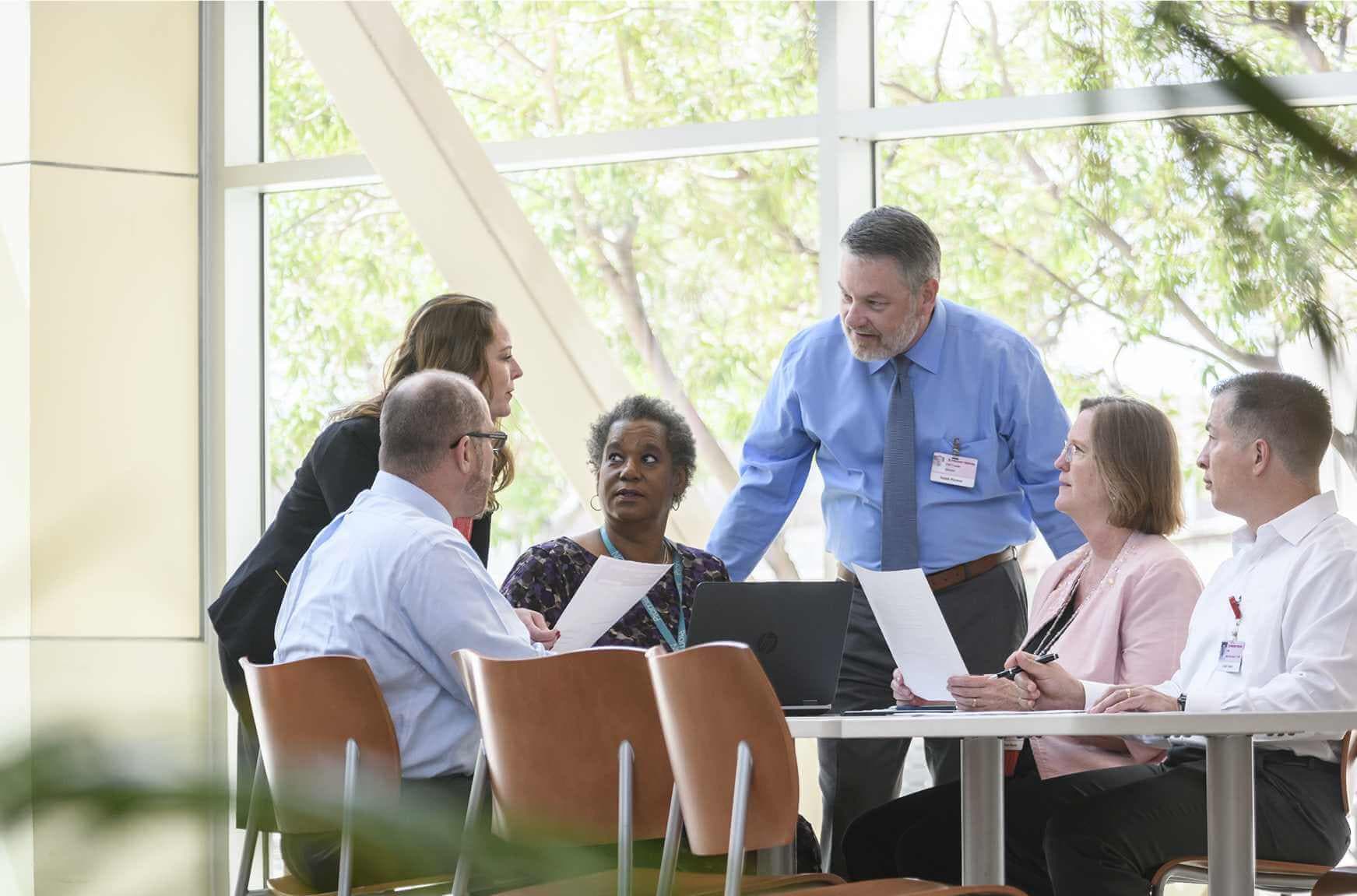 Partnership Careers
We partner with various healthcare and service organizations to enhance the care we deliver to New Mexicans and these positions are embedded within our healthcare system.
Find a position