Clovis Area
Near the Texas border in Clovis, this not-for-profit regional medical center has 106 licensed beds and proudly serves the eastern New Mexico and west Texas communities.
With a population of more than 45,000, Clovis is a family-friendly city that neighbors the Cannon Air Force Base and is known for having one of the busiest community calendars in the state. The city offers a variety of events situated around the area's culture, early rock 'n roll history and outdoor recreational facilities.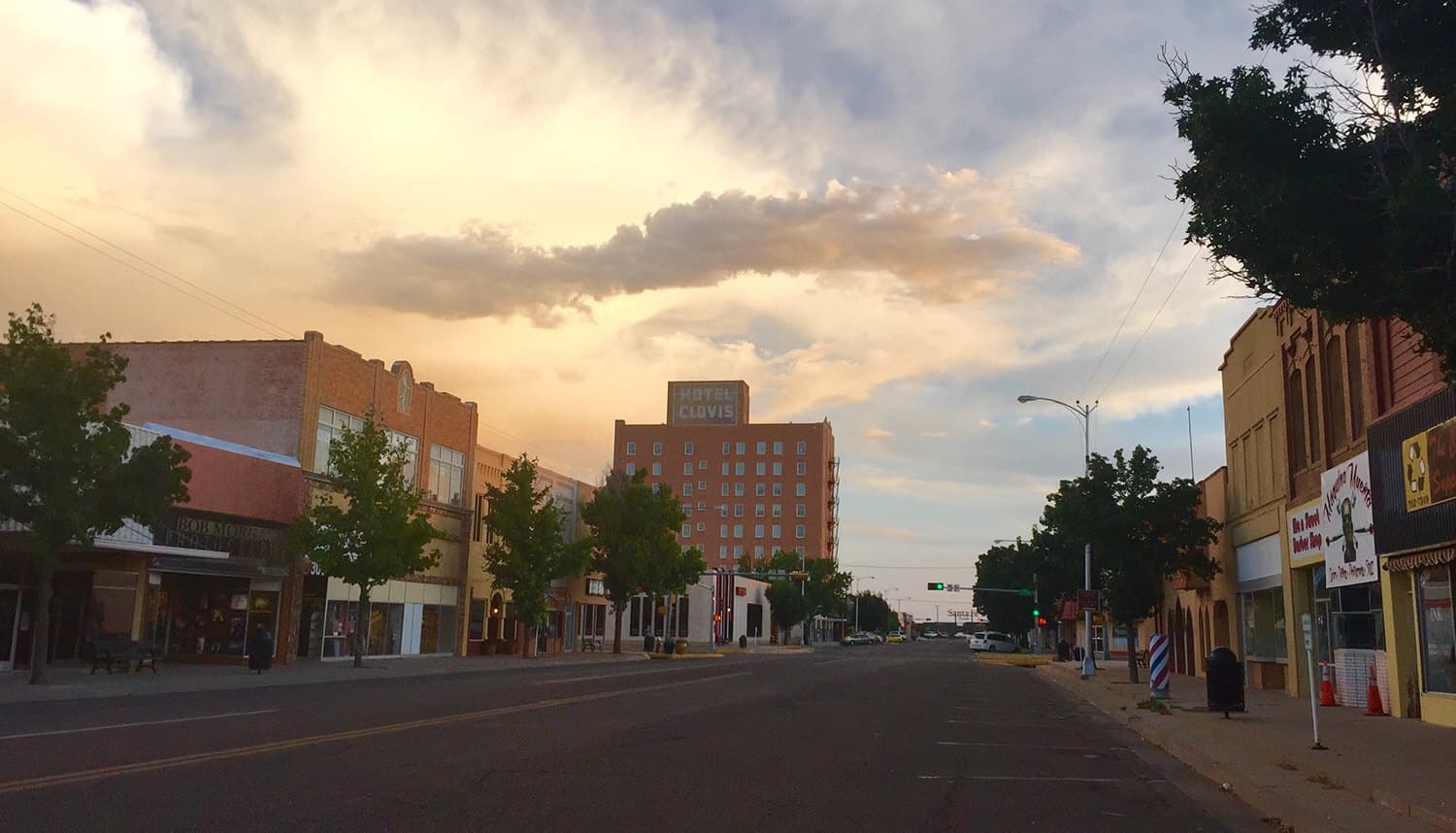 The Clovis area includes the city of Clovis and the bordering West Texas area.
Available Positions in the Clovis Area
There are currently no featured positions for this job type. Please submit your resume to join our Talent Network or view all jobs.
Search all Clovis positions
Hospital
Plains Regional Medical Center is an acute care hospital located in Clovis, New Mexico about 90 miles from Amarillo and Lubbock, Texas. As a not-for-profit hospital with 106 licensed beds, the medical center exists to improve the health of the patients, members, and community we serve in Eastern New Mexico and West Texas.
Clinics
We provide the Clovis community convenient access to healthcare, through a variety of clinic services that are co-located with Plains Regional Medical Center.