Locations
We are part of New Mexico's history - and committed to its future.
Founded in 1908, Presbyterian is a system of nine hospitals, multiple primary and specialty care clinics, and a health plan that serves patients and members throughout the state of New Mexico. Because of our deeply embedded roots, we are able to provide close to home care for nearly one in three of our state's residents.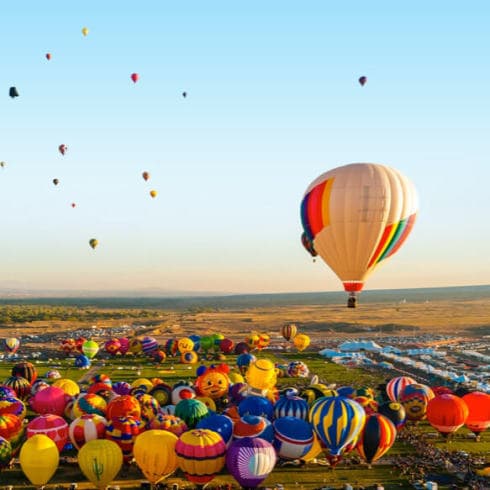 Get in Touch
If you have questions about open positions or need additional information, please reach out.