Socorro Area
Home to Socorro General Hospital, the Socorro area has a population of approximately 19,000, lending itself to rural community charm but keeping convenient access to New Mexico's largest metropolitan area.
Situated at an elevation of 4,500 ft., Socorro residents can experience and enjoy all four seasons – including sunny summers and light snow in the winter. The city and and surrounding areas offer a wide range of educational, recreational and points of interest for residents and tourists including the Bosque del Apache National Wildlife Refuge and the Very Large Array (VLA).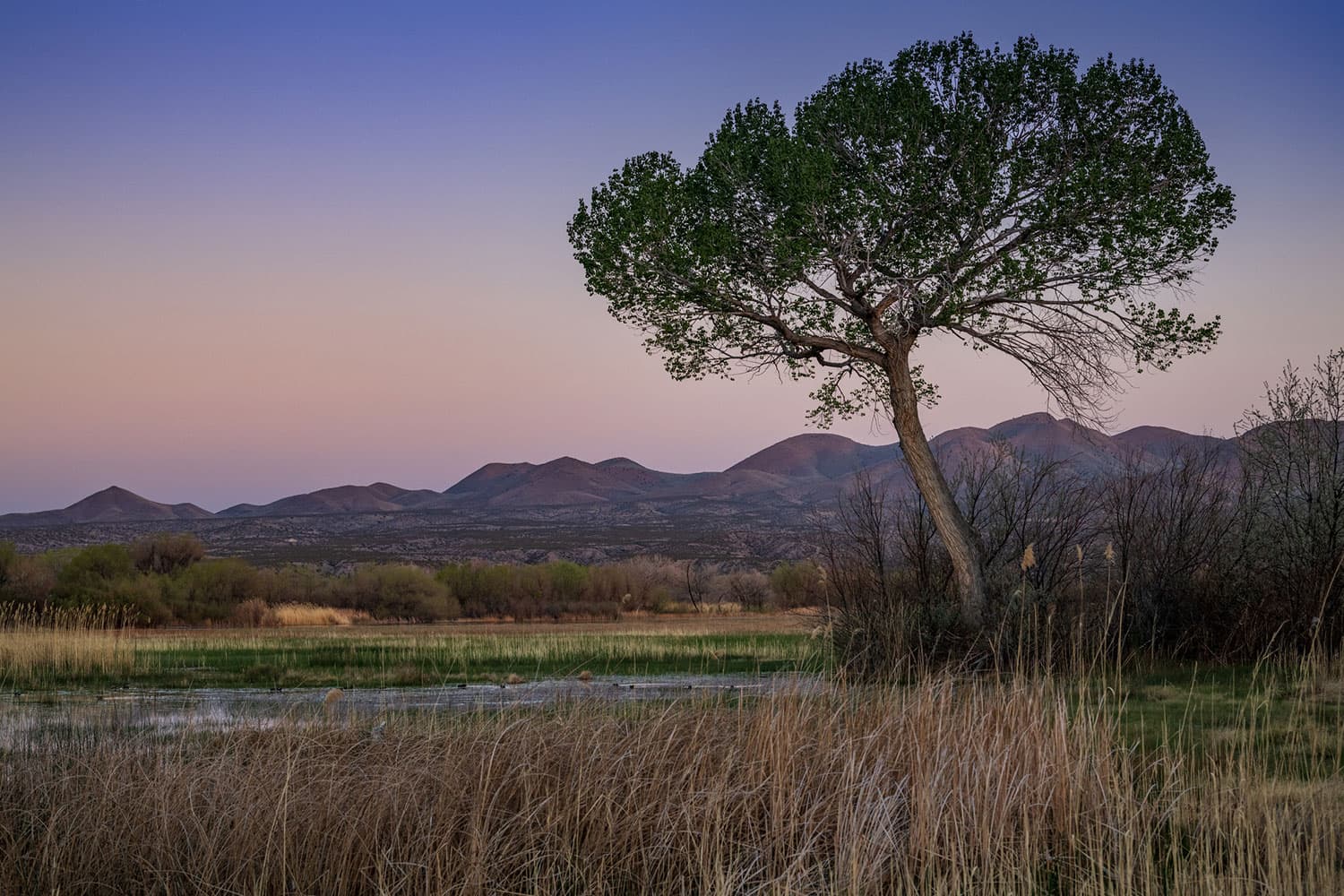 The Socorro area includes Socorro County and Catron County.
Available Positions in the Socorro Area
There are currently no featured positions for this job type. Please submit your resume to join our Talent Network or view all jobs.
Search all Socorro positions
Hospital
As a 24-bed critical access hospital, Socorro General Hospital provides a wide range of services for our patients' healthcare needs, including emergency medicine and community outreach programs, as well as primary care and specialty services.
Throughout the years, the hospital has expanded to meet the growing needs of the area by adding new services and specialties. Because of our close proximity to Albuquerque, we are able to provide additional, highly specialized care at facilities that are still close to home for patients.
Clinics
Through a variety of clinic services that are co-located with Socorro General Hospital, we offer the community of Socorro and surrounding areas convenient access to outpatient healthcare such as family medicine, behavioral health and OB/GYN services.