Behavioral Health
Behavioral Health clinicians and techs are a vital part of patient care and our team-based care model. From child and adolescent to geriatric care, we offer a range of services including short-term inpatient care and outpatient counseling for individuals, couples, and bariatric surgery.
We also have behavioral health clinicians embedded in our outpatient clinics under our Patient Centered Medical Home model so our patients have access to a full spectrum of care in one facility.
View Featured Positions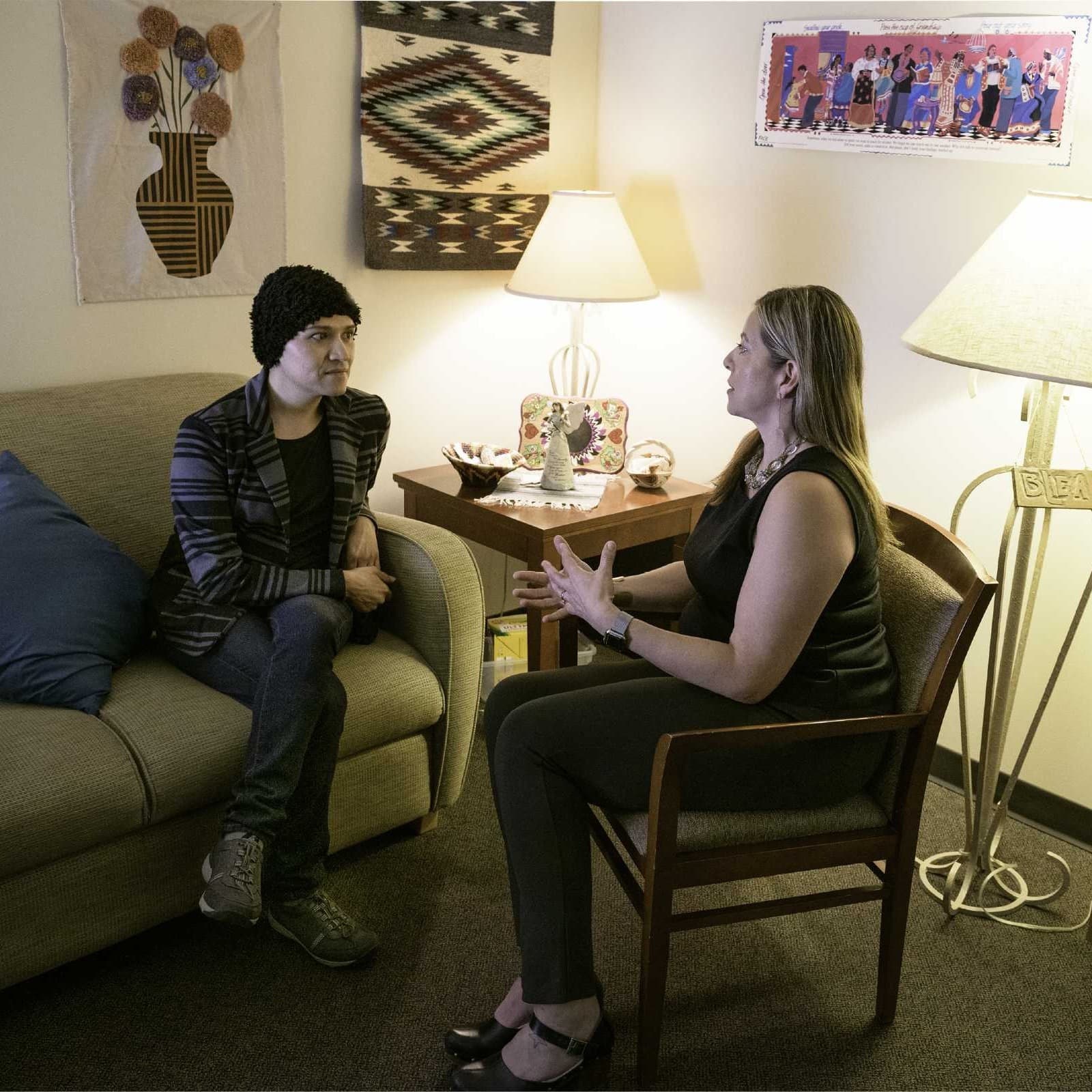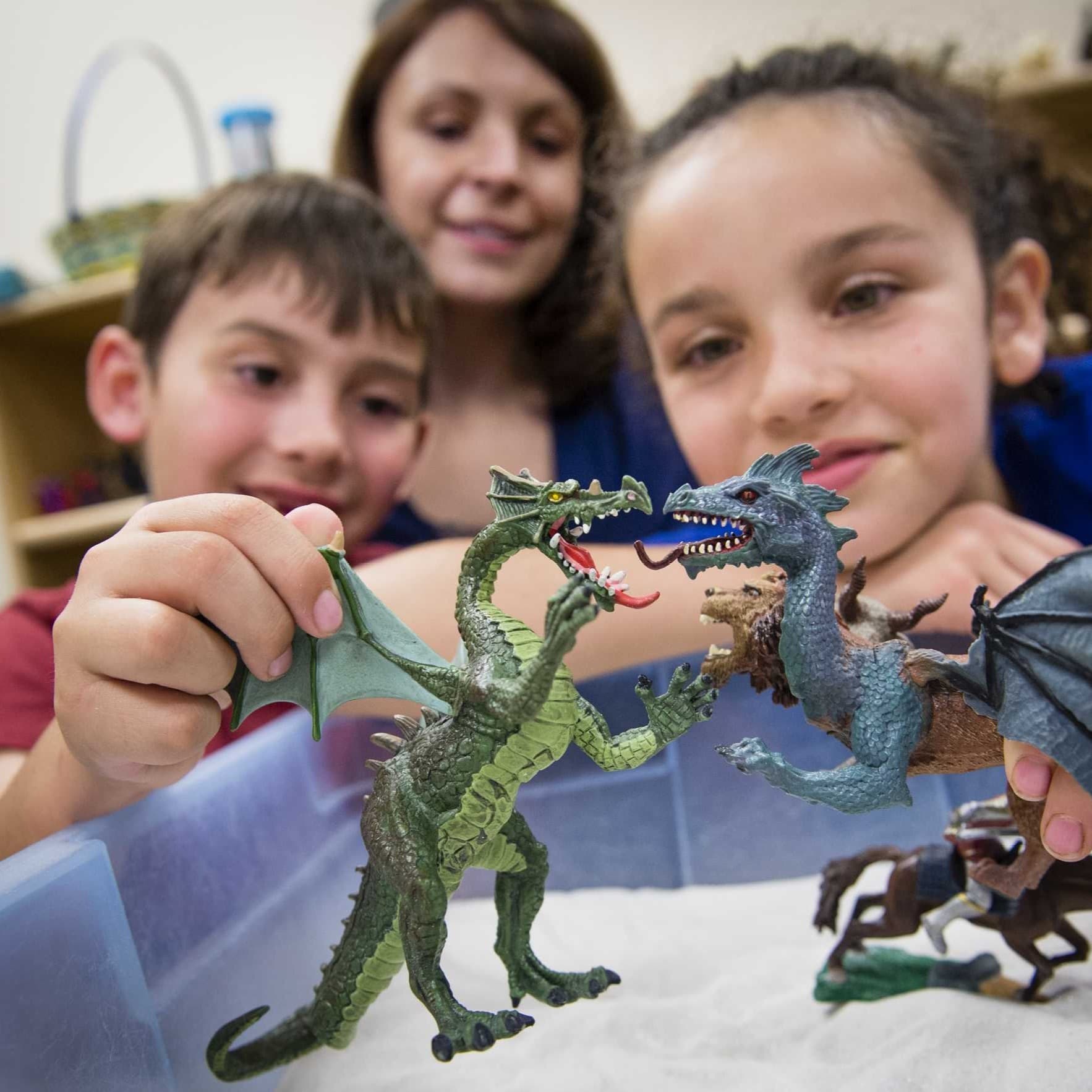 Get in Touch
If you have questions about open positions or need additional information, please reach out.