Clinical Administration
Our hospital leaders at the administration and executive level lead hospital and clinic operations. Positions include director of practice operations, chief executives and clinic managers. 
Administrators at our nine Presbyterian hospitals throughout New Mexico are strong leaders with outstanding communication, problem-solving and people skills to contribute to the efficient functioning of our healthcare facilities. From day-to-day operations to long-term planning, our administrators are called upon to ensure successes for our staff and positive experiences for our patients and visitors.
Available positions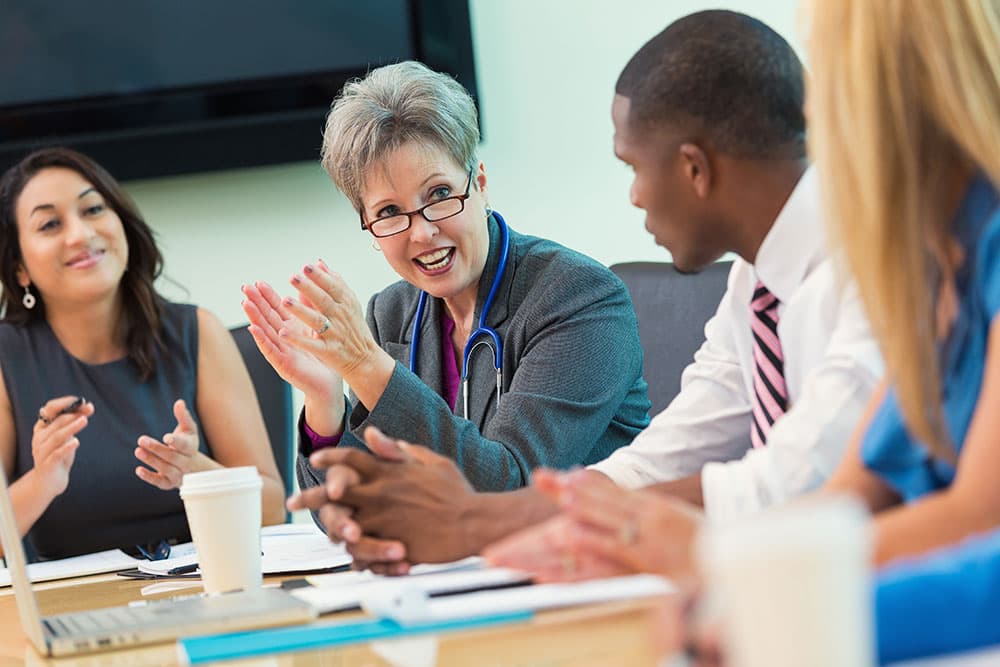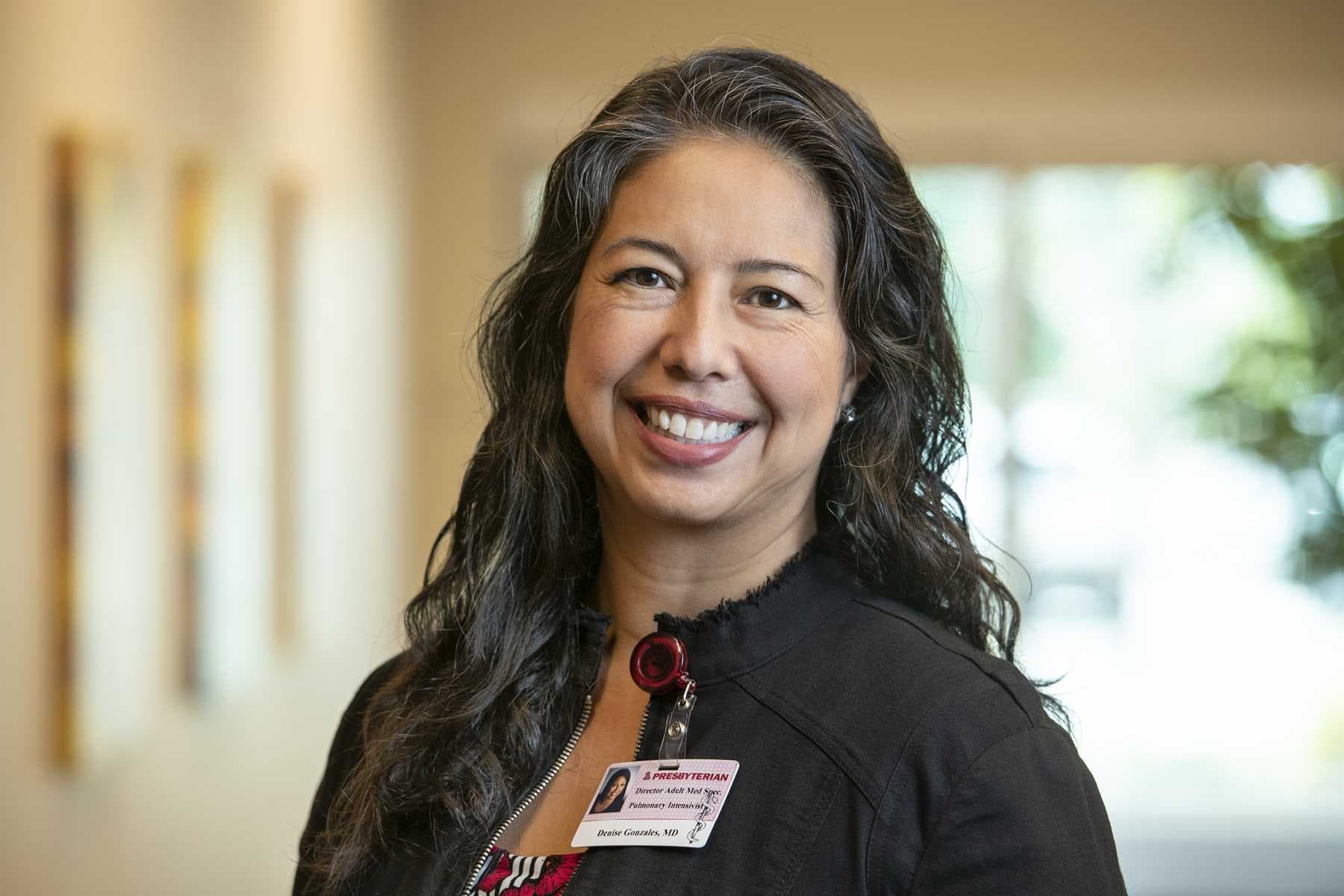 Get in Touch
If you have questions about open positions or need additional information, please reach out.