Education, Informatics and Research
Our clinical educators, informaticists and research coordinators are integral in the success of the Presbyterian delivery system as they help develop, grow and diversify the skills and knowledge of our nurses and physicians.
When working in clinical education, information or research at Presbyterian, you may be responsible for developing, coordinating, and executing the hospital-wide education programs and research initiatives. Most positions require a registered nurse (RN) license and/ or an advanced degree with experience in health care.
View Featured Positions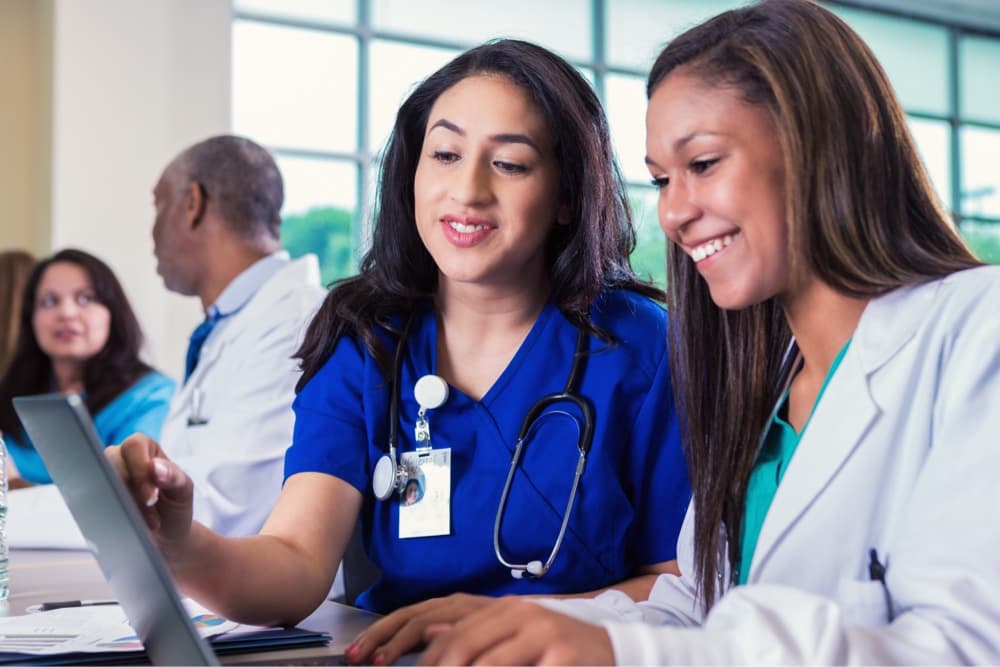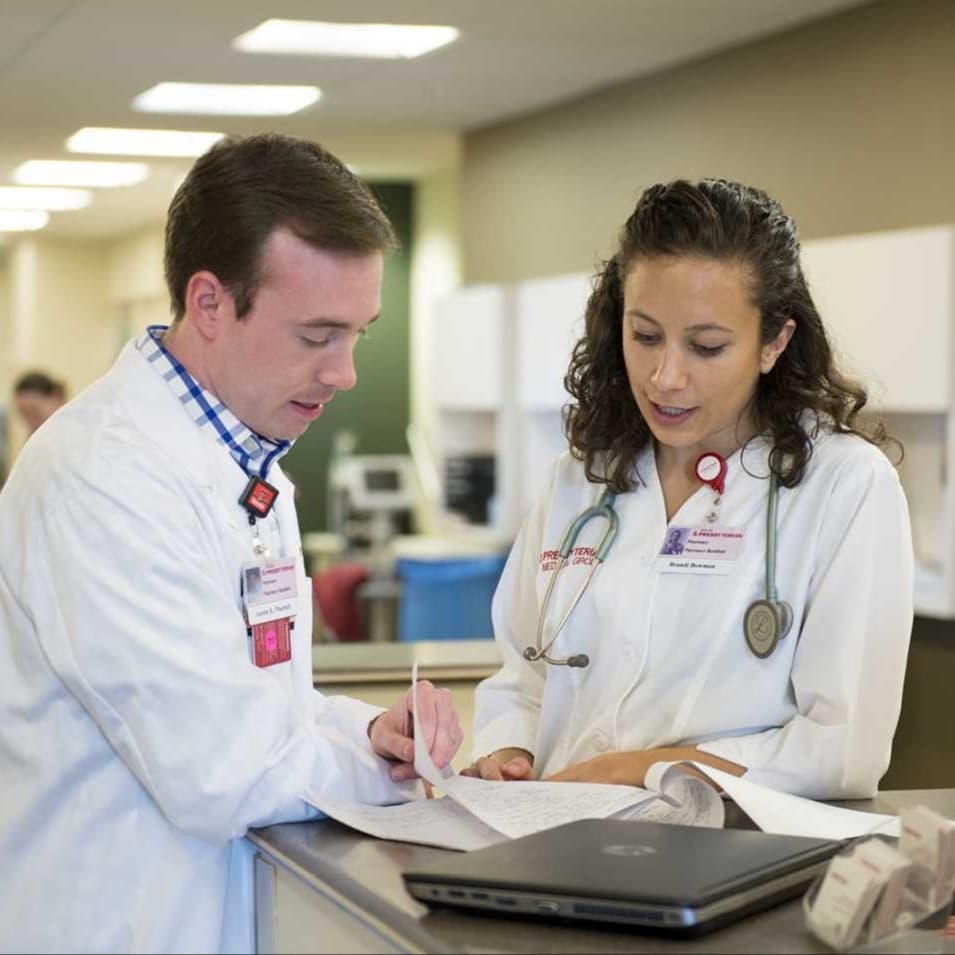 Get in Touch
If you have questions about open positions or need additional information, please reach out.