Physician
We provide career opportunities for doctors to excel in their fields while helping patients throughout New Mexico. From family medicine to specialty care, we offer a wide range of positions in both inpatient at one of our nine hospitals and in many outpatient clinic settings.
With a team-based approach to care, working alongside a care team benefits both the patient and your own work-life balance. This is because when you are away, your patients continue to get the care they need from on-site pharmacist clinicians, nurse practitioners, behavioralists and more. Our systemwide electronic medical record system aids in this communication and allows communication between our statewide hospitals, clinics and providers.
Whether you want to practice in a larger city, or a more rural small town, we have many positions available to fit your needs.
Available positions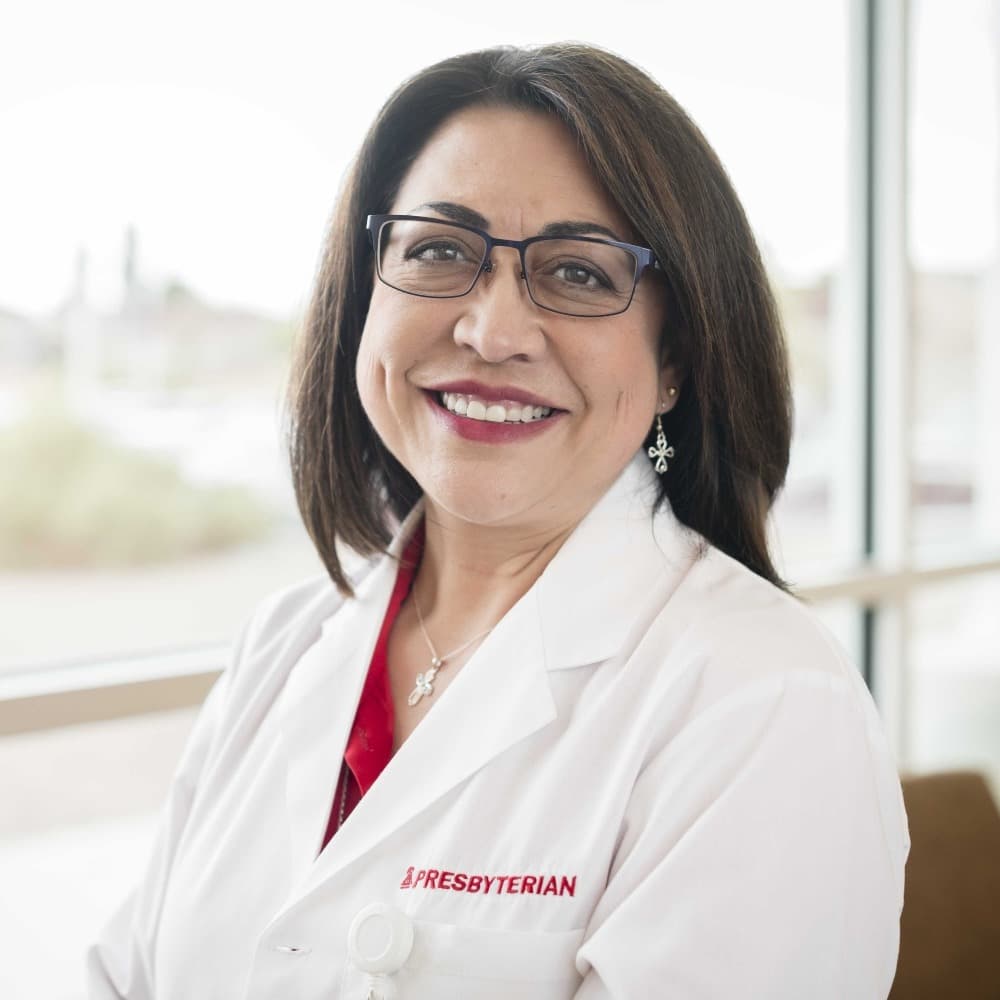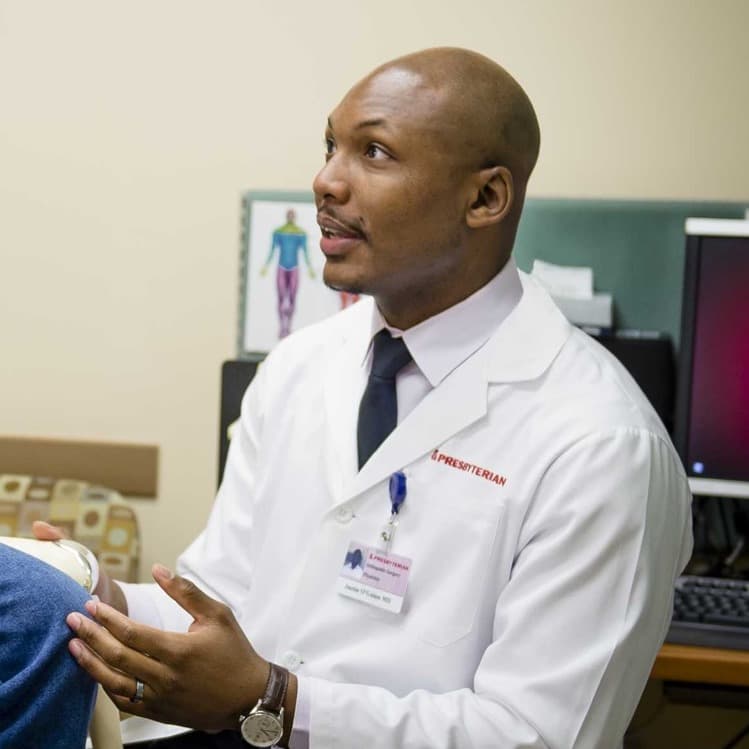 There are currently no featured positions for this job type. Please submit your resume to join our Talent Network or view all jobs.
Search all Physician positions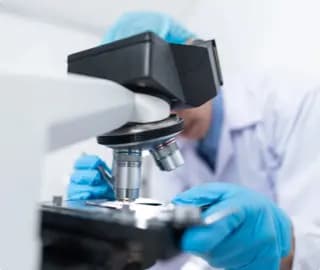 "I started out as a resident at Presbyterian Rust Medical Center and immediately felt welcomed by my entire department. I found myself working with an amazing hospital staff, doing something I enjoy, and progressing my career professionally and personally."

Georgia Ross
Ph.D., Pediatrician