Rehabilitation Services
We provide a range of rehabilitation services at Presbyterian including physical, occupational and speech therapy. These services are vital to a patient's recovery and are typically started right away to help patients get back to their daily lives as soon as possible.
Rehabilitation services positions include physical therapists, speech therapists and occupational therapists for both adults and adolescents in inpatient and outpatient settings, as well as rehabilitation services techs.
Available positions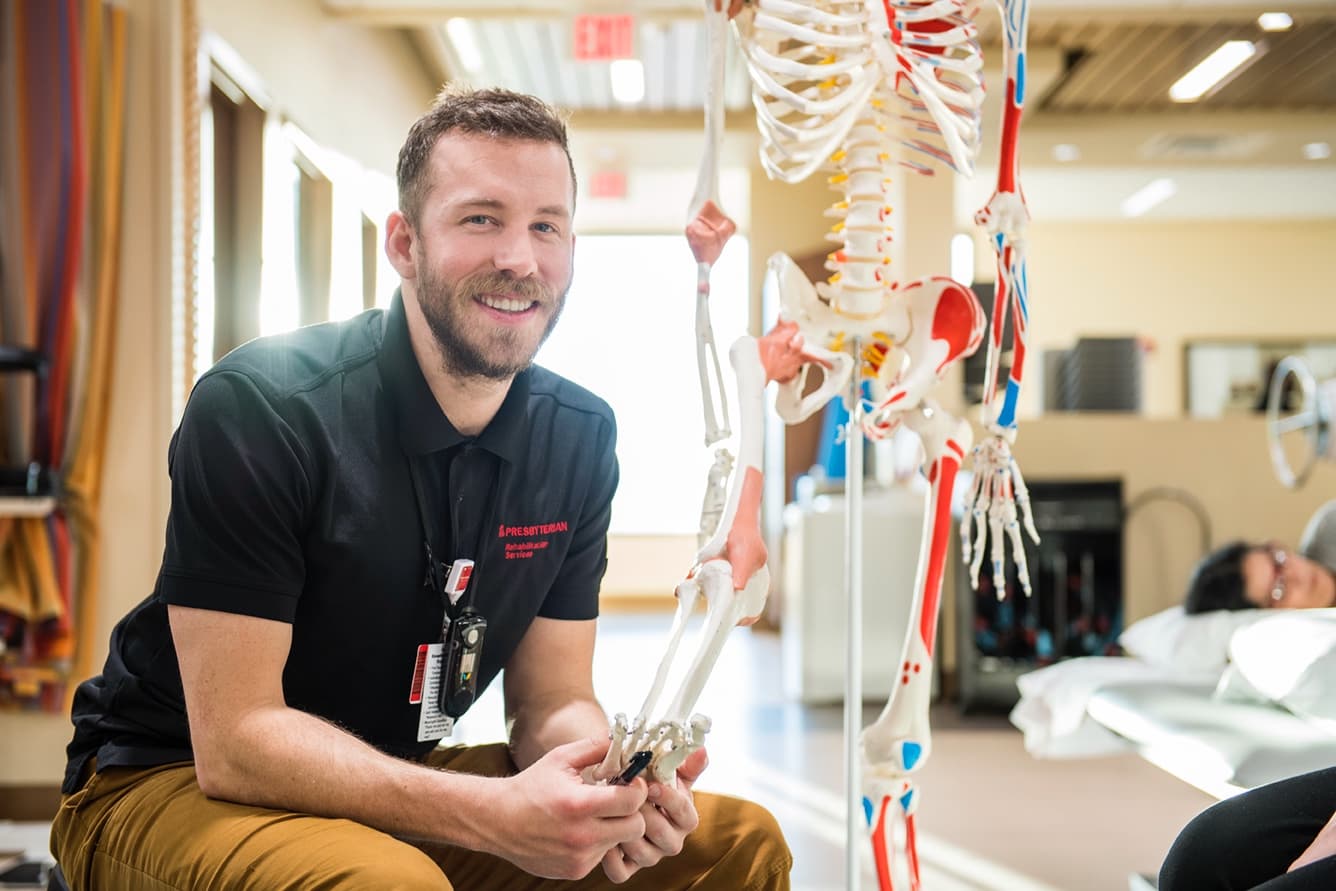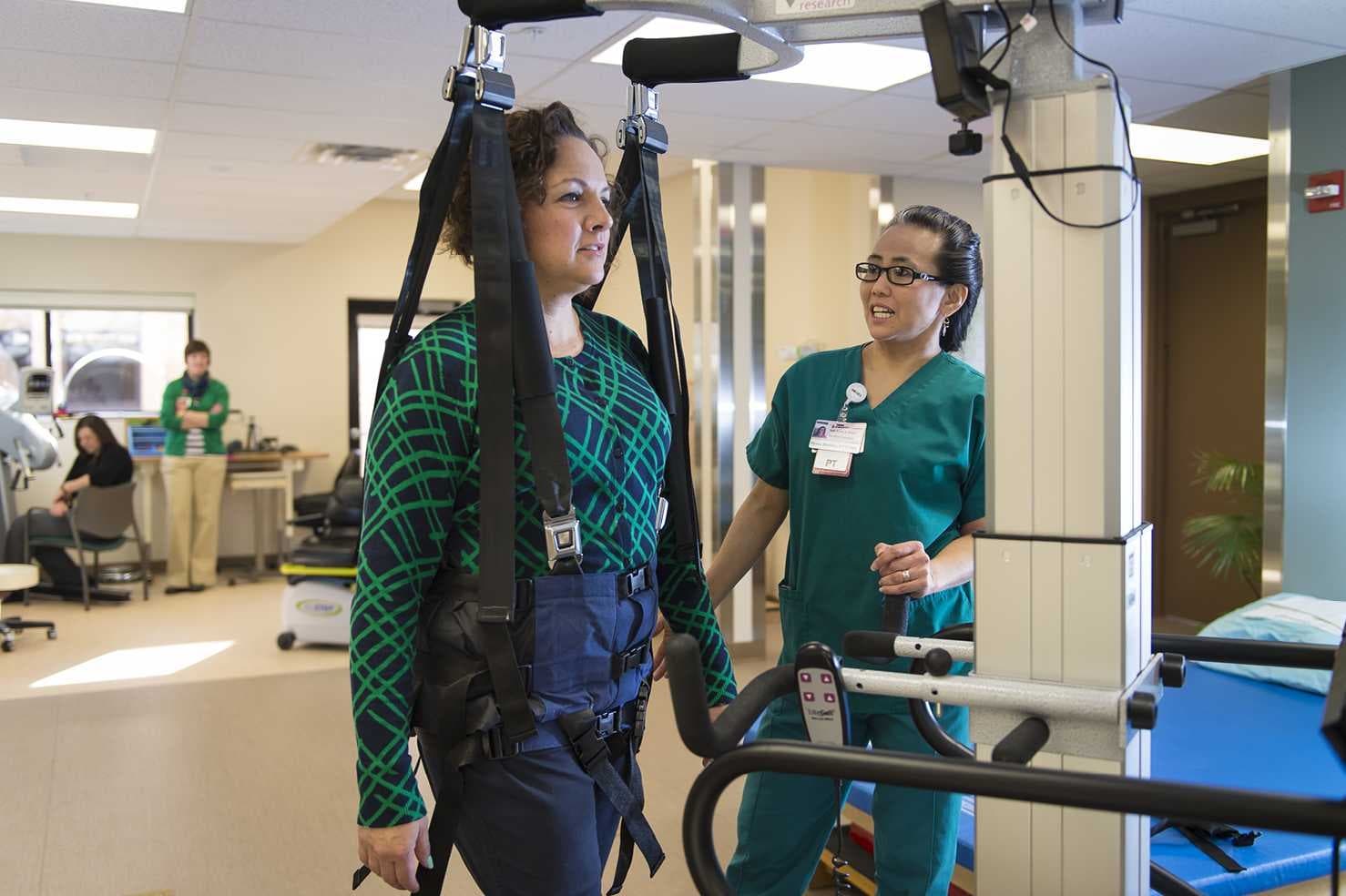 Get in Touch
If you have questions about open positions or need additional information, please reach out.