Diversity & Inclusion
Of all the tools you have at work, your voice is the most important.
We believe that our environment should reflect the diversity of our community. We seek to learn from all perspectives as we provide affordable, accessible and culturally appropriate health care and champion health equity for our New Mexico communities. 
We want Presbyterian to be the best place you have ever worked, and we know that a welcoming environment where you can be yourself is where you can truly thrive in the work that you do. Our sexual orientation, gender, gender identity and expression, race, ethnicity, immigration status, socioeconomic background, disability and age are part of who we are as well as part of those we serve. We value these differences and find strength in the diversity of our team and community.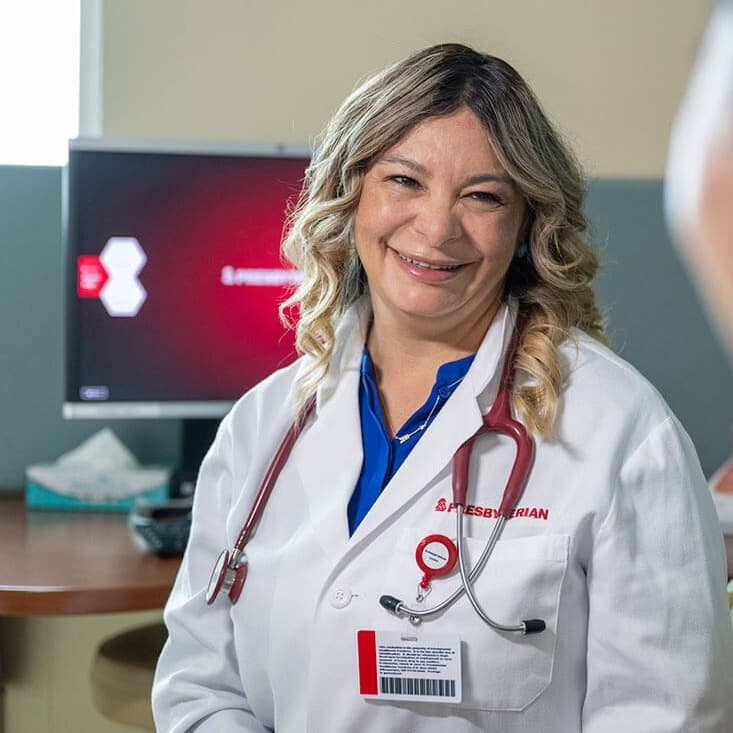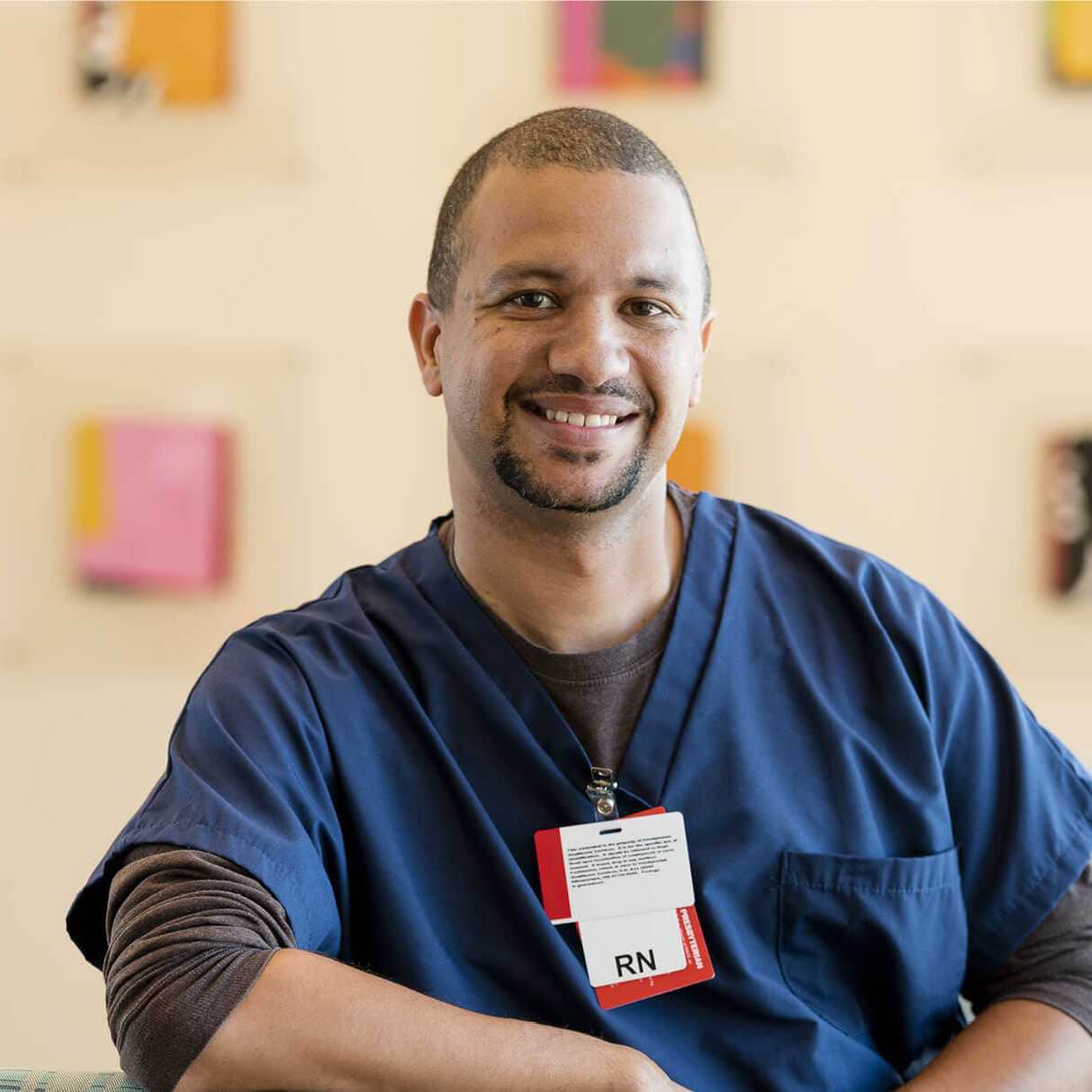 Healthcare Equality Index – Leader
We are proud to have earned the top score of 100 and to be named a Healthcare Equality Index (HEI) Leader for 2022. HEI is a national Lesbian, Gay, Bisexual, Transgender, and Queer/Questioning (LGBTQ) benchmark survey for equality and inclusivity in health care.
Learn about HEI