Nursing
Nurses at Presbyterian impact the patient experience, and their ability to manage and respond to changing and challenging situations is essential for the best possible outcomes.
We encourage professional and personal growth within our organization and want to help you succeed in what you are passionate about. Our nationally accredited residency programs offer learning experiences for new nurses as well as experienced RNs who are looking for a change in their career.
Whether you prefer living and working in a larger city, or a more rural small town, we have many positions available to fit your needs.
Available positions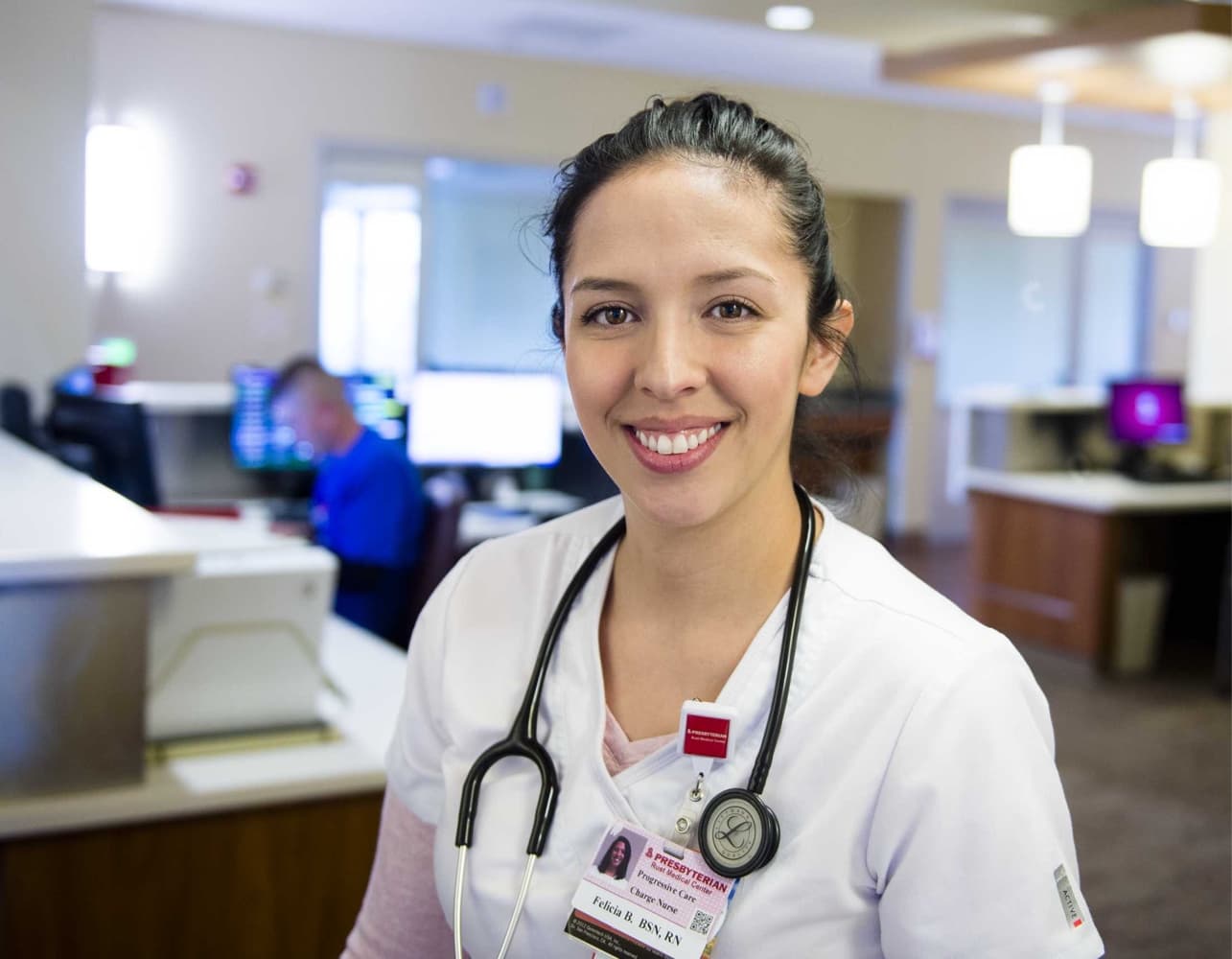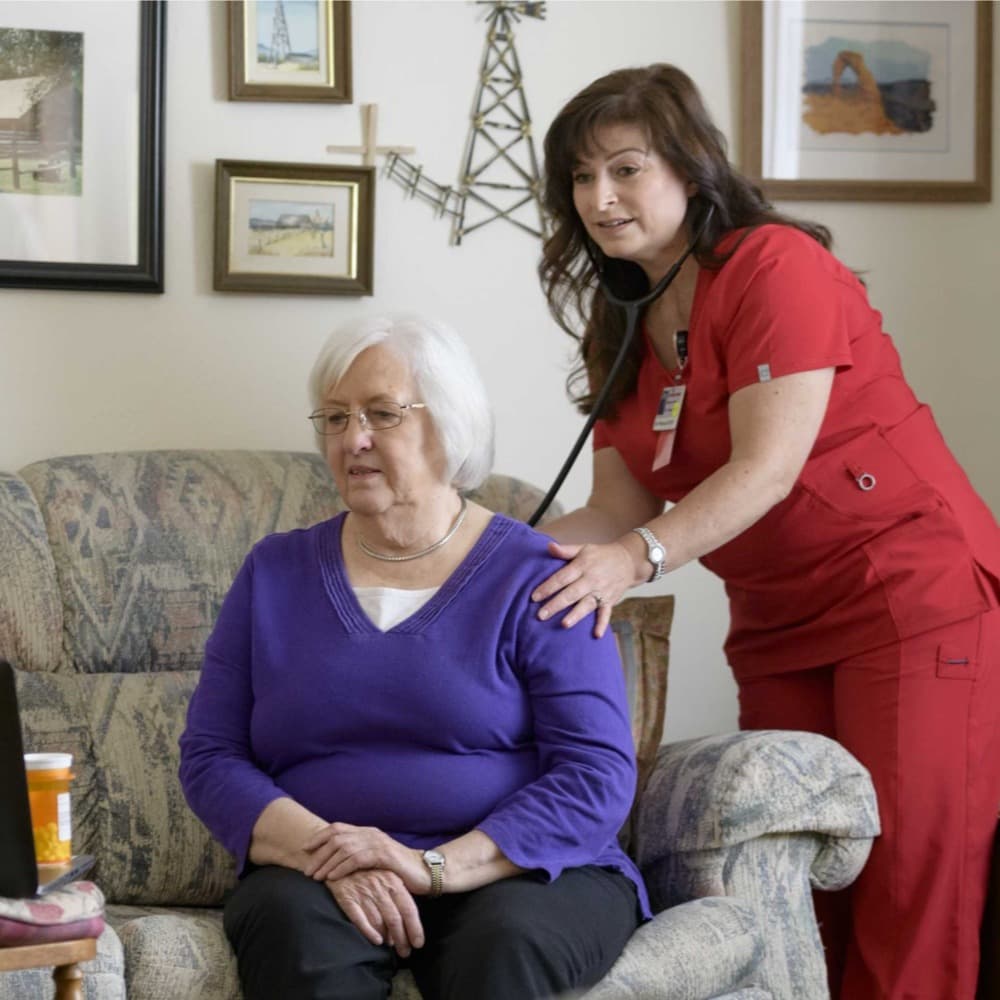 There are currently no featured positions for this job type. Please submit your resume to join our Talent Network or view all jobs.
Search all Nursing positions