Coding & Billing
As a coding or billing professional at Presbyterian, you have an impact in the overall patient, member and provider experience.
Our billing and coding teams encompasses professionals who submit timely claims, adjudicate denials, review medical records and communicate with staff and medical professionals. In this position, you will review patient medical records and/or provider claims to assess and assign the appropriate codes including CPT, ICD and MS-DRG. You are responsible for knowledge and compliance with health plan coding policies and procedures and with all external regulatory agency coding rules and regulations.
View Featured Positions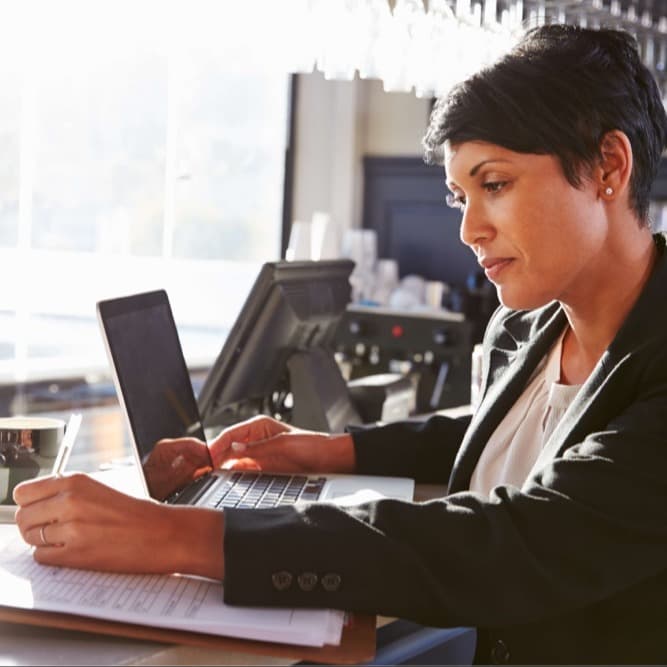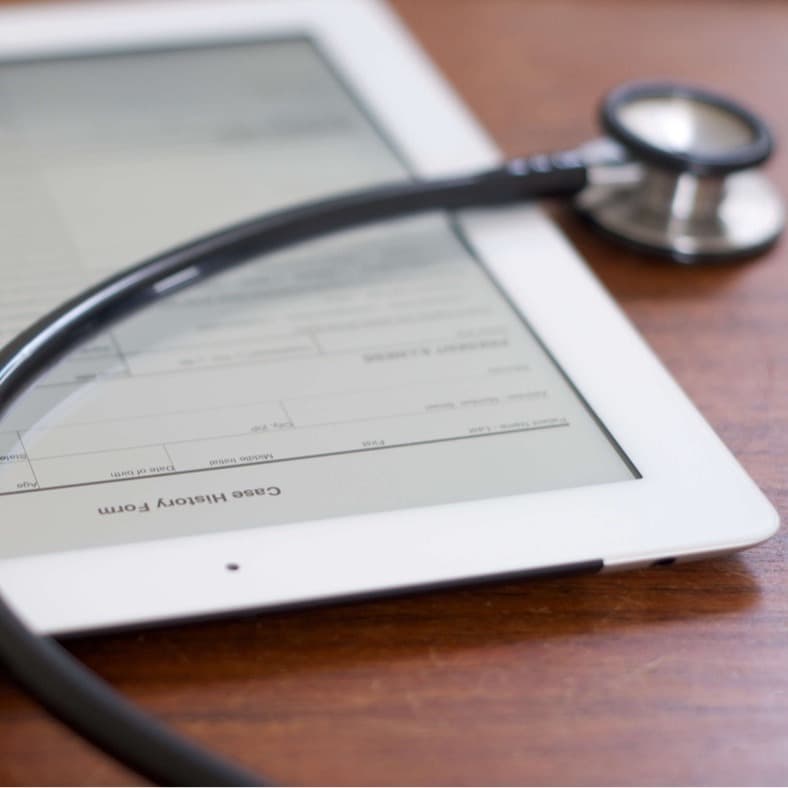 Get in Touch
If you have questions about open positions or need additional information, please reach out.