Presbyterian Healthcare Foundation
The Presbyterian Healthcare Foundation is a separate 501(c)(3) nonprofit that raises funds for various programs and initiatives to further the mission and vision of Presbyterian.
Positions with the Foundation range from fundraising, to communications and program development. The Foundation uses what it raises to expand services and programs such as building new facilities like the Robert Wertheim Hospice House, or funding important initiatives like the Pace Academy that is focused on educational support for pediatric cancer patients who are in the hospital.
Learn more about the Foundation
Available positions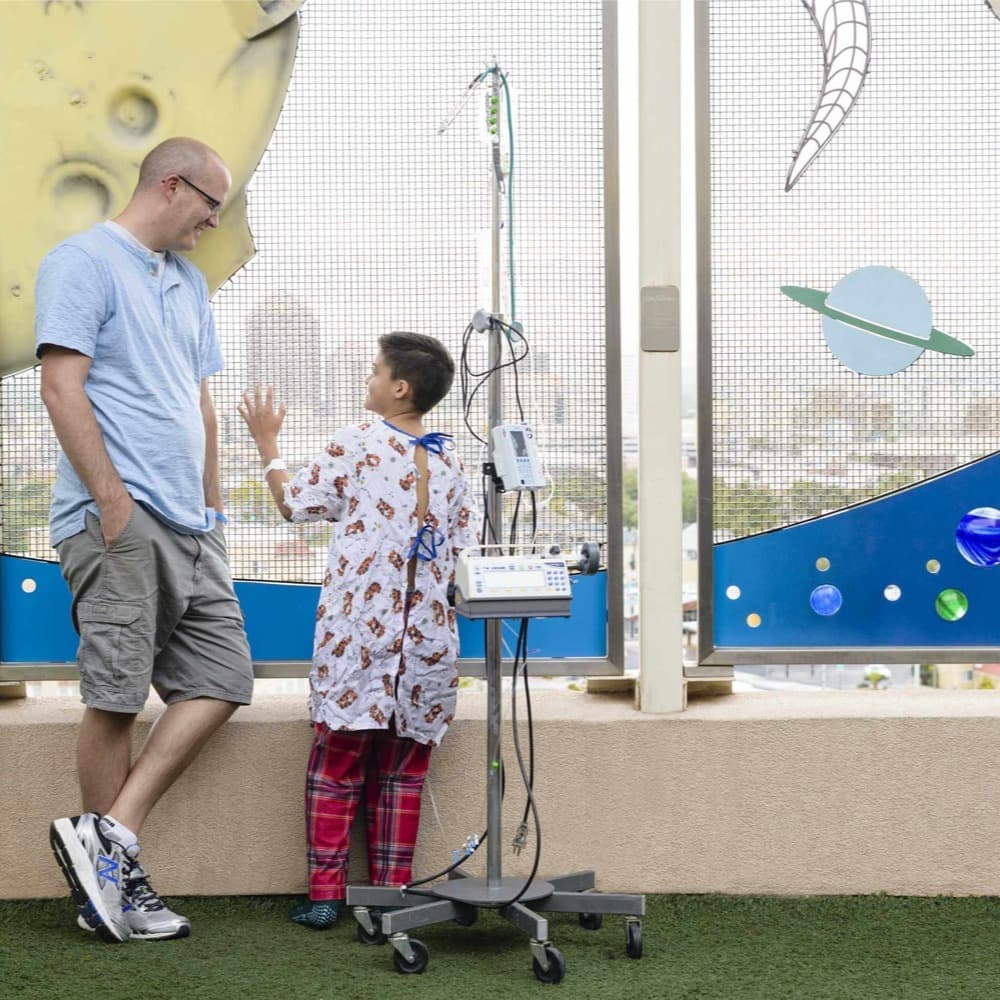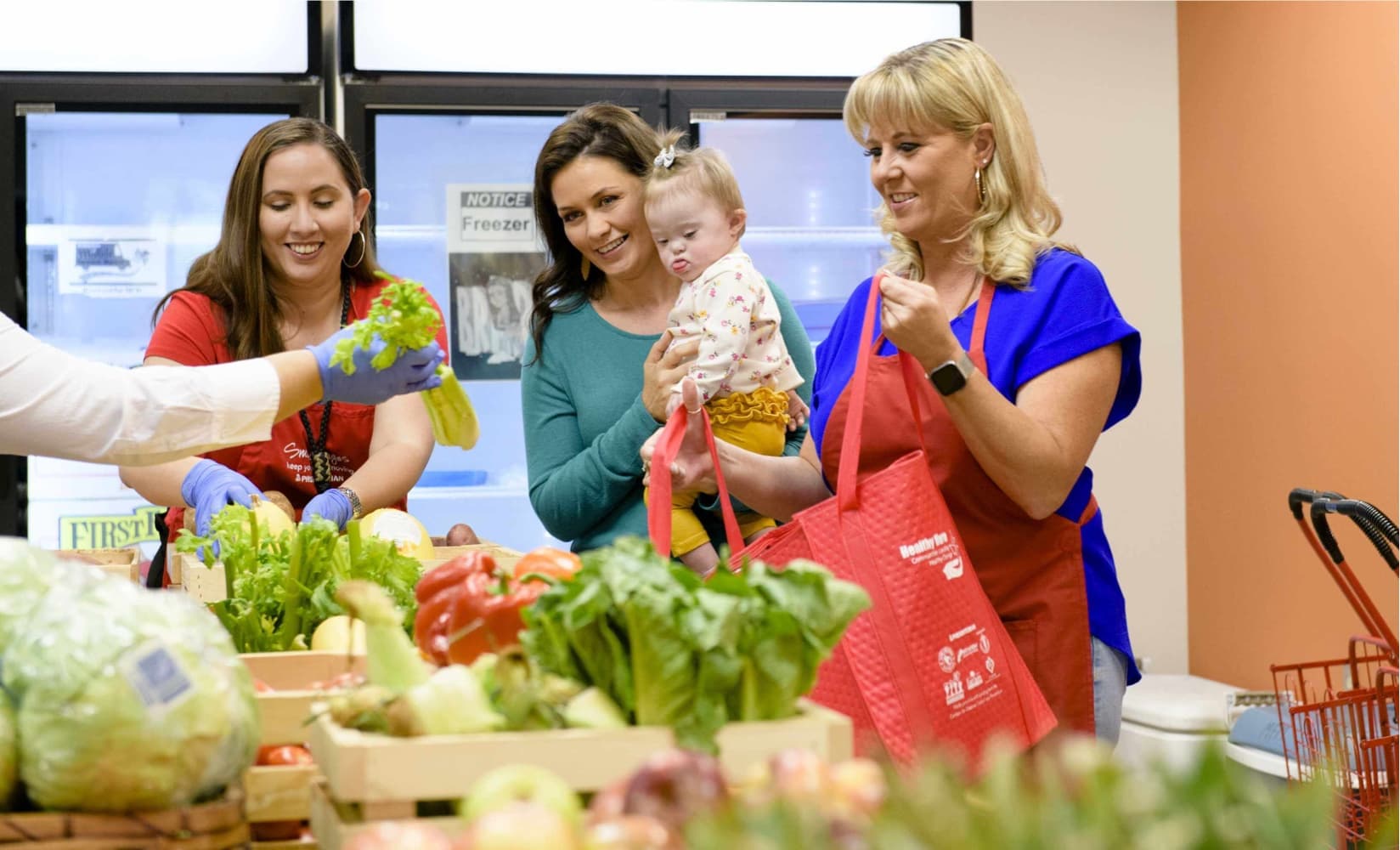 Get in Touch
If you have questions about open positions or need additional information, please reach out.