Quality / Safety
The quality and safety teams at Presbyterian help develop and implement strategies and initiatives to support clinical quality, patient safety, accreditation, clinical risk management, infection control and prevention, environmental health and safety and quality improvement.
Our biggest priority is keeping our patients, employees, and visitors safe while in our facilities. Our quality and patient safety goals and strategy includes Top Decile in Key Health Outcomes and Journey to Zero Preventable Harm.
Available positions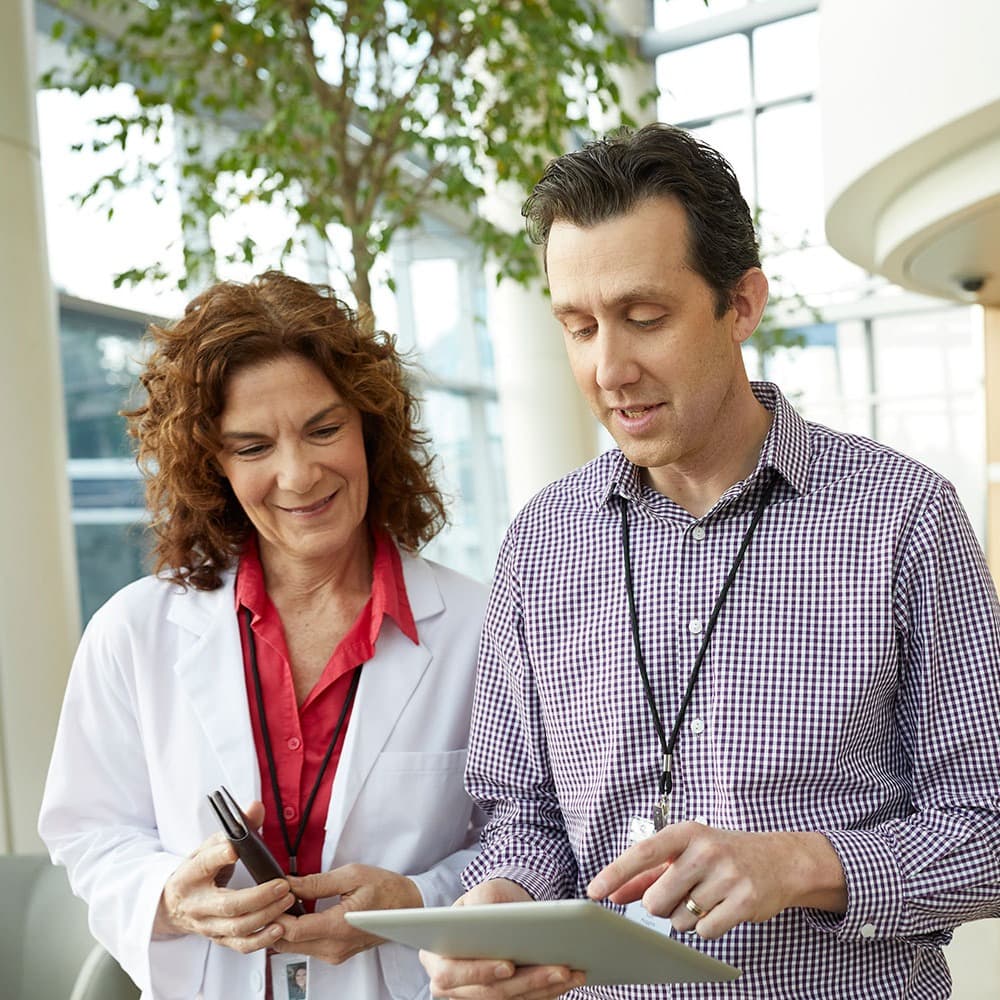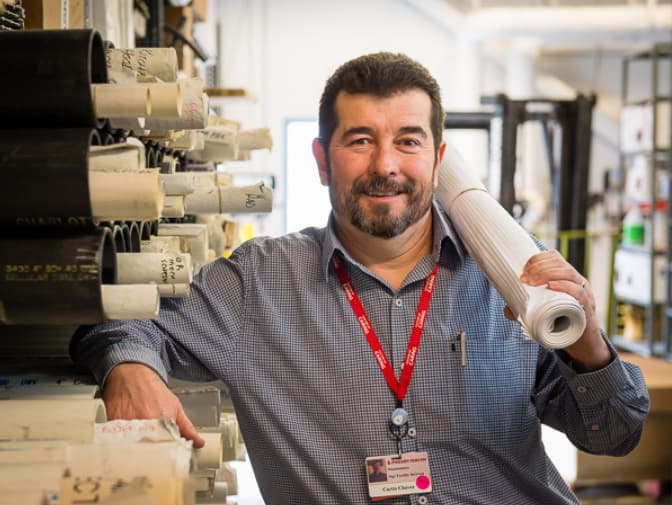 Get in Touch
If you have questions about open positions or need additional information, please reach out.