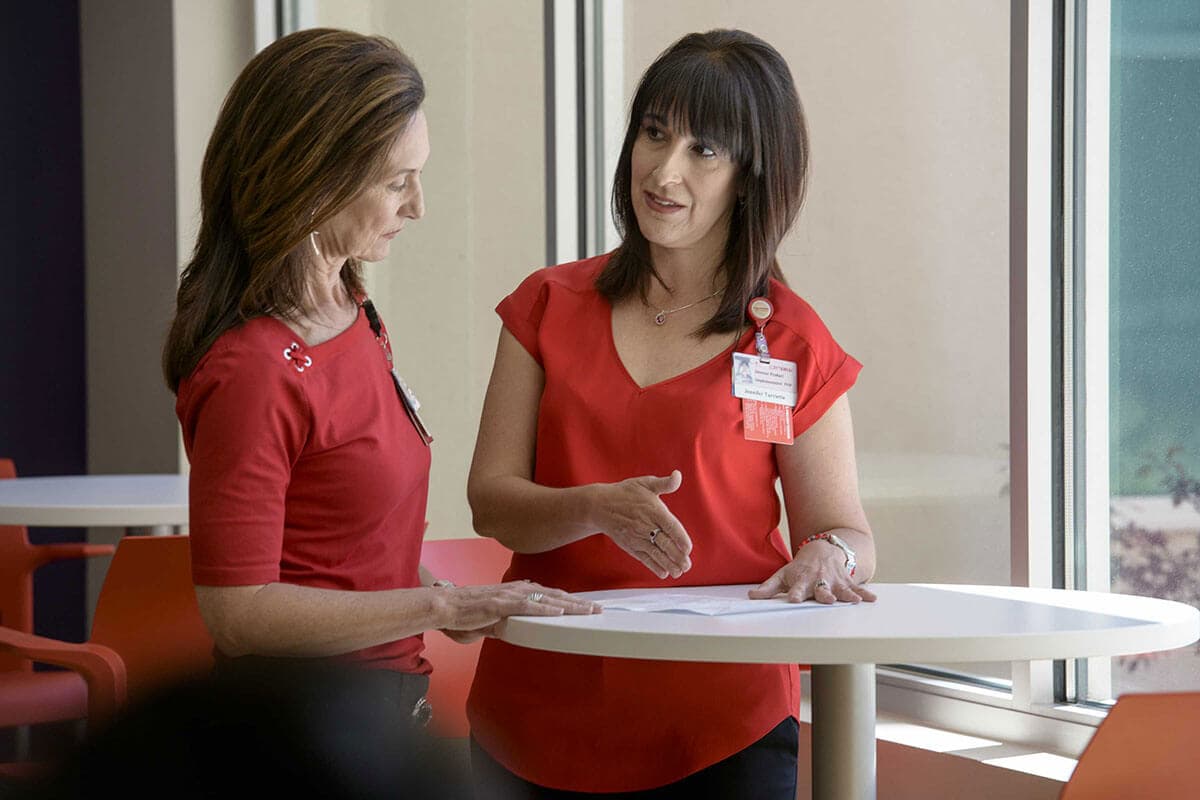 Life at Presbyterian
At our nine hospitals and many clinics throughout the state, we hire for a variety of clinical staff, including physicians, nurses, clinical support, therapists and more.
View all openings
Our Values
Meet Presbyterian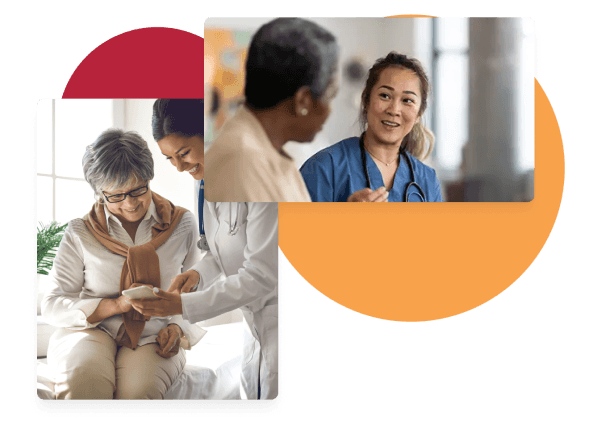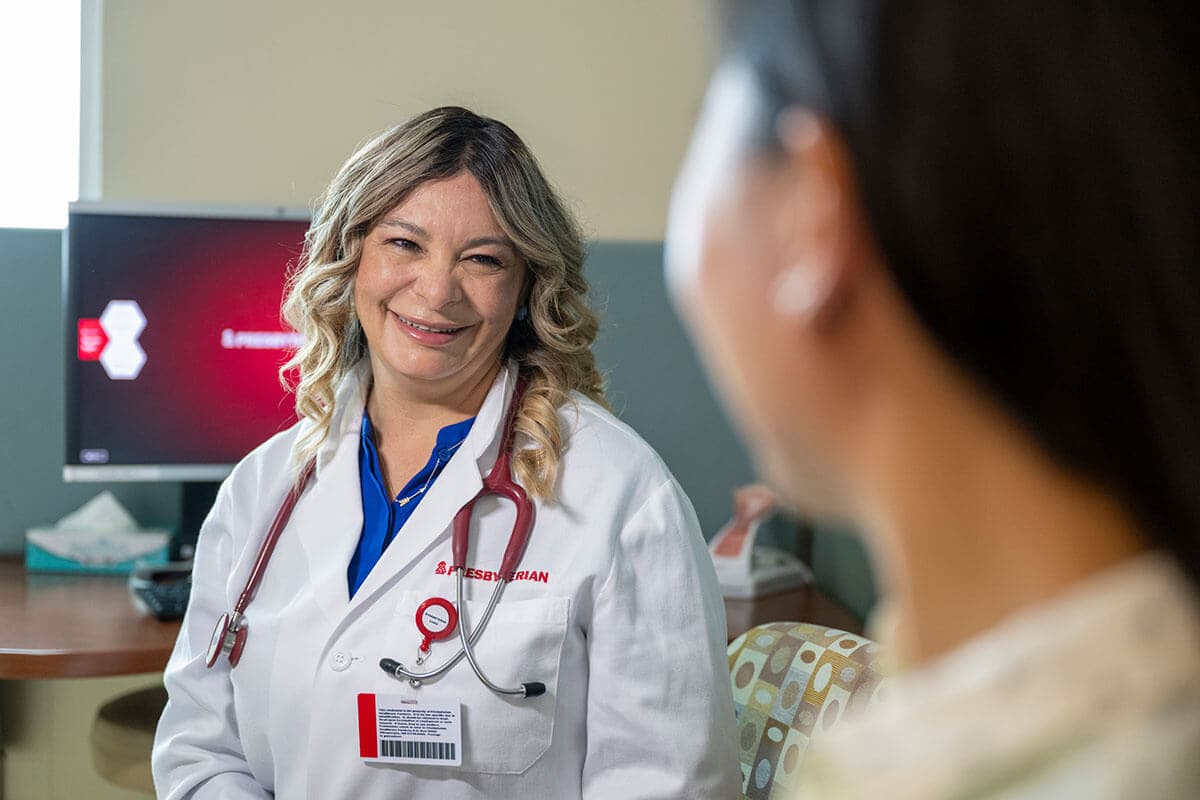 Diversity and Inclusion
We strive to build and sustain a diverse and inclusive culture for all employees – where they feel valued and respected for who they are, as well as for the skills and experiences they bring to work every day.
Learn More
Events
Presbyterian
Events
There are no events at the current time.