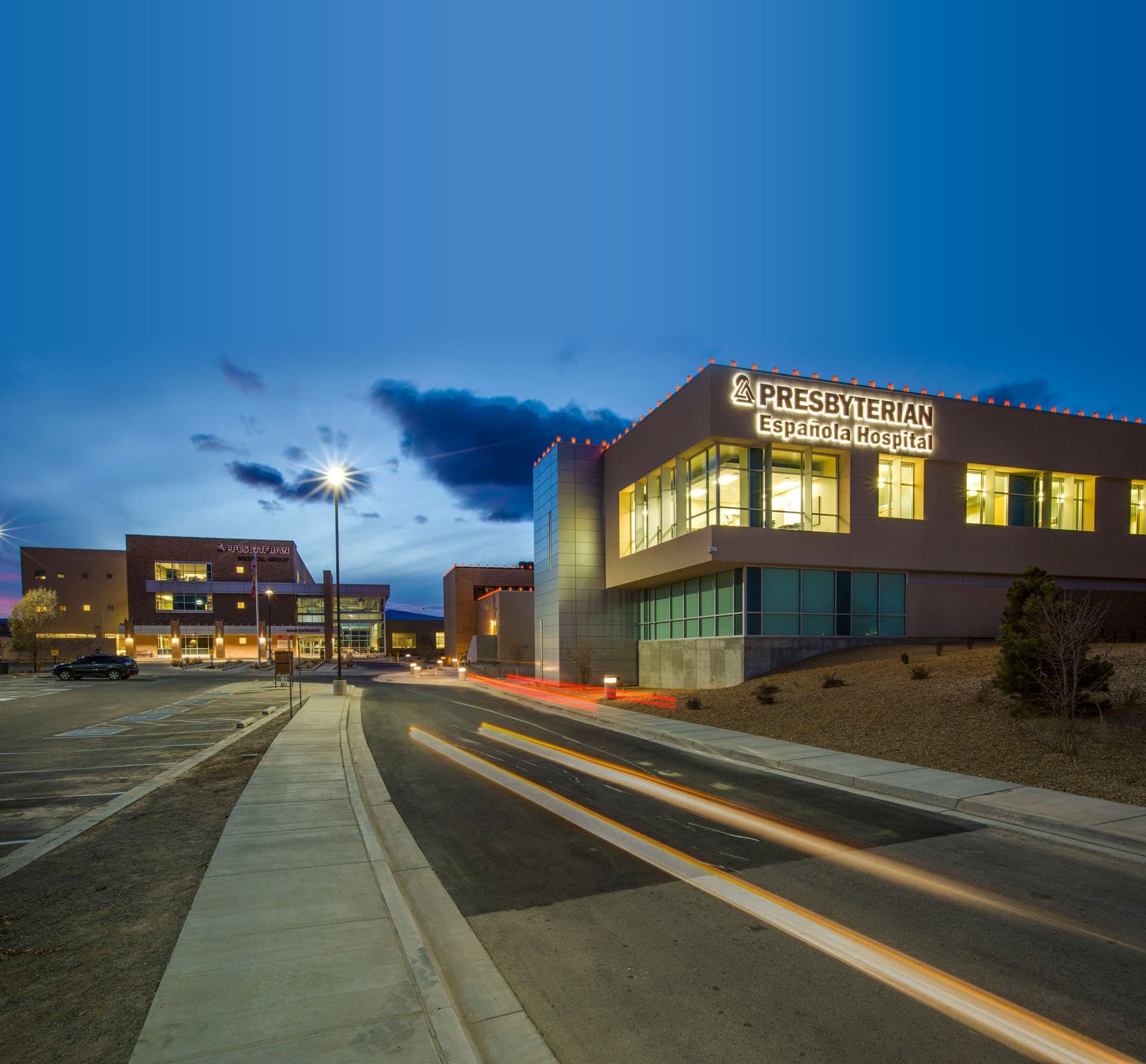 Presbyterian Española Hospital
Wondering About COVID-19 and the Flu?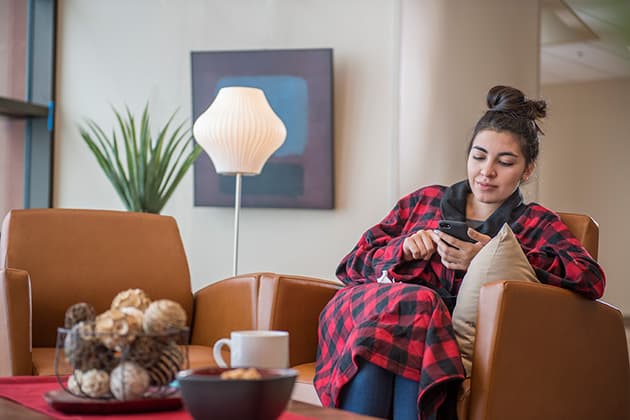 Video Care for Urgent Needs
Talk with a provider over video about your minor illnesses or injuries and get a treatment plan sooner.
Learn more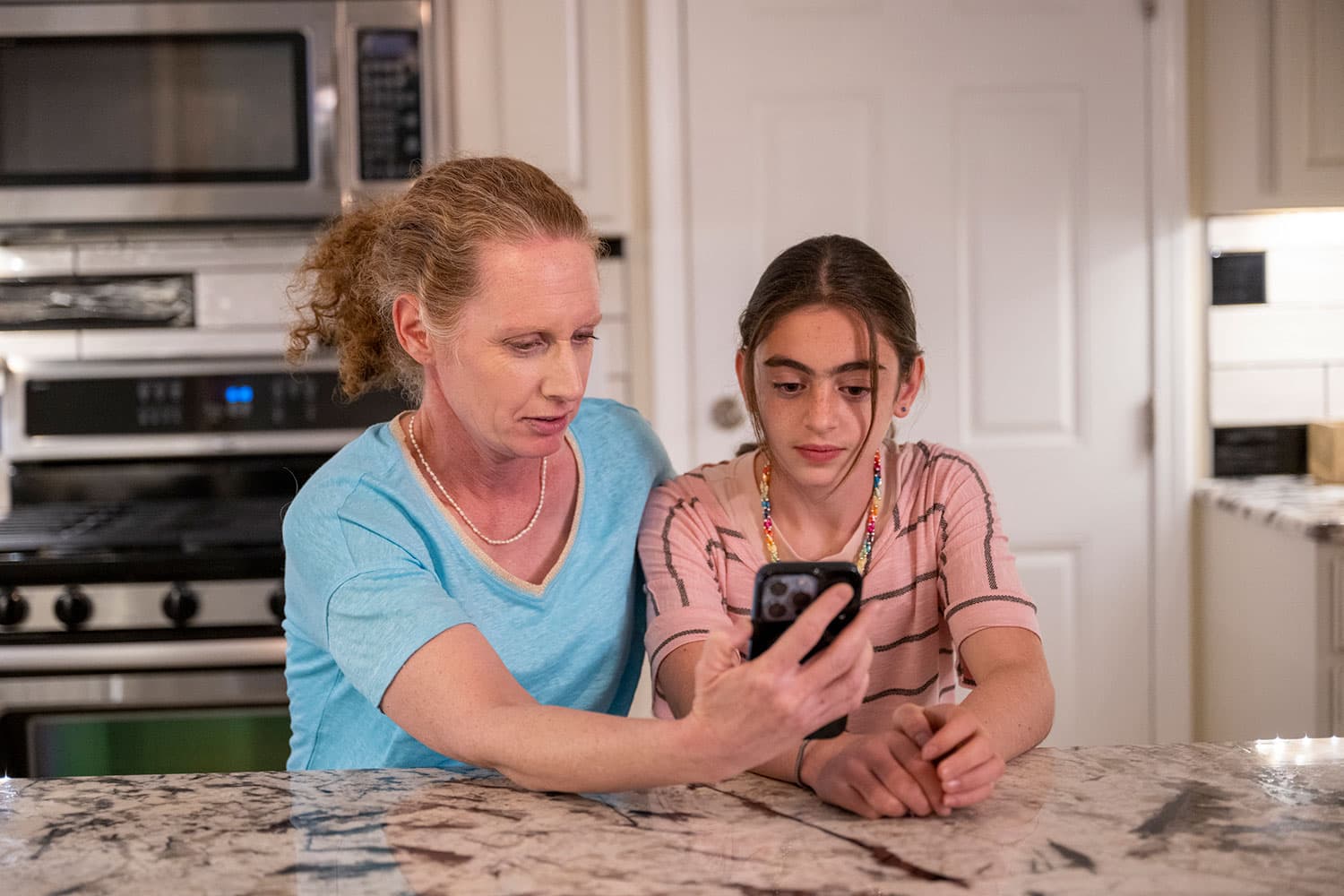 Visiting Espanola Hospital
We know the support of loved ones is an important part of healing. Here's what you need to know before visiting.
Learn more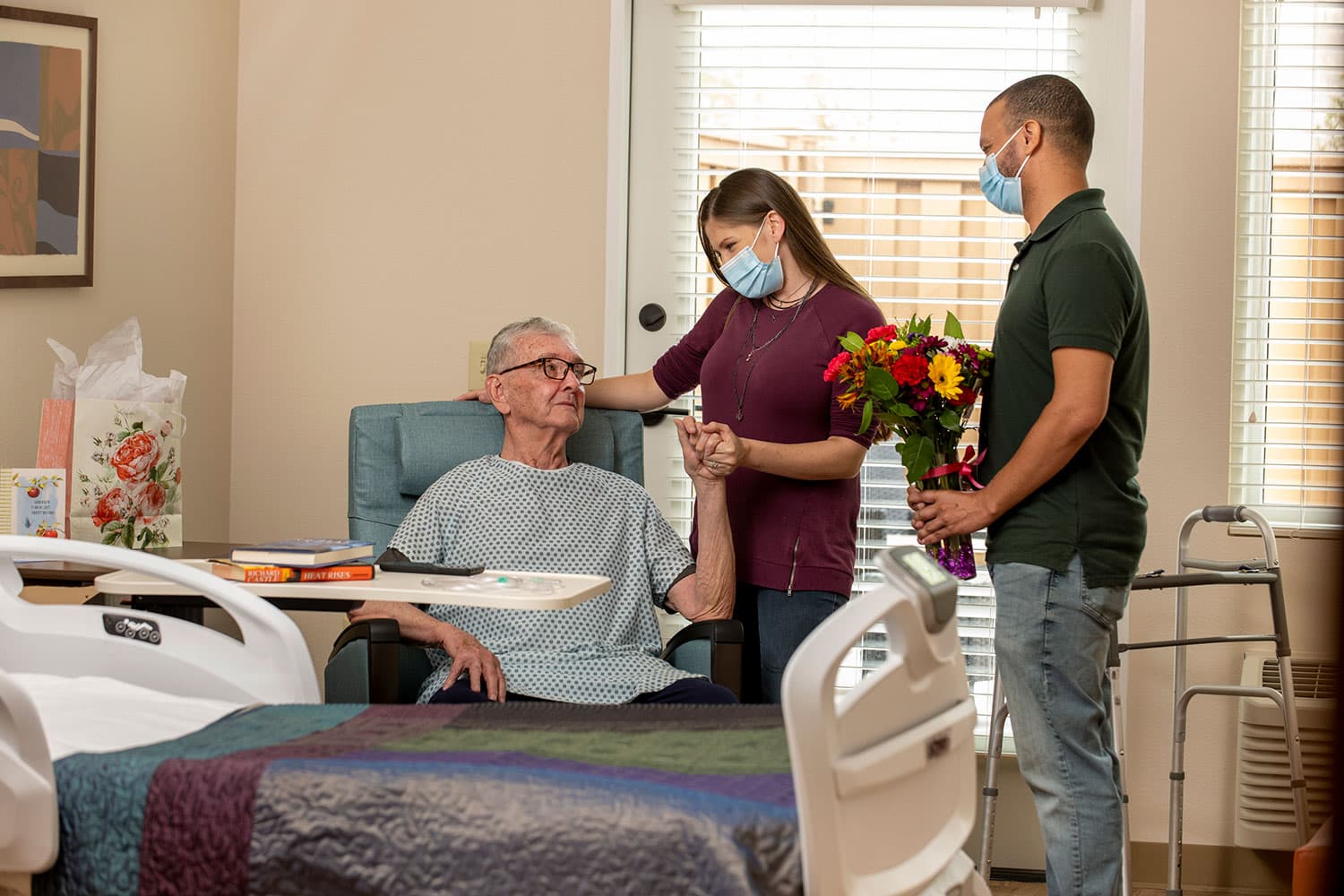 Committed To The Health Of Our Patients
Located in the beautiful Española Valley, Presbyterian Española Hospital is committed to the health of our patients, residents, and community. Each member of our healthcare team is dedicated to you and your health. We offer a wide range of healthcare services, and are continually evolving to meet the growing needs of our community.
Where the Rio Grande, Rio Santa Cruz, and Rio Chama meet, we provide excellent healthcare in a neighborhood environment. This has been our commitment to you for more than 60 years.
Sign up for myPRES, the secure online portal that gives you access to MyChart, where you can see your electronic health record, receive test results, message your care team, and request appointments. You can also locate a hospital or facility, pay hospital or doctor bills, and view your Presbyterian Health Plan benefits and claims. Presbyterian Health Plan offers free Video Visits for most members. You can see a doctor any time, day or night on your smartphone, tablet, or laptop.