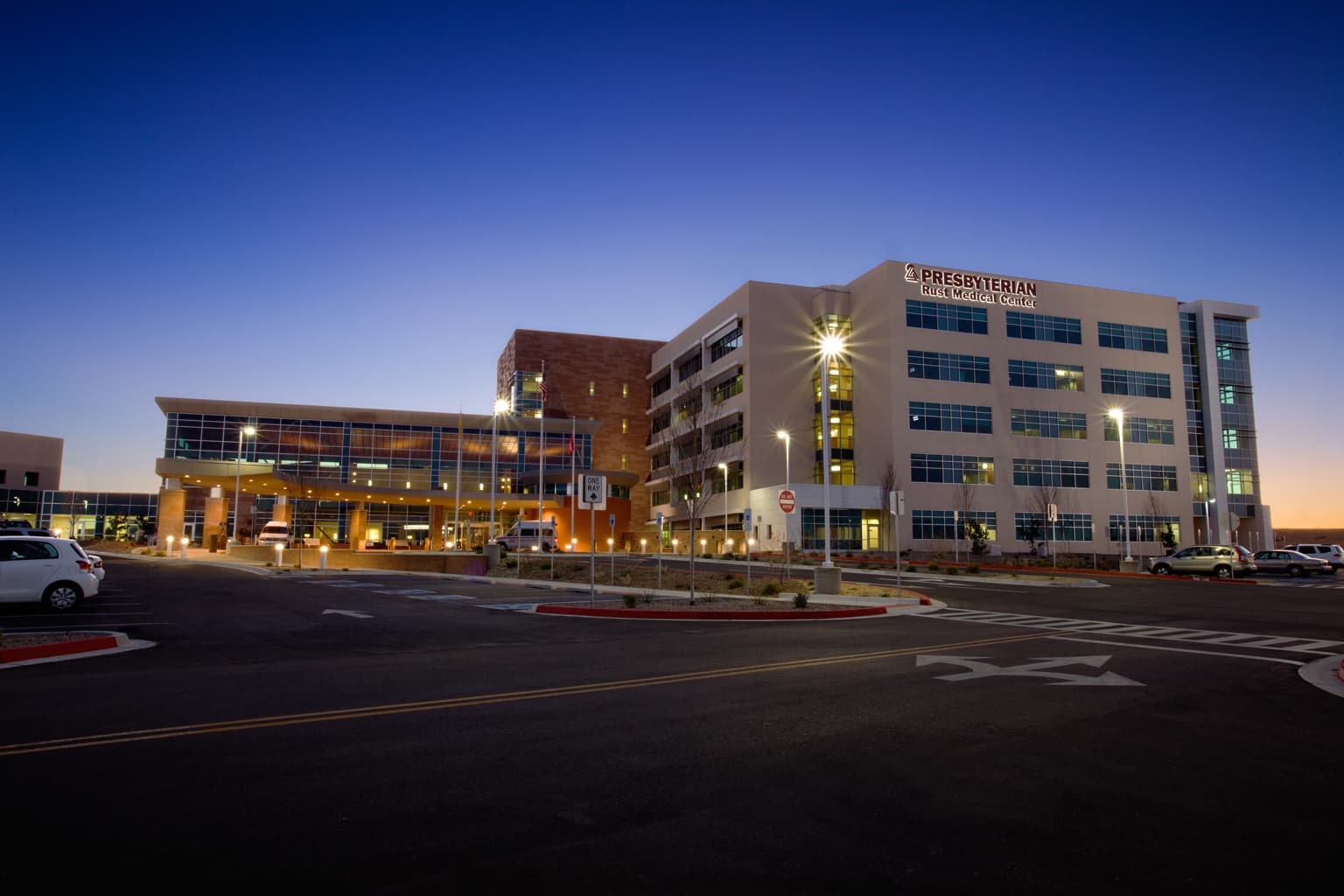 Presbyterian Rust Medical Center
Urgent Care Open Weekends
Don't wait to get the care you need. We're open evenings and weekends and offer video and in-person appointments, as well as walk-in care.
Find a location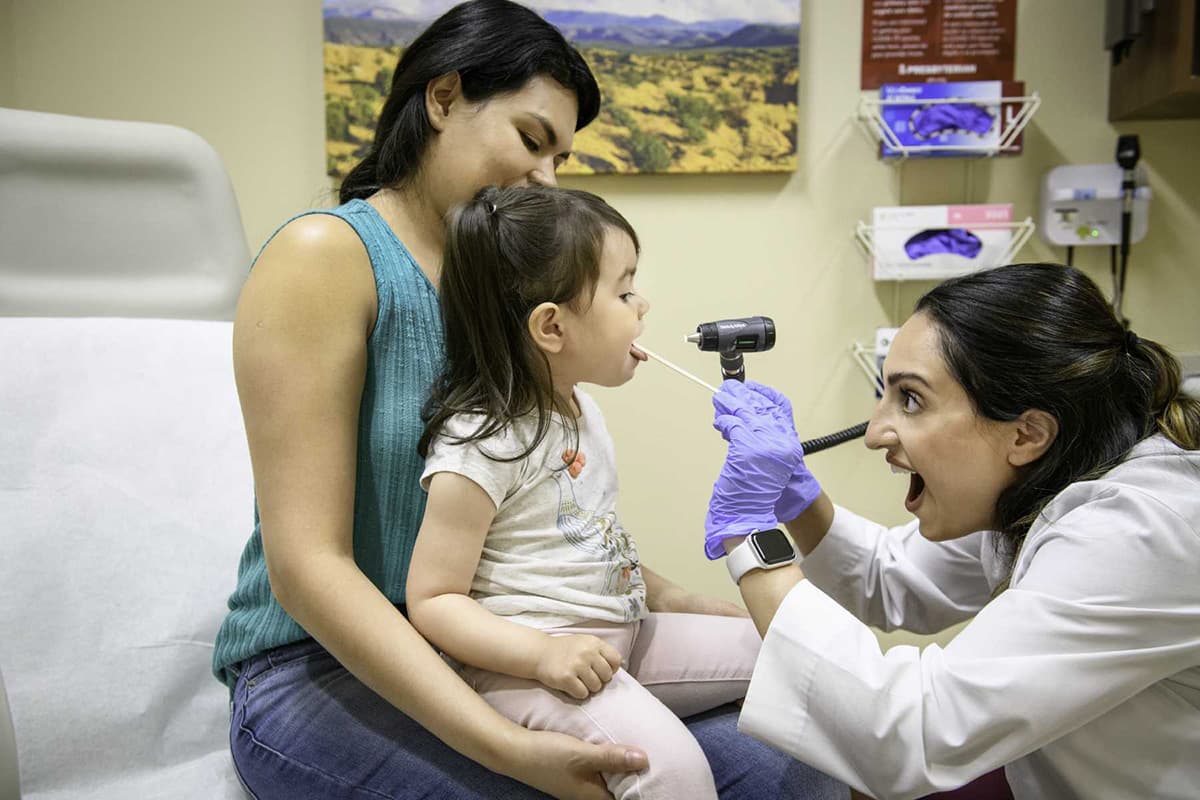 Specialized Pain Relief
Our pain and spine team can provide you with a head-to-toe treatment plan for your pain.
Find out more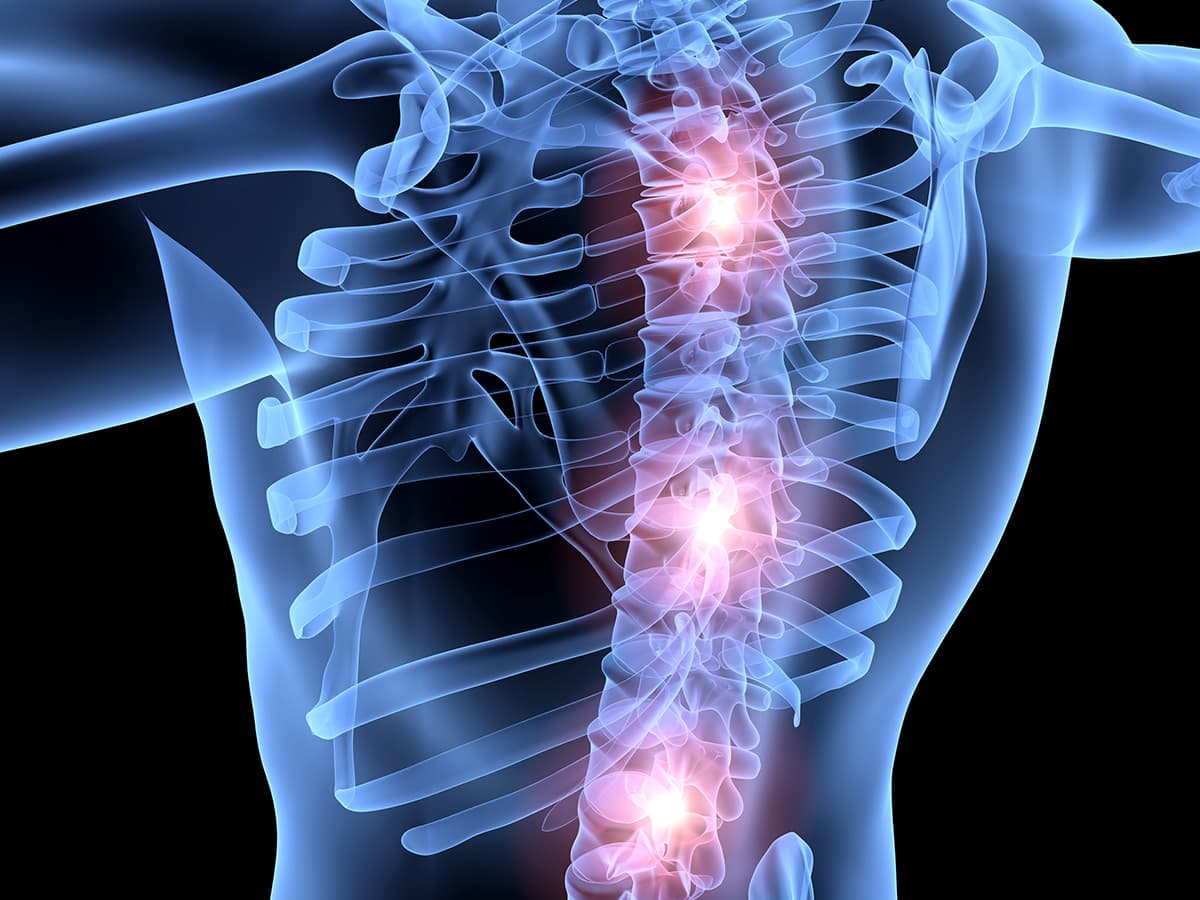 Visiting Presbyterian Rust Medical Center
If you're visiting a loved one, here is some information you need to know such as maps, guidelines, and visiting policies.
Learn more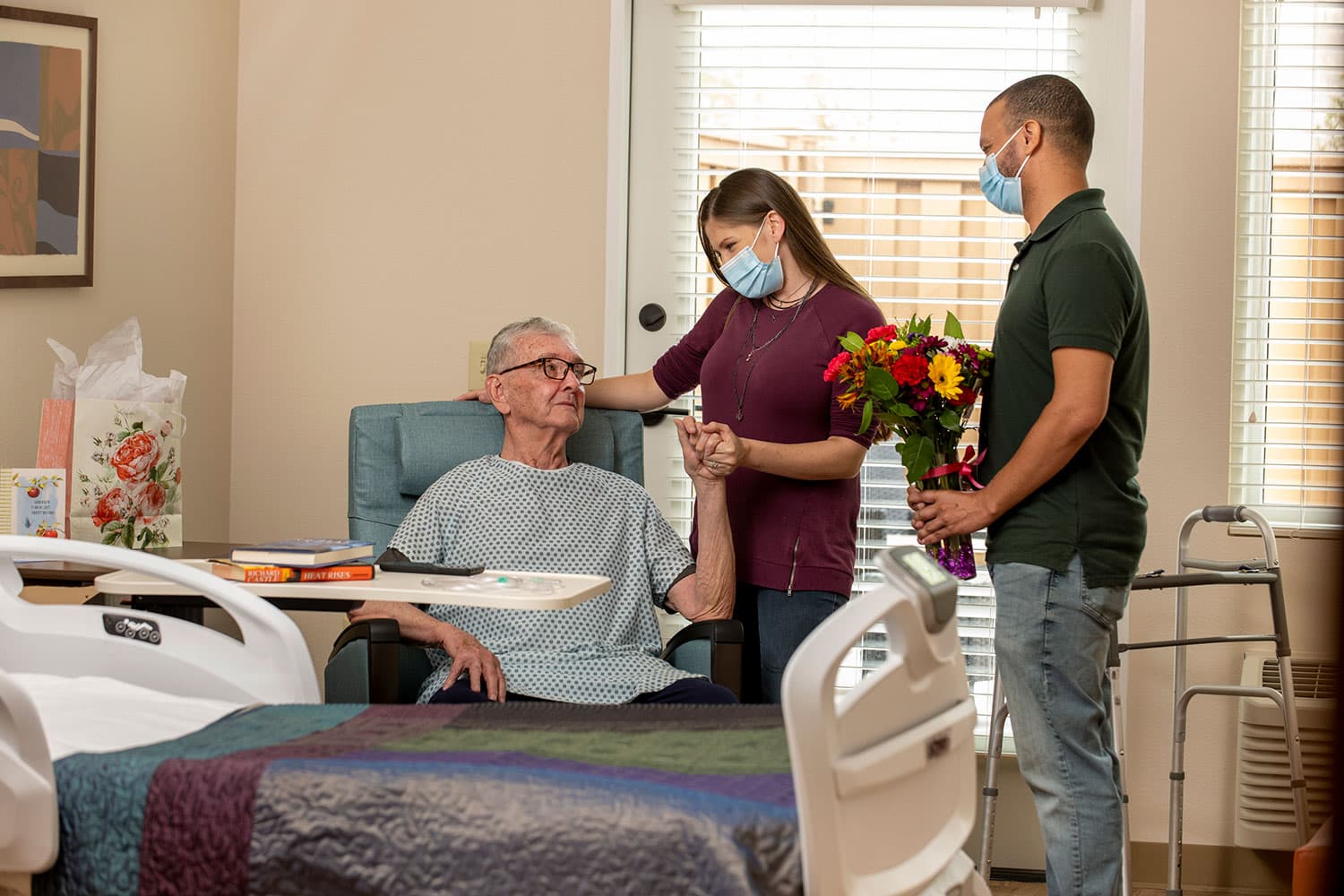 Committed To The Health Of Our Patients
More than a year of researching, planning, and visiting hospitals around the country helped shape the innovative design of Presbyterian Rust Medical Center. From patient-centered rooms to advanced features in medical technology, Presbyterian Rust Medical Center is designed for you and your family — and a lifetime of care.
Presbyterian is grateful for Sandoval County residents' recognition that quality healthcare close to home is important. With your support, we have modernized and transformed healthcare in Sandoval County, but our impact goes beyond healthcare.