We're Committed to Your Success
Thank you for your interest in becoming an appointed agent for Presbyterian Health Plan, Inc./Presbyterian Insurance Company, Inc.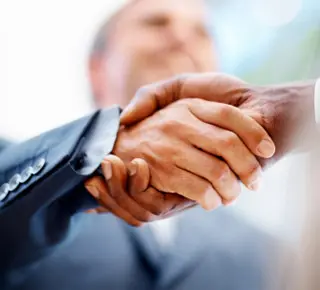 At Presbyterian, we view our relationship with our agents as a partnership. We believe our responsibility in that partnership is to provide you with exceptional service in areas of communication, materials, timeliness and education. Presbyterian is eager to build long-term partnerships with our Producers and Agents. Thank you for your interest in Presbyterian.
PRESBYTERIAN PRODUCTS
Presbyterian is proud to offer a range of product choices. The varieties of plans are designed to meet the needs of different employer groups and individuals. Choose among plans with features such as: lower premiums, varying copayment/co-insurance amounts, deductibles and options for seeking care outside the Presbyterian provider network. Presbyterian offers access to the healthcare providers that local consumers prefer above any other. And that's something to feel good about!