Presbyterian At a Glance
Presbyterian Healthcare Services exists to improve the health of the patients, members and communities we serve. We are a locally owned and operated not-for-profit healthcare system known nationally for our extensive experience in integrating healthcare financing and delivery.
We've grown from a small tuberculosis sanatorium founded in 1908, to a system of nine hospitals, a multi-specialty medical group with more than 900 providers and a statewide health plan. We serve one in three New Mexicans with healthcare or coverage.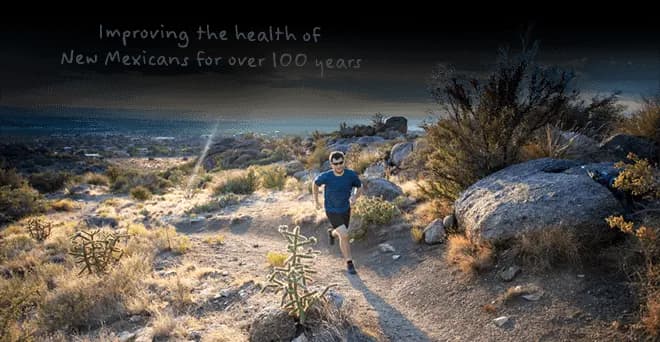 Our regional hospitals provide both acute and preventive care: from surgical, ambulatory and emergency services to health fairs, fun runs, and prevention and screening programs. We seek to provide the most affordable and effective care possible. To help achieve this goal, we continue to look toward the future, making prudent investments in modern equipment and technology – such as MyChart and Video Visits – that make patient access and care management easier, more convenient and affordable.​​​​​​
We are governed by a volunteer Board of Trustees comprised of community leaders. These individuals have included members of the Navajo Nation, theologians, business leaders, educators, medical administrators and others. They donate their time and energy to ensure that we maintain superior caregiving, deliver high-quality healthcare and work tirelessly to create a healthy New Mexico, now and for years to come.
Presbyterian's commitment to you, your family and our community, shines through everything we do. Learn more about us: