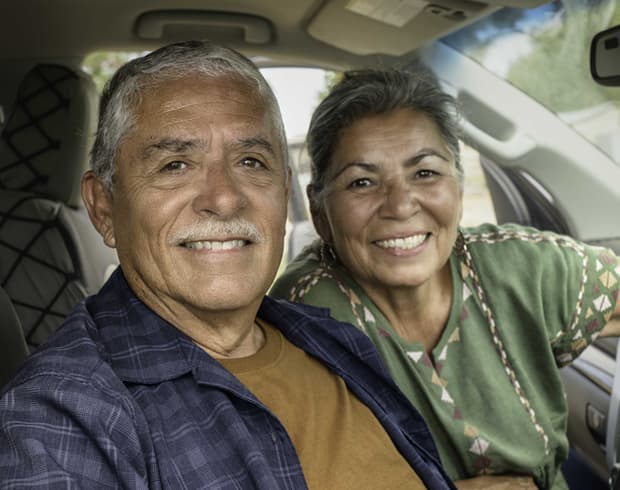 Health Plans
Medicare Open Enrollment
Protect your retirement plans with a Presbyterian Medicare Advantage Plan.
Choose a health plan that chose New Mexico
Individual & Family Plans
Quickly compare plan benefits and coverage details so you can make an informed choice for you and your family.
Learn more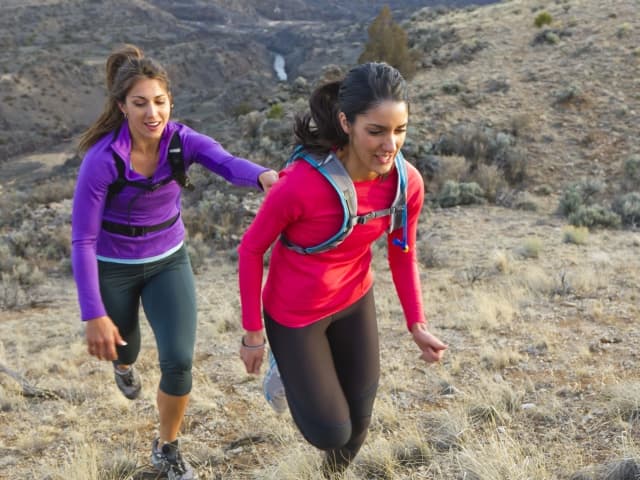 Centennial Care Medicaid Plans
​​Our Medicaid program, known as Centennial Care, offers value-added coverage for Medicaid-eligible members.
Learn more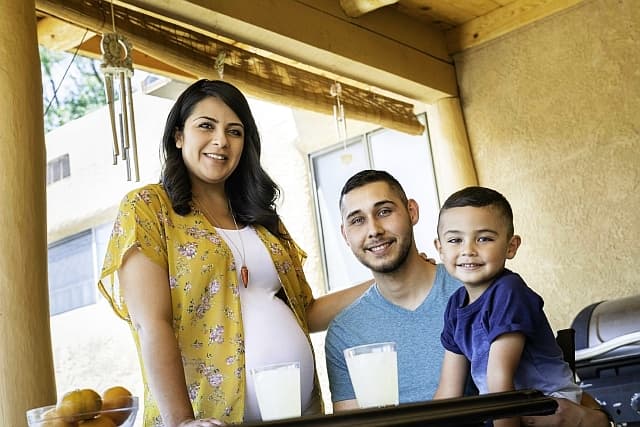 Employer-Offered Plans
​​Choose your employer from the list to get details about your health plan coverage, benefits and more.