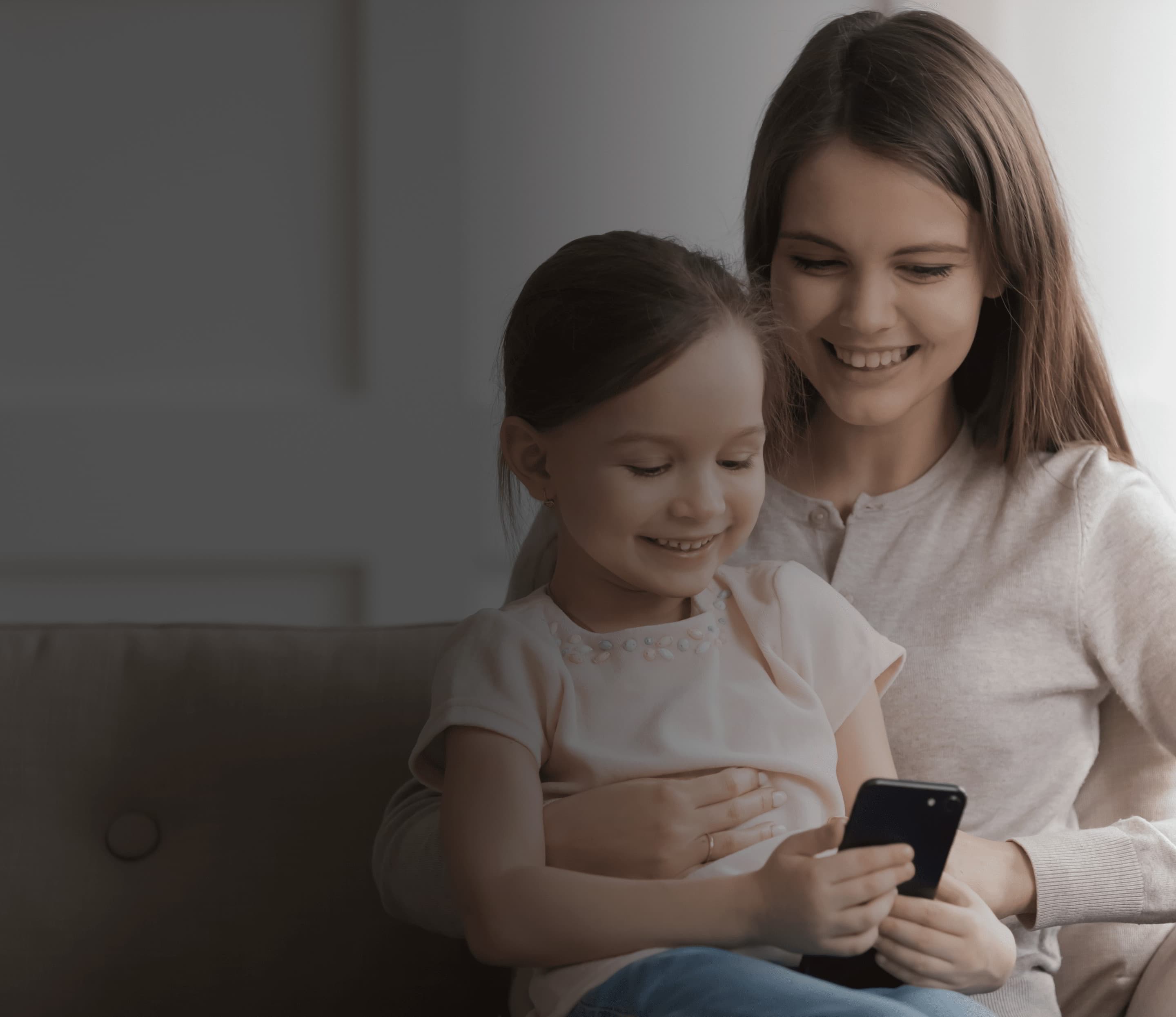 Doctors & Services
Use video care for minor illnesses or injuries.
Talk with a provider about your health condition over video and get a treatment plan
Doctors & Services
Committed to you and making care easier
Prepare for Your Appointment
Review content guidelines, test your device for telehealth appointments, and complete some forms ahead of visits, procedures and surgeries.
Explore these resources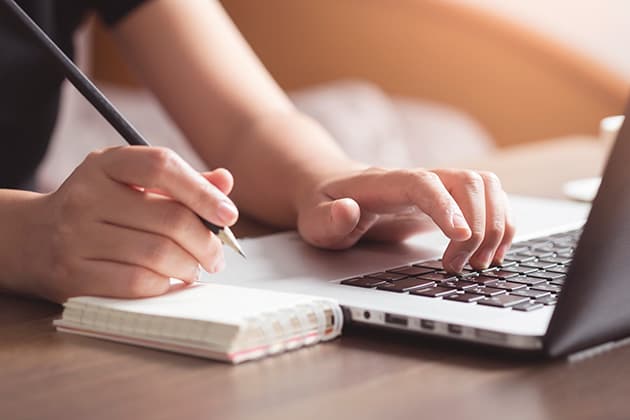 Don't Wait, Vaccinate!
Protect yourself and your loved ones over the holiday season by getting your COVID vaccination.
Find out more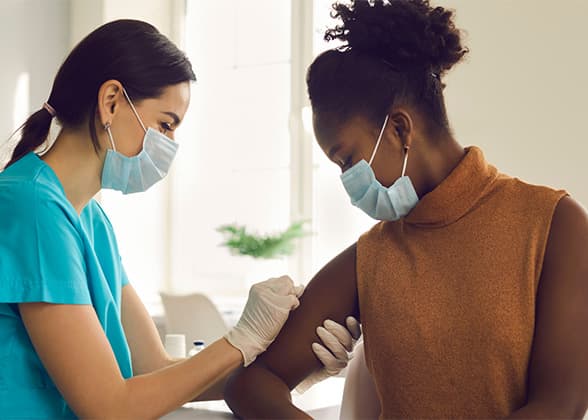 Find a Presbyterian Medical Group Provider
Visit the online directory to search for a primary care provider in the Albuquerque area. Then call us to make an appointment.
PMG Provider Directory