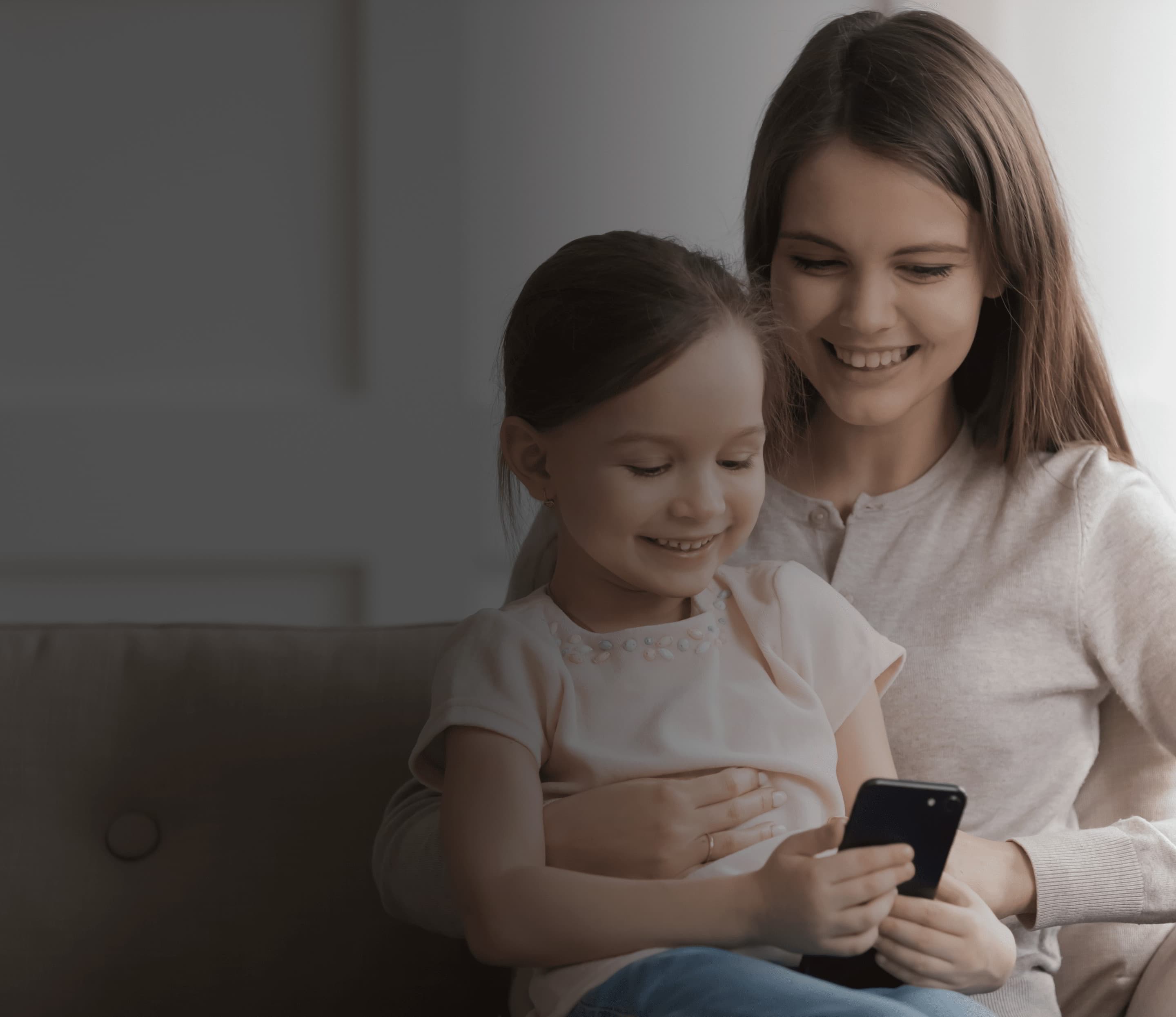 Doctors & Services
Use video care for minor illnesses or injuries.
Talk with a provider about your health condition over video and get a treatment plan
Doctors & Services
Committed to you and making care easier
Offering a Range of Vascular Care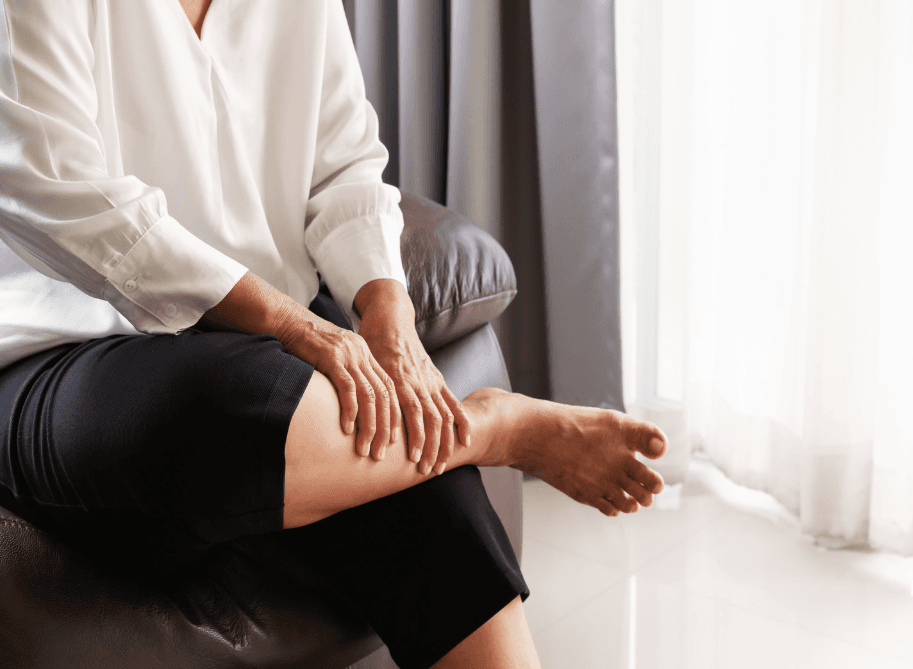 Learn Fall Prevention Skills
For patients 60 and older who are concerned about falling, our fall prevention classes can help you learn how to avoid a fall and how to fall safely.
Learn more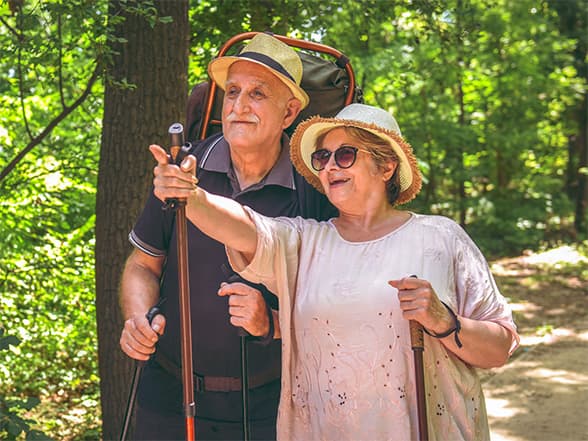 Find a Presbyterian Medical Group Provider
Visit the online directory to search for a primary care provider in the Albuquerque area. Then call us to make an appointment.
PMG Provider Directory