Legacy of Caring
Volunteerism and philanthropy are traditions at Presbyterian and hallmark qualities of our employees—and of the community members who help to govern and guide our organization by donating their time to provide both strategic leadership and steady stewardship.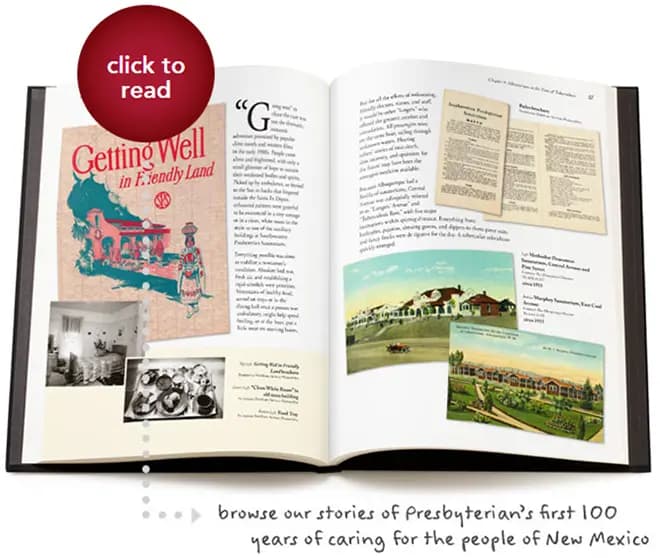 The Next 100 Years of Caring
Never before have our leadership teams and community board members played such an important role strengthening our integrated system of hospitals, healthcare providers and a health plan. In particular, the volunteers who serve on our boards—remarkable individuals with unique talents and perspectives from communities across the state--embody the spirit of Presbyterian expressed by one of our founders, Marion K. Van ("Mrs. Van") Devanter: "If we can help, we should."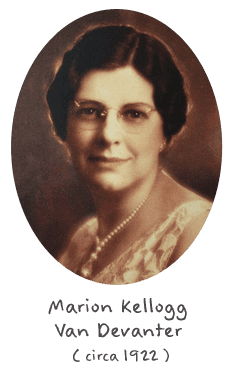 Learn more about Presbyterian Leadership
Finally, as we turn the spotlight on our own employees, here are just a few of the ways they ensure the Presbyterian legacy of caring continues today:
LEADERSHIP FOR LOCAL AND NATIONAL ORGANIZATIONS
More than 92 percent of Presbyterian's 62 senior leaders serve as volunteer board members or active members of 80 local and national organizations. Through these memberships Presbyterian employees take their passion and understanding for service excellence to help improve organizations that ultimately benefit New Mexico communities.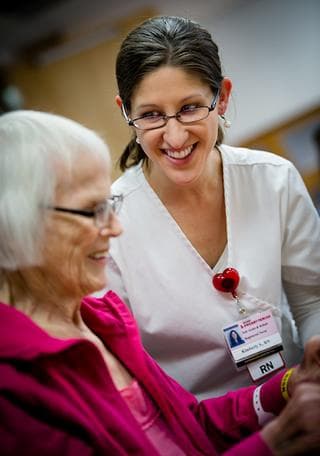 ---
CHARITY HEALTH CARE
Presbyterian provides medically necessary health care to patients who seek health care from any Presbyterian facility or service, regardless of the patients' ability to pay for these services.