Planned Giving
Please remember Presbyterian Healthcare Foundation in your will and estate plan.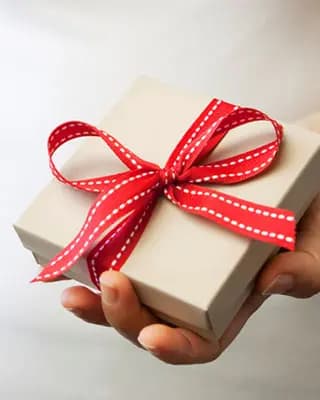 Planned, estate or deferred gifts
You can support our mission in the future without depleting your current resources. Consider naming Presbyterian Healthcare Foundation as a beneficiary of your will or trust. This giving option, called a bequest, allows you to give a specific amount, percentage or remainder of your estate. You may also designate Presbyterian Healthcare Foundation as a beneficiary of your retirement plan or life insurance policy.
Other common ways to give
For more information on these and other options, including life-income gifts (such as charitable remainder trusts and charitable gift annuities), please visit www.phs.org/giftplanning where information and resources are updated regularly.
Donor-advised fund contributions
Presbyterian Healthcare Foundation accepts gifts from donor-advised funds (DAFs). Request a grant distribution through your DAF sponsor. Include the tax ID for Presbyterian Healthcare Foundation (85-6016041). Indicate whether your gift is designated to a specific program or area of greatest need.
IRA charitable rollover gifts
If you are 70 ½ or older, you may find it advantageous to give from your IRA to a qualified charity such as Presbyterian Healthcare Foundation. You will not pay taxes on the transfer (up to $100,000 per year). If you are required to take minimum distributions, you can use this transfer to satisfy all or part of your obligation. Contact your IRA administrator to request a distribution to Presbyterian Healthcare Foundation.
Gifts of appreciated stock
Using appreciated stock as a charitable gift allows you to avoid capital gains tax and qualify for an income tax deduction based on today's market value when you itemize.
If you are contemplating a charitable gift, we recommend you consult with a tax professional.
---
CONTACT US ABOUT WAYS TO GIVE
Presbyterian Healthcare Foundation PO Box 26666 Albuquerque, NM 87125-6666 Phone: 505-724-6580 | TTY: 505-724-6580 E-mail: phf@phs.org
Like Presbyterian Healthcare Foundation on Facebook!