Donor Recognition - Luminary Circle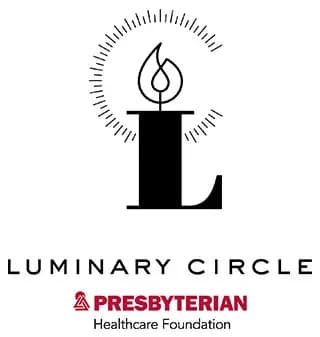 Lighting the way along your healthcare journey.
Luminary Circle was created in 2013 to say "thank you" to our most generous donors, who have collectively contributed over $53 million for priority needs benefiting patients throughout Presbyterian. The essence of the program is expressing our gratitude by helping members navigate our healthcare system with confidence. Although our members deeply appreciate the assistance provided, the program does not facilitate a higher level of care or expedited access to healthcare providers and services. For more information on eligibility requirements or program details, email luminary@phs.org or call 505-724-6580.