Inclusion, Diversity and Equity
Unified by our purpose, strengthened by our differences.
Presbyterian is committed to an inclusive and equitable environment where everyone is valued and empowered for success. We believe that our environment should reflect the diversity of our community. We value diversity and inclusion and strive to treat all individuals with respect. We do not discriminate on the basis of race; color; ancestry; national origin (including limited English proficiency); citizenship; religion; sex (including pregnancy, childbirth or related medical conditions); marital status; sexual orientation; gender identity or expression; veteran status; military status; family care or medical leave status; age; physical or mental disability; medical condition; genetic information; ability to pay; or any other protected status. We value these differences and find strength in the diversity of our team and community.
Learn more about Presbyterian's commitment to health equity in our communities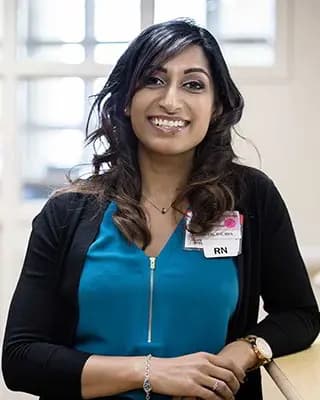 Healthcare Equality Index - Leader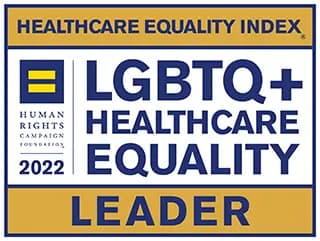 We are proud to have earned the top score of 100 and to be named a Healthcare Equality Index (HEI) Leader for 2022. The HEI is a national benchmark survey that evaluates healthcare facilities on policies and procedures related to equity and inclusion of LGBTQ patients, visitors and employees. This year, 906 healthcare facilities actively participated in the survey.
CEO Action Pledge
The persistent inequities that impact our country and our community underscore the need for urgent action. As one of New Mexico's largest employers, we stand together to ensure inclusion is core to our workplace culture and our business is representative of the communities we serve. In 2020, Presbyterian's president and CEO, Dale Maxwell, took it one step further and signed the CEO Action Pledge for Diversity & Inclusion. Alongside more than 2,000 other CEOs, we're committed to supporting and advancing an inclusive, equitable and trusting environment which includes:
Cultivating an environment that supports open dialogue on complex and sometimes difficult conversations about inclusion and diversity.

Implementing and expanding unconscious bias education and training.

Sharing programs and initiatives – including what works and what doesn't – with other CEOs so we can learn from each other.

Engaging our Board of Directors in the development and evaluation of inclusion and diversity strategies.
Learn more about the CEO Action Pledge for Diversity & Inclusion
We grow every day through our Inclusion, Diversity and Equity imperative. Contact inclusion@phs.org to learn more.
Why We Ask
To care for you, we need to know you
At Presbyterian, we care about you, your health and your well-being. Because we promise to know you and want to care for you better, we will ask for detailed information about your race, ethnic background, preferred language, gender identity and sexual orientation.
Learn more about the questions we may ask during a visit or in MyChart