Meeting the Needs of Lincoln County
Presbyterian has served Ruidoso and surrounding communities for more than 45 years. Now, in partnership with Lincoln County, we have a new hospital to continue meeting the needs of our community.Opened in May 2020, the new $38.1 million Lincoln County Medical Center is 70,000 square feet and offers 25 private patient rooms. Our spacious and welcoming medical center provides a range of services focused on improving quality, enhancing the patient experience and lowering the total cost of care.
Take a Virtual Tour
Level 1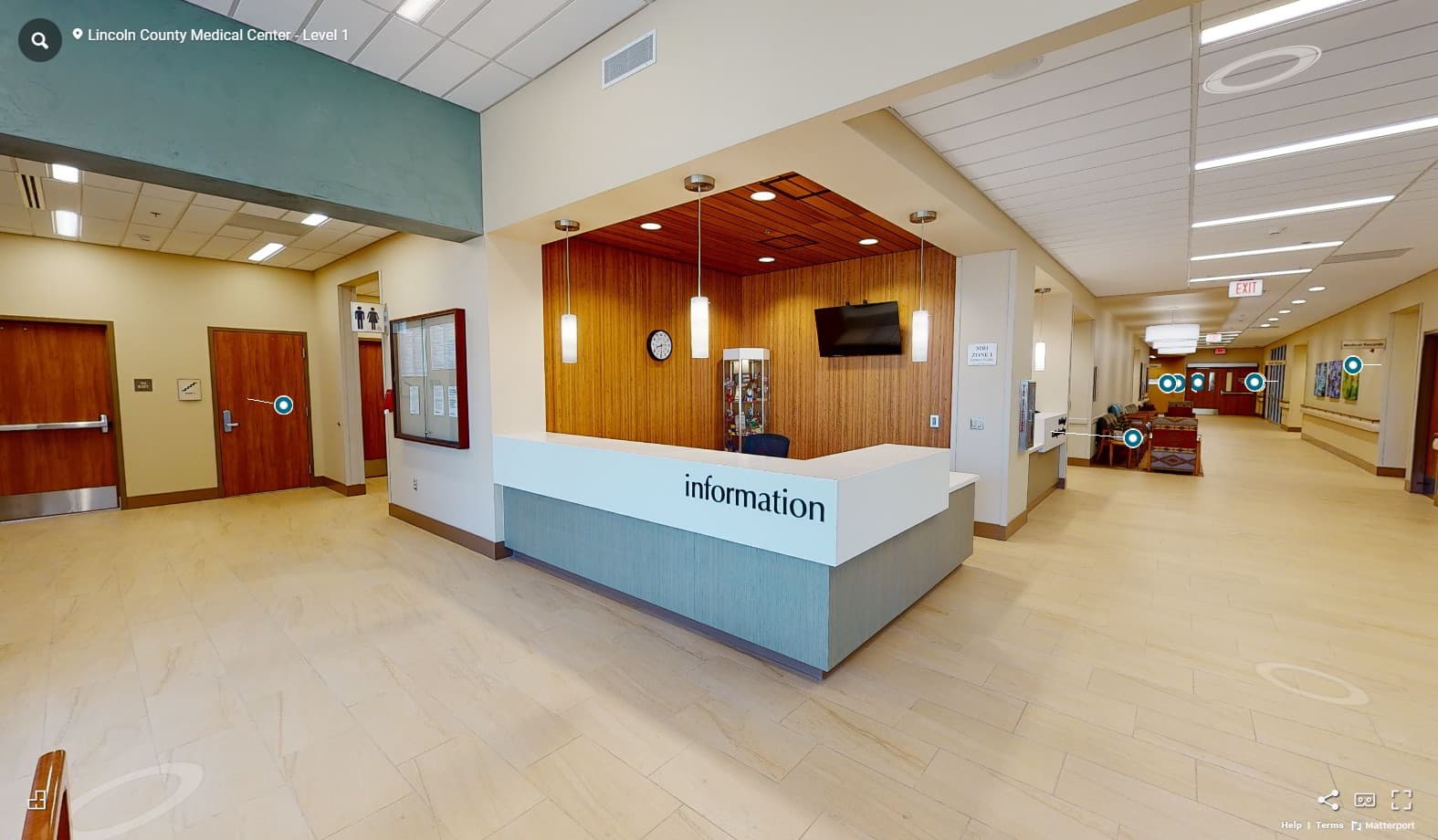 Level 2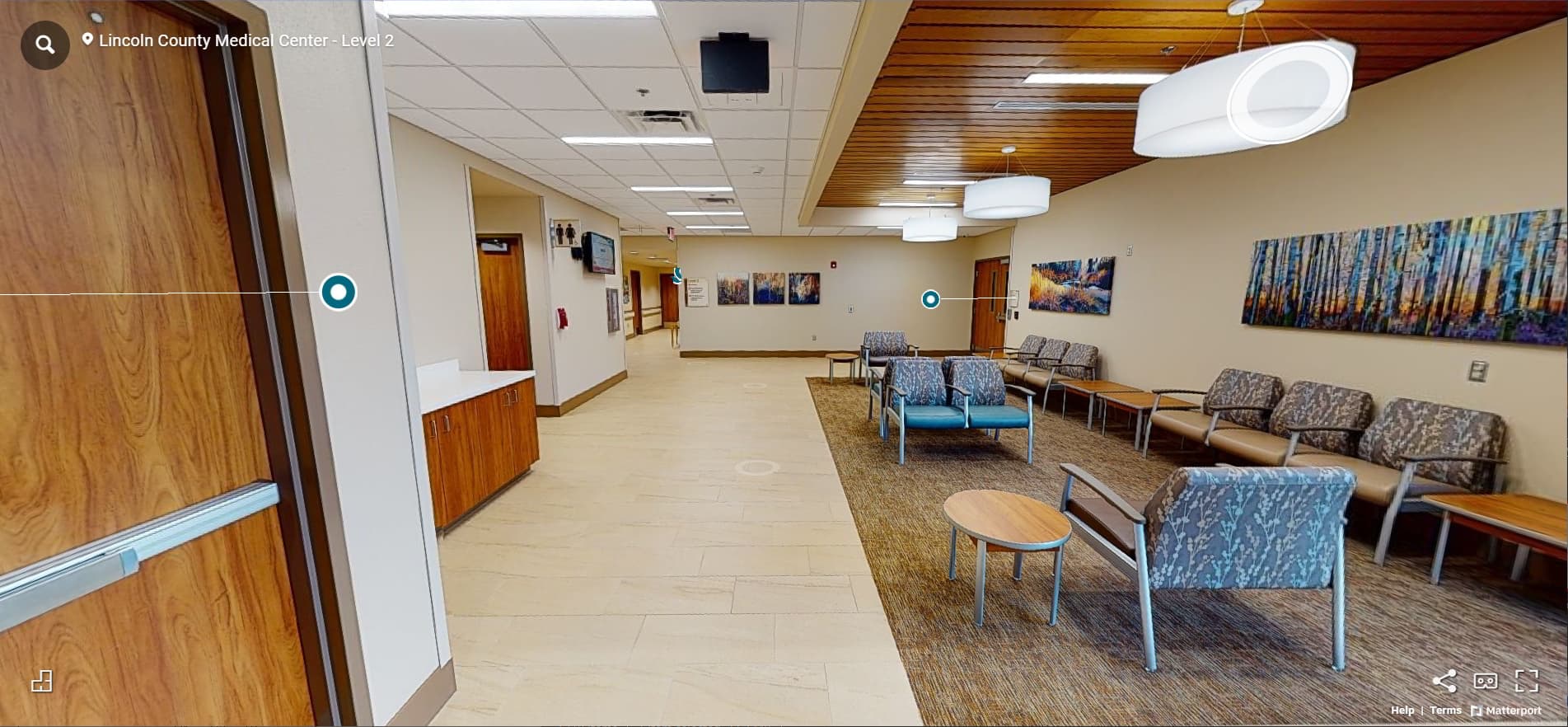 Continuing to Improve Quality Care in Lincoln County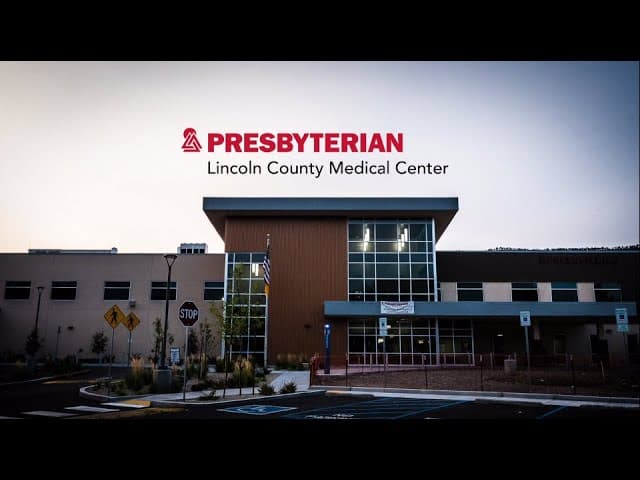 The New Mexico Hospital Association (NMHA) recognized Lincoln County Medical Center as a Quest for Excellence Award winner for their work in continuing to improve the quality care for patients, especially during the COVID-19 pandemic. Lincoln County Medical Center was selected as the winner in the Critical Access/Rural Hospital category.