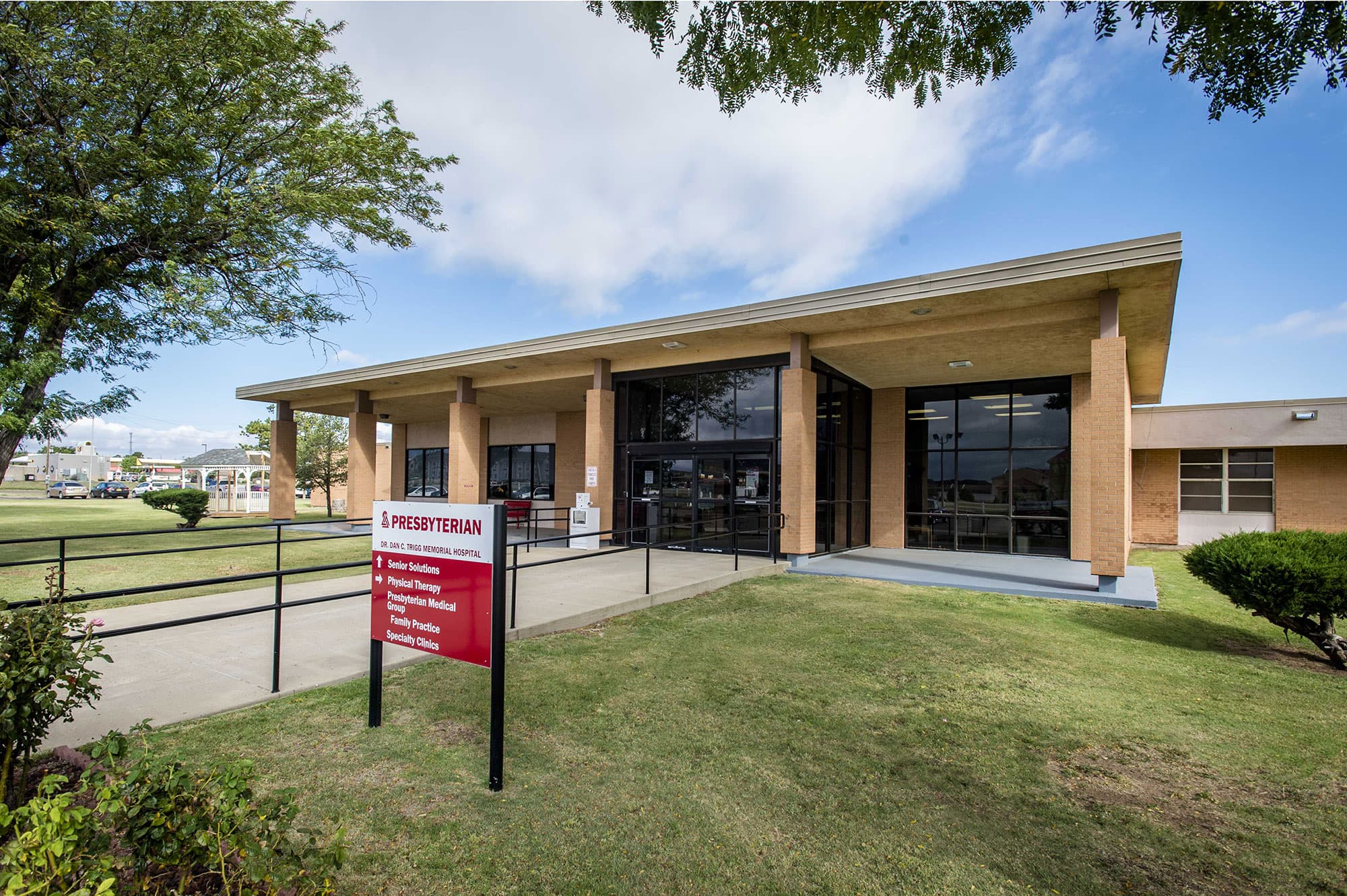 Dr. Dan C. Trigg Memorial Hospital
THANK YOU for voting for the special county hospital gross receipts tax renewal.
Learn more about how our community is supporting critical healthcare services throughout Quay County.
Learn more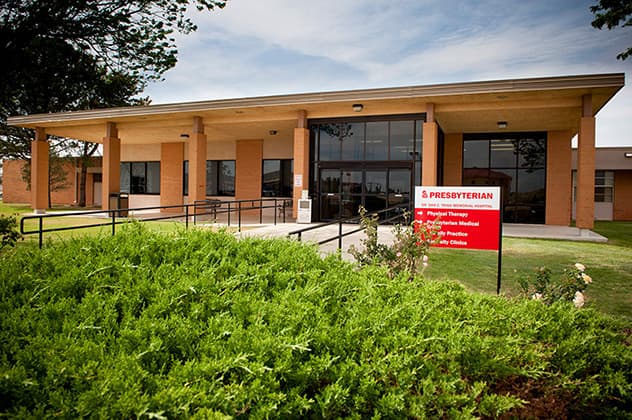 Wondering About COVID-19 and the Flu?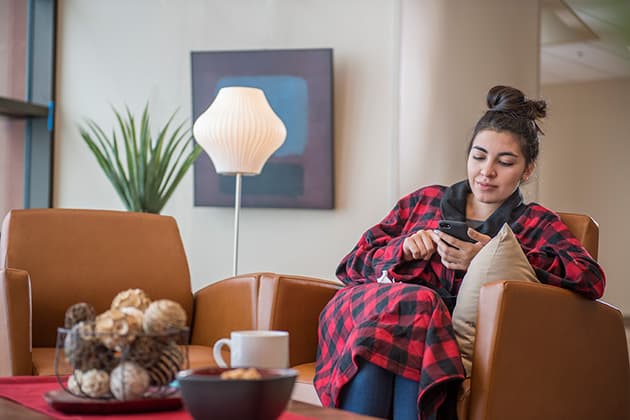 Visiting Dan C. Trigg Memorial Hospital
We know the support of loved ones is an important part of healing. Here's what you need to know before visiting.​
Learn More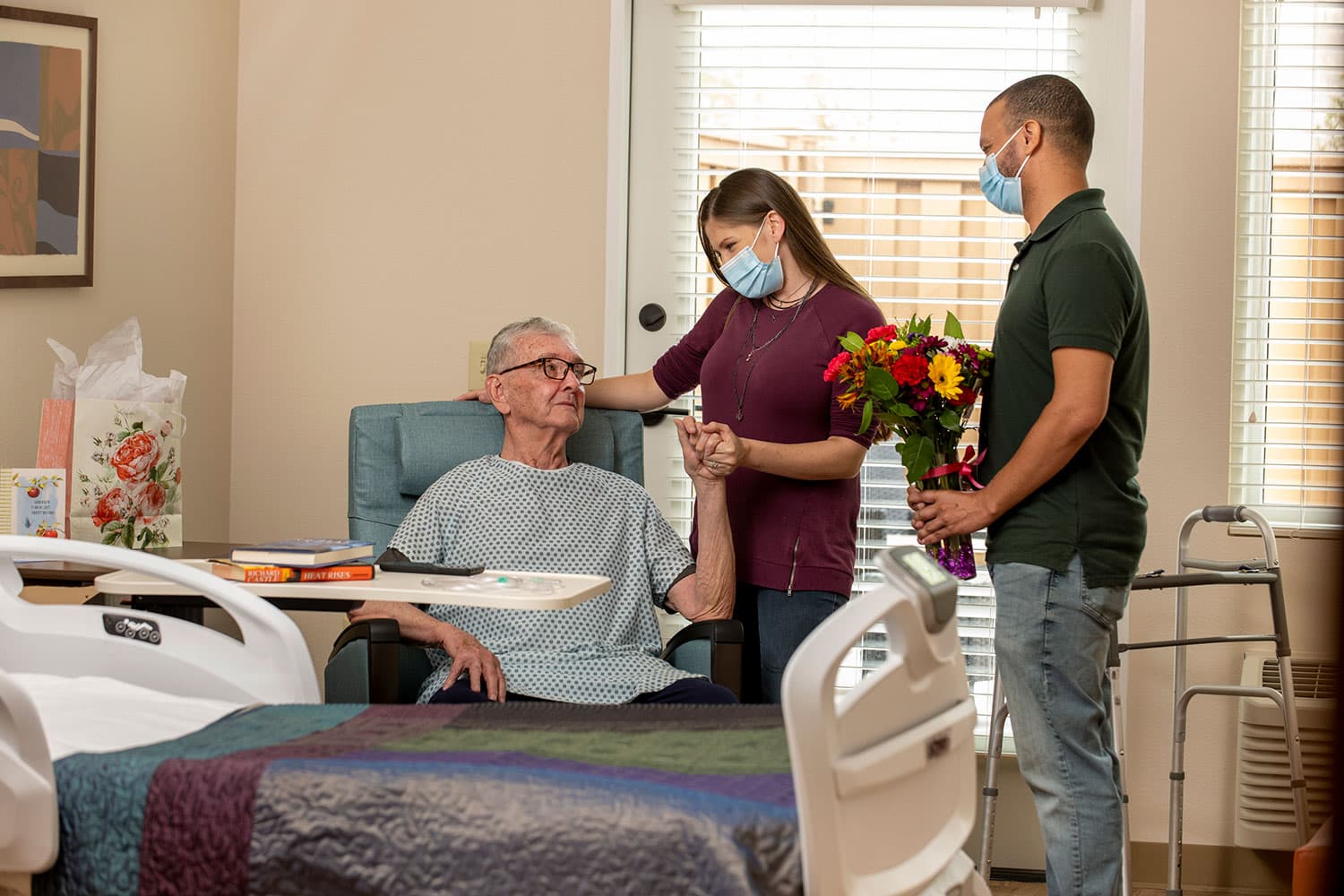 Evolving To Meet Our Community's Needs.
Whether you live in our beautiful area or are just getting your kicks on Route 66, the Dr. Dan C. Trigg Memorial Hospital provides the medical care you need. Our committed healthcare team is dedicated to you and your health. We offer many medical services and are continually evolving to meet our community's needs.
Sign up for myPRES, the secure online portal that gives you access to MyChart, where you can see your electronic health record, receive test results, message your care team, and request appointments. You can also locate a hospital or facility, pay hospital or doctor bills, and view your Presbyterian Health Plan benefits and claims. Presbyterian Health Plan offers free Video Visits for most members. You can see a doctor any time, day or night on your smartphone, tablet, or laptop.