Caring for Quay County Residents
Dr. Dan C. Trigg Memorial Hospital is an acute care hospital located in Tucumcari, New Mexico. As a not-for-profit hospital with 25 licensed beds, Dr. Dan C. Trigg Memorial exists to improve the health of the patients, members and communities we serve in Quay County.
At Dr. Dan C. Trigg Memorial, our highly-skilled doctors, nurses and healthcare providers provide a wide range of services for our patient's healthcare needs, including emergency medicine, home healthcare and hospice, as well as primary care services.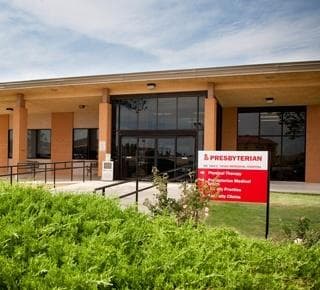 DR. DAN C. TRIGG MEMORIAL HOSPITAL
301 E. Miel de Luna Tucumcari, NM 88401 575-461-7000 Maps & Directions