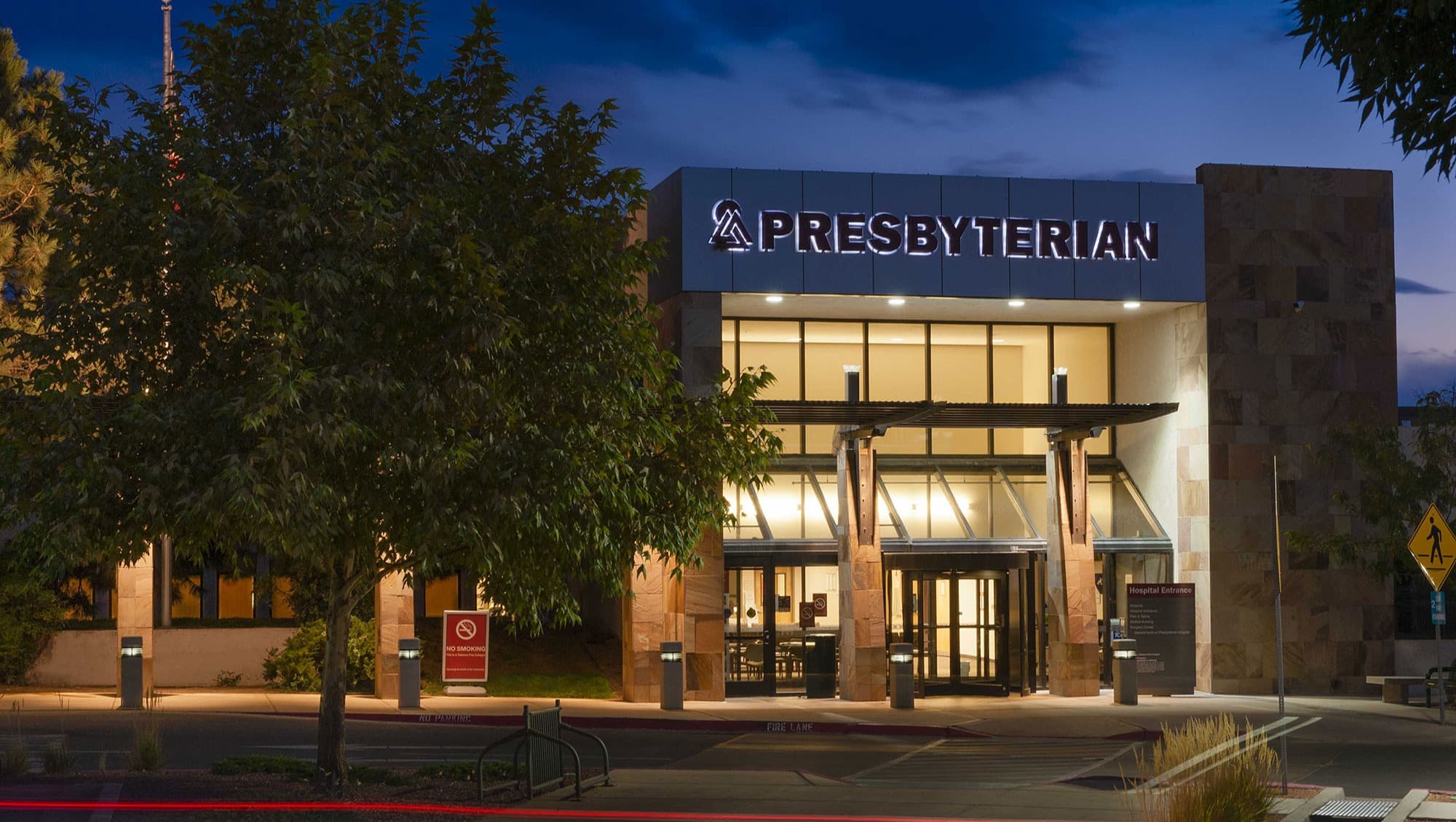 Presbyterian Kaseman Hospital
Urgent Care Open Weekends
Don't wait to get the care you need. We're open evenings and weekends and offer video and in-person appointments, as well as walk-in care.
Find a location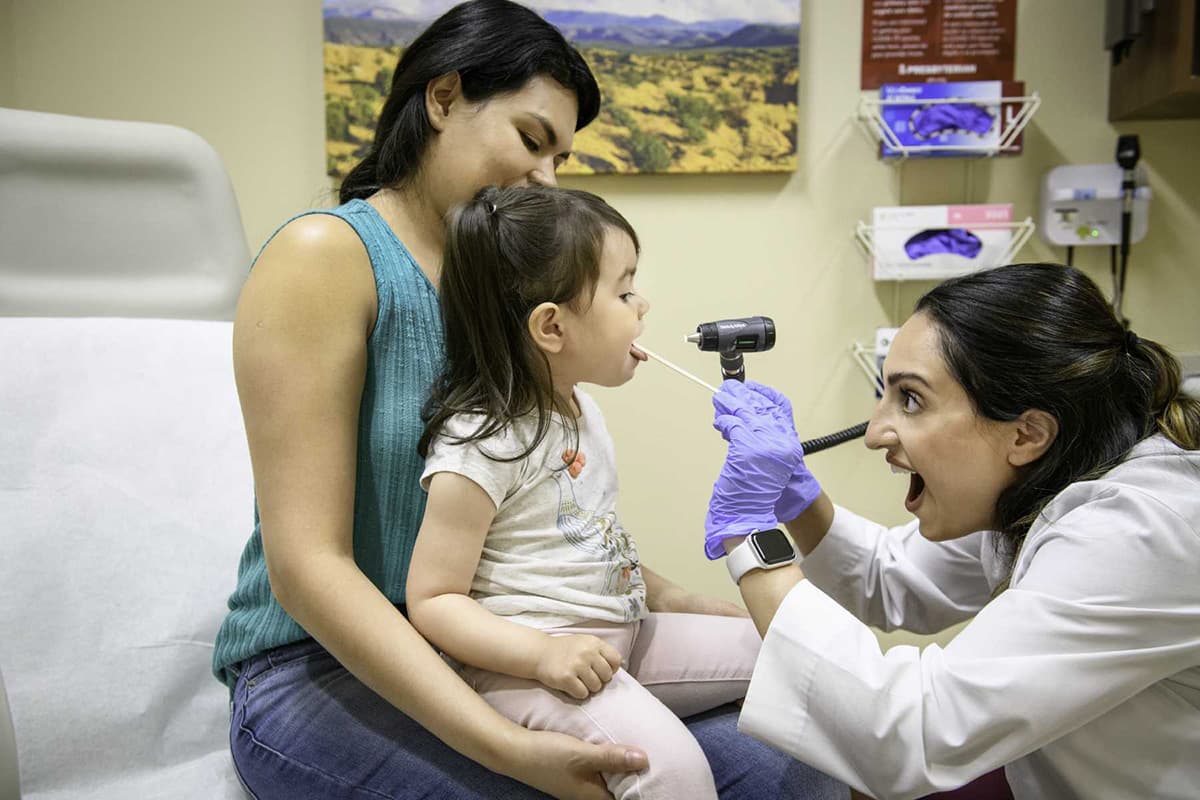 October Is Breast Cancer Awareness Month
Our Breast Care location provides services from screening and diagnosis to treatment plan options.
Find out more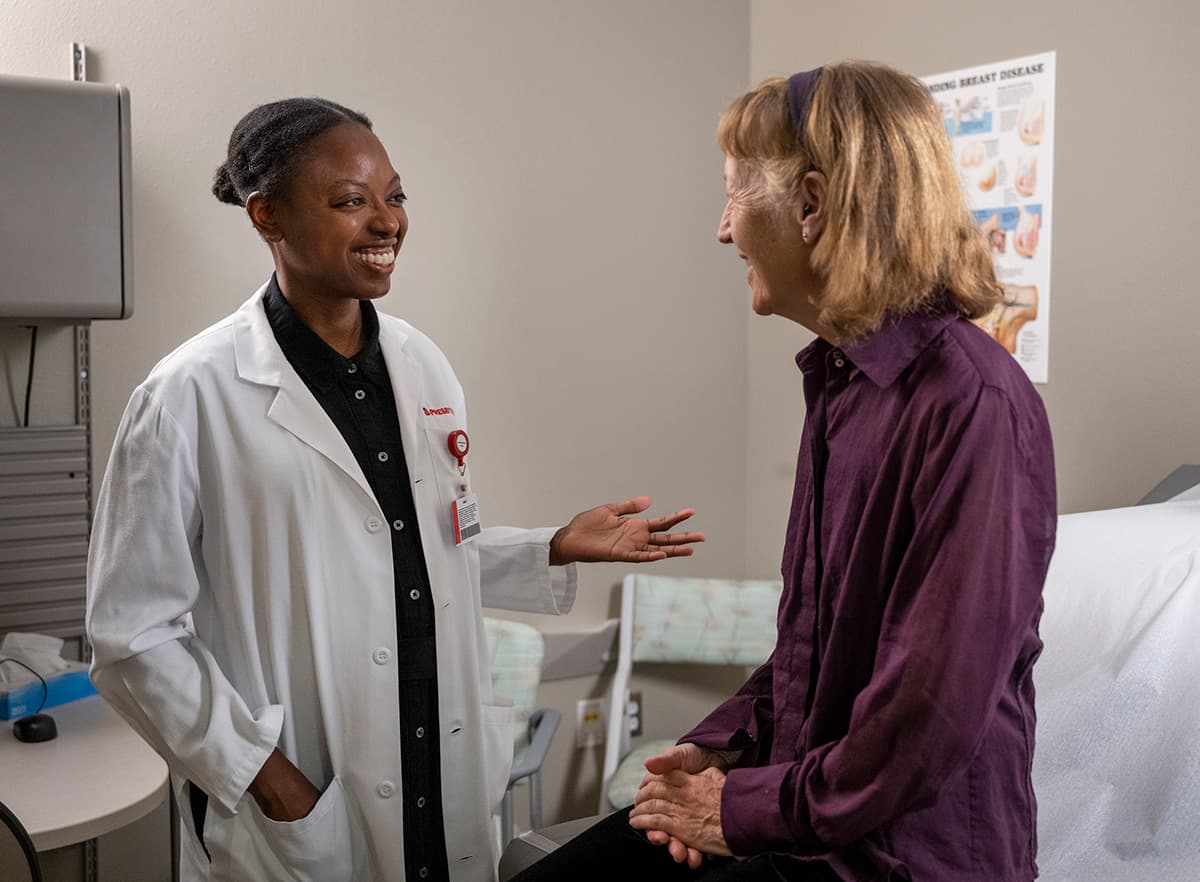 Visiting Kaseman Hospital
If you're visiting a loved one, here is some information you need to know such as maps, guidelines, and visiting policies.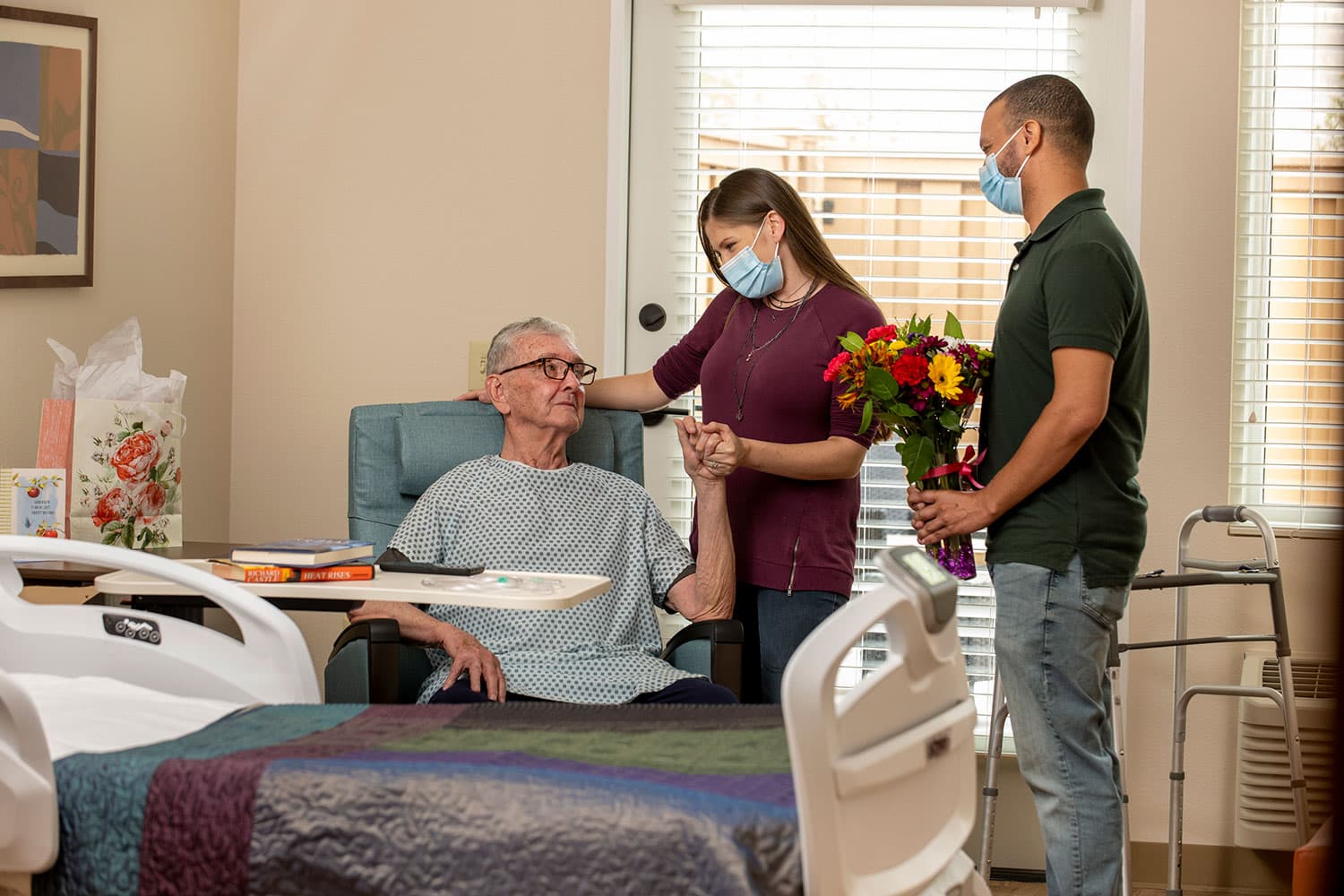 Committed To The Health Of Our Patients
Located in Albuquerque's northeast heights, Presbyterian Kaseman Hospital serves the greater Albuquerque and the east mountain communities.
This satellite medical campus provides a wide range of medical care, including behavioral health, a wide range of surgical services, adult medical specialties, cancer care, rehabilitation, and an emergency department. Laboratory and radiology services are also available on-site.