Urgent Care Open Weekends
Don't wait to get the care you need. We're open evenings and weekends and offer video and in-person appointments, as well as walk-in care.
Find a location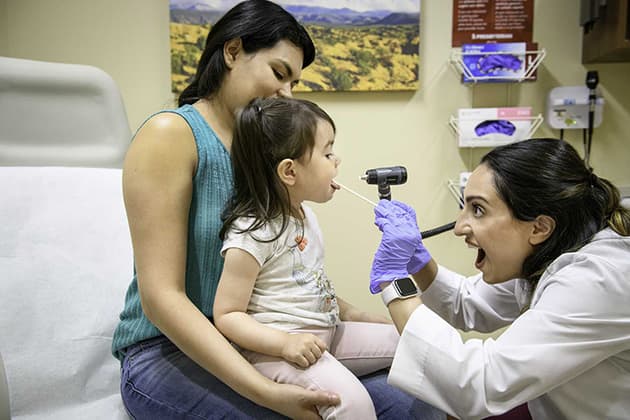 Don't Wait, Vaccinate!
Protect yourself and your loved ones over the holiday season by getting your COVID vaccination.
Find out more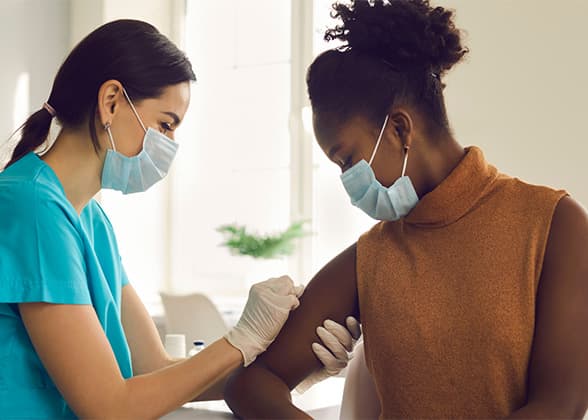 Visiting Presbyterian Hospital
​If you're visiting a loved one, here is some information you need to know such as maps, guidelines, and visiting policies.​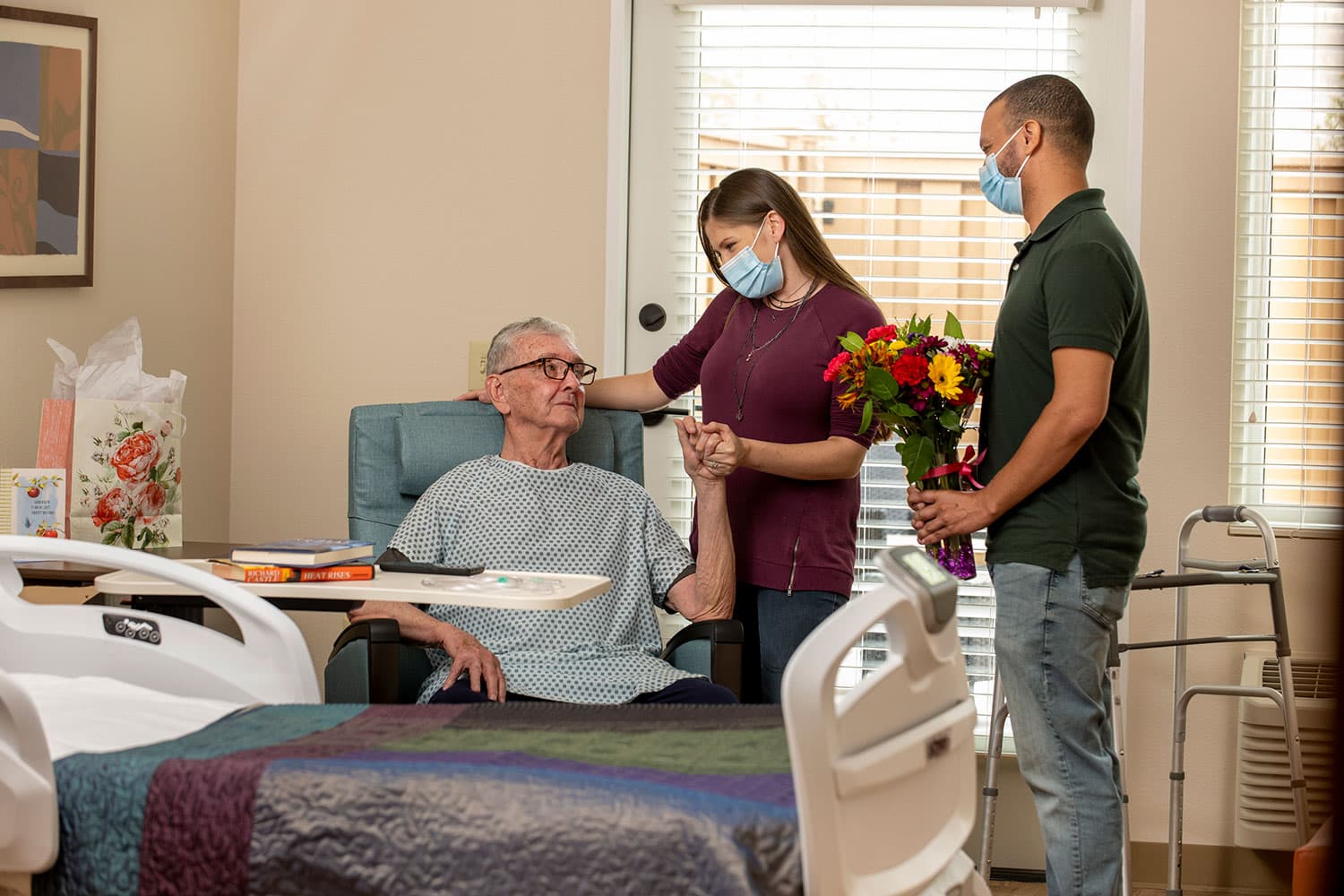 Presbyterian's Flagship Hospital in the Heart of Albuquerque
As a not-for-profit healthcare facility, Presbyterian Hospital is dedicated to the care of its patients and community. Located in the heart of Albuquerque, Presbyterian Hospital offers a wide range of specialized care, including heart health, women's health, children's health and neuroscience care.