Hospice Care
The Presbyterian Healthcare at Home hospice program provides physical, emotional, and spiritual support to patients and their families when curative measures are no longer the best option. Hospice does not prolong life or rush death, but allows for a peaceful and natural transition, while giving someone time to do the things they love.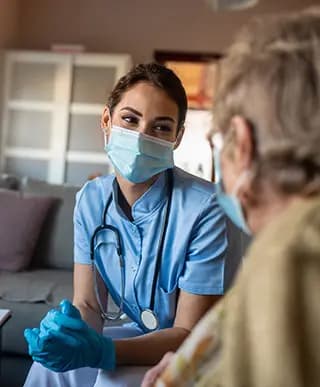 Our multidisciplinary hospice care team discusses options and timing, and helps patients maintain their dignity, comfort, and quality of life during the hospice process.
The frequency of visits and the level of care is based on the condition and stage of the illness, and a specific treatment plan is developed based on a patient's individualized needs, in discussion with the patient, the family and the care team.
Patients may choose either outpatient or inpatient hospice care. The goal of hospice is to provide care in the most comfortable place for the patient. If hospice care in the home is not an option due to pain or symptom management, the patient's physician may determine that inpatient hospice care may be more appropriate or comfortable.
Our hospice program is accredited by The Joint Commission, Medicare and Medicaid certified, and state licensed. Additionally, our hospice team is currently recognized as a "We Honor Veterans" partner with the Department of Veterans Affairs (VA) to improve access to hospital and palliative care for veterans across the country.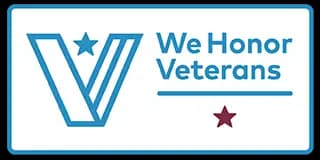 Services Offered
Outpatient Hospice
Emotional support and spiritual counseling

Pain management

Medication adjustments

Symptom management

Respite care

Virtual grief support groups

Life After Loss: 6 weekly structured sessions including an educational component and opportunity to share

Ongoing Connections: Drop-in open discussion; sessions meet every other week

Healing through the Holidays: Special occasion and holiday workshops, offered annually
For more information, contact Bereavement Services: Call 505-559-7055 or email griefsupport@phs.org
Inpatient Hospice
Emotional support and spiritual counseling

Family support with a dining room for meals and visiting, a family-friendly kitchen with cooking appliances, and two family rooms with a television and games

Pain management

Private patient rooms with space to accommodate family and friends, and space for one family member to stay overnight

Medication adjustments

Nursing care provided 24/7

Symptom management

Unlimited visiting hours – children and pets are also welcome

Respite care for families and caregivers
Robert Wertheim Hospice House
Inpatient long-term care facility for patients with limited access to other care options

Kitchen and family living spaces

Medical supervision including hospice medical providers, registered nurses, social workers and certified nursing assistants, 24/7
Learn more about the Robert Wertheim Hospice House facility and eligibility
Service of Remembrance
To honor those who recently passed away while in our care, families, friends and loved ones are encouraged to view the 2022 Service of Remembrance video.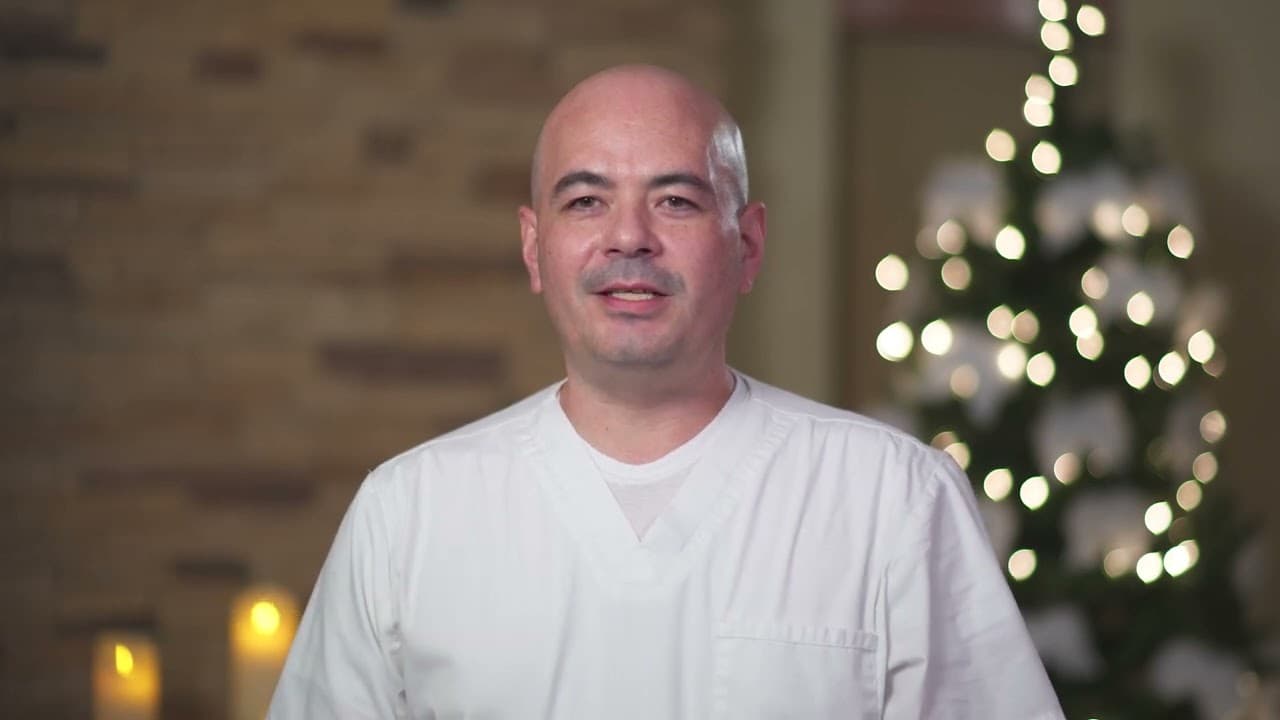 Our Providers
Hospice care is provided 24/7 by our hospice-trained team including medical director, physicians, nurses, chaplains, social workers, therapists, home health aides, volunteers and bereavement counselors.
PMG Provider Directory
SERVICE AREAS
Healthcare at Home in Albuquerque Healthcare at Home in Clovis Healthcare at Home in Santa Fe and Espanola Healthcare at Home in Socorro Healthcare at Home in Tucumcari
Related Services / Programs
Robert Wertheim Hospice House Home Healthcare Palliative Care Hospital At Home