Centennial Rewards
Centennial Care will reward you for doing something good for your health. You can earn points for making certain healthy choices. If you get certain medical tests or fill certain prescriptions (drugs) that help keep you healthy, you will earn reward points. Spend your rewards points on health, wellness and fitness items.
How Do I Earn Centennial Rewards?
You earn Centennial Rewards points by making certain healthy choices. Centennial Care Rewards may be subject to certain exclusions and restrictions based on the Healthcare Effectiveness Data and Information Set (HEDIS), as modified by your health plan. HEDIS® is a registered trademark of the National Committee for Quality Assurance (NCQA). Call us at 1-877-806-8964 or TTY 1-844-488-9722 for more information or if you have questions.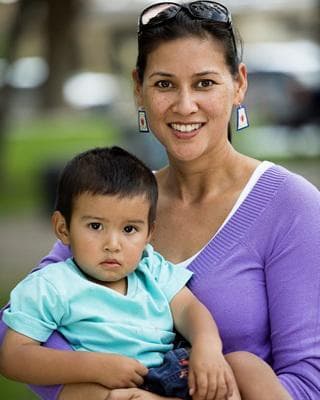 How Do I Track and Spend Centennial Rewards?
In order to track your Centennial Rewards, you need to register for a Centennial Rewards account. Go to the Centennial Rewards website and Register Now, or call 1-877-806-8964.
You can spend your reward points on fun, healthy items from the Centennial Rewards Catalog or call 1-877-806-8964 or TTY 1-844-488-9722 to have one mailed to you.
Such services are funded in part with the State of New Mexico.