Pharmacy Services
Pharmacy Services at Presbyterian can help you fill prescriptions for new or specialty medications through the Specialty Care Pharmacy and the Sample Pharmacy. Services through the Specialty Care Pharmacy, the Sample Pharmacy, and with our pharmacist clinicians are not traditional pharmacy services and are only available to patients who qualify and are in the Albuquerque metro area. You can still fill or refill your regular prescriptions at your local pharmacy or drugstore.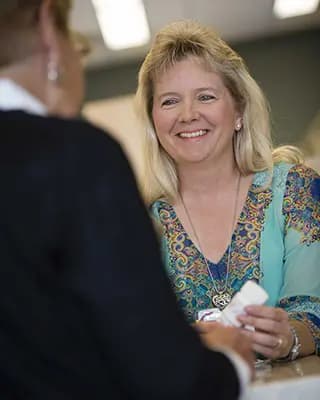 We also offer retail pharmacy services at our Clovis location, which is open to serve our patients as well as the greater public in this area.
Our pharmacists are here to help answer any questions you might have about taking your medications, including side effects or other medication or supplement interactions.
Presbyterian Sample Pharmacy
Plains Regional Medical Center Pharmacy