Preparing for Your Labor and Delivery
Congratulations on the upcoming birth of your child! We look forward to sharing this special event with you. We encourage you to pre-register online for your labor and delivery at the birthing center closest to you, and for moms in the Albuquerque area, we invite you to take a virtual tour of the family birthing and mother/baby care units at both Presbyterian Hospital and Presbyterian Rust Medical Center. The videos will walk you through how to get to the units and what to expect when you arrive, during your stay on the unit, and even after you leave.
Sign Up for Prenatal Education and Support
We offer a wide range of classes to help you and your family prepare for your new baby. These classes include important information to help you better prepare for the last weeks of pregnancy, labor and birth, and breastfeeding. Classes also help you and your family members learn to care for your newborn, including special classes for partners and grandparents.
Classes are available in-person and online. Our online classes are available in multiple languages including English, Spanish, Portuguese, French, German, Arabic, Japanese and Chinese.
Register now
Pre-Register for Labor and Delivery
Online pre-registration for your labor and delivery is now available through your Presbyterian MyChart account. You can pre-register up to seven months ahead of your due date. All of your pre-admission information can be seen or updated in your upcoming Appointments and Visits.
Using online pre-registration, you can:
Choose your hospital for delivery

Verify your personal information

Add or confirm your insurance

Make payments toward your copay, deductible or out-of-pocket costs
Log in to your account and under Menu, select Register for My Delivery.
When you're ready to deliver, or up to 30 days ahead of your scheduled delivery, you can also eCheck-In for faster, limited-contact registration.
For existing MyChart patients, visit your account here If you do not have an existing MyChart account, create one online
Presbyterian Hospital Maternity Tour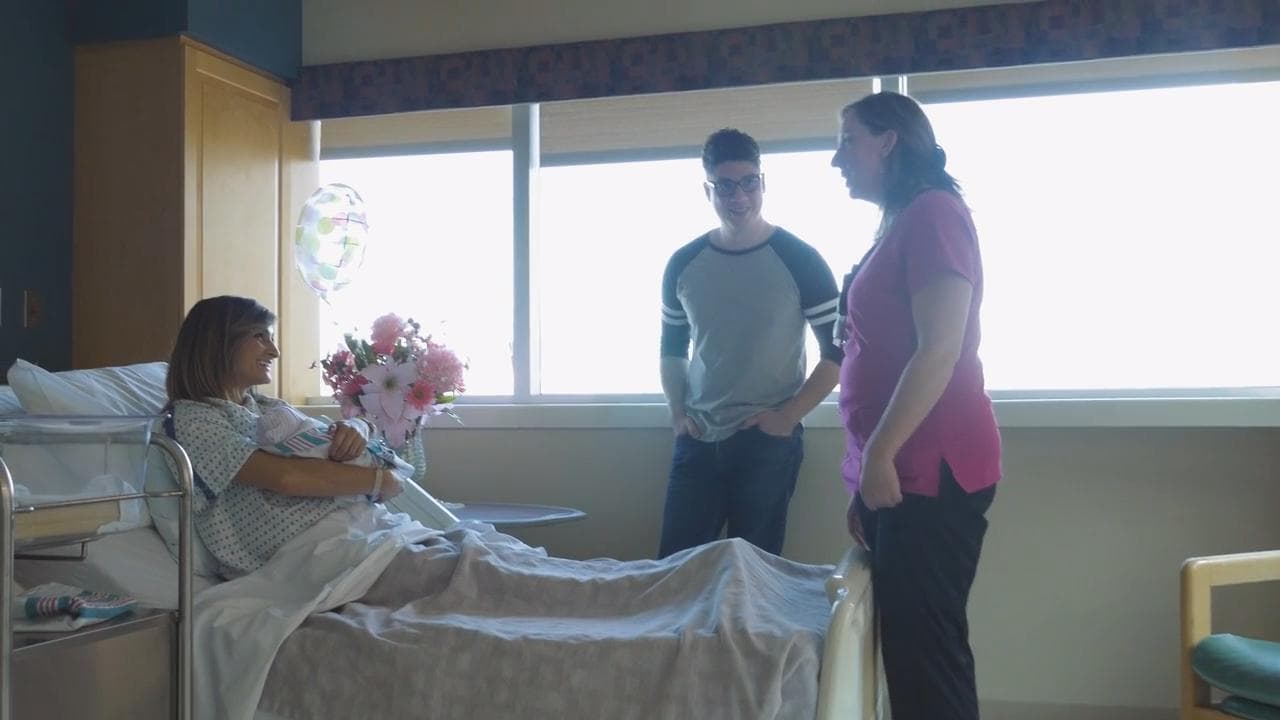 Rust Medical Center Maternity Tour