Presbyterian Senior Connection
Presbyterian Senior Connection is Presbyterian's membership program for our mature adult community. Our program is designed to provide you with a variety of health promotion, educational and social opportunities you have requested. Presbyterian Senior Connection includes:
Physical Activity Programs. Presbyterian Healthplex provides medically supervised physical activity programs with well-trained professional staff and a range of exercise equipment. If you are 60 or older and join the Presbyterian Senior Connection, you also will be eligible for the Senior Health Enhancement Program.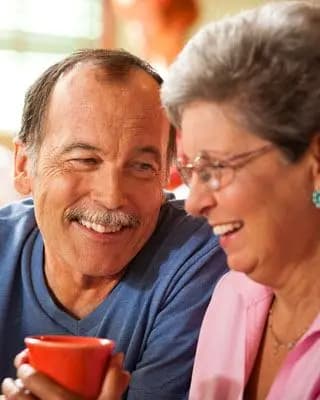 ---
JOIN PRESBYTERIAN SENIOR CONNECTION
If you are 60 years of age or older, you are eligible. Print out the enrollment form, sign and send the form with your check to:
Senior Services
Healthplex 6301 Forest Hills Drive NE Albuquerque, NM 87109
For more information, please call us at 505-823-8300.​​​​