About Chaplaincy Services
​Presbyterian's Chaplaincy Services provides spiritual and emotional support services and resources to patients, families, staff and community.
Among other services, they provide ministry and emotional support for patients and their families, support for healthcare workers in times of crisis, and community activities and support.
To request chaplaincy services for a patient, a family member, or a staff member, dial the hospital operator from the patient's room and ask them to page the on-call chaplain. Please be sure to give the operator the patient's room number so that the chaplain is able to find you. This service is available 24 hours a day, 7 days a week at Presbyterian Hospital, Presbyterian Kaseman Hospital, and Presbyterian Rust Medical Center.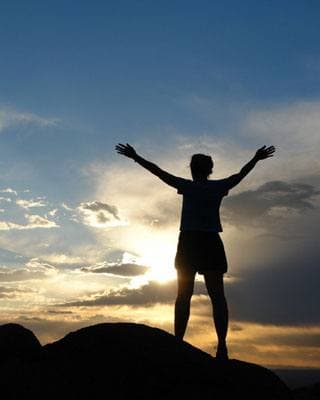 Presbyterian Hospital, Department of Chaplaincy Services
P.O. Box 26666 Albuquerque, NM 87125-6666 Phone: 505-841-1191 Toll-free: 1-800-545-4030, ext. 1191 Fax: 505-841-1960